Whether you want a bigger capacity for your business operations, better tax management, or make the use of a wide variety of skilled workers in a different state, businesses across the US are constantly looking to cut costs and move their business to a new location.
However, moving out your equipment, furniture, and all business components to a new place is no mean feat. The process requires time, the right team, and experience. Getting your in-house staff to move your business might be tempting to save the costs in the short term but it comes with many risks and doesn't save you enough in the long run. Unless you're a full-service moving company, you didn't hire your employees for packaging and moving out your valuables.
Here, we've come up with important reasons why should be considering going for a professional moving service instead of getting it done by your staff.
1. Training & Experience
As mentioned earlier, your in-house staff isn't trained to move your important office equipment nor do they have experience handling the process. Your computers, printers, servers, projectors, and even furniture need to be handled with care to avoid any damage to sensitive electrical components and other furniture.
Typically, professional movers have the training, expertise, and years of hands-on experience in moving office equipment safely and securely, so you have the peace of mind of not worrying about your assets being damaged during the relocation process.
2. Right Equipment for Moving
Moving heavy equipment like conference tables, cubicles, sofa desks, and other electronic equipment can be a complex affair. Some of these things can't be moved in on piece. They need to be de-assembled and assembled back once transported to the new location. All of this requires the right equipment and expertise to de-assemble and assemble safely.
Moreover, your heavy equipment needs to be transported safely and securely to avoid and damage. Shopping out for this equipment for a one-time need doesn't make sense financially. It's going to cost you much more than hiring professional movers, who're equipped with the right tools and expertise to use them for safe transportation of your stuff.
3. Leave the Packing & Unpacking to Professionals
Reputable moving companies provide the services of packing and unpacking your equipment, sparing your employees from the time-consuming hassles, and letting them focus on their tasks. Moreover, they're professional packers so you can be sure that none of the packagings is loose or prone to opening midway through the journey.
Additionally, packing can be done outside of the work hours, at the time of your choice so your business operations are not hindered and the process is aligned with your business goals.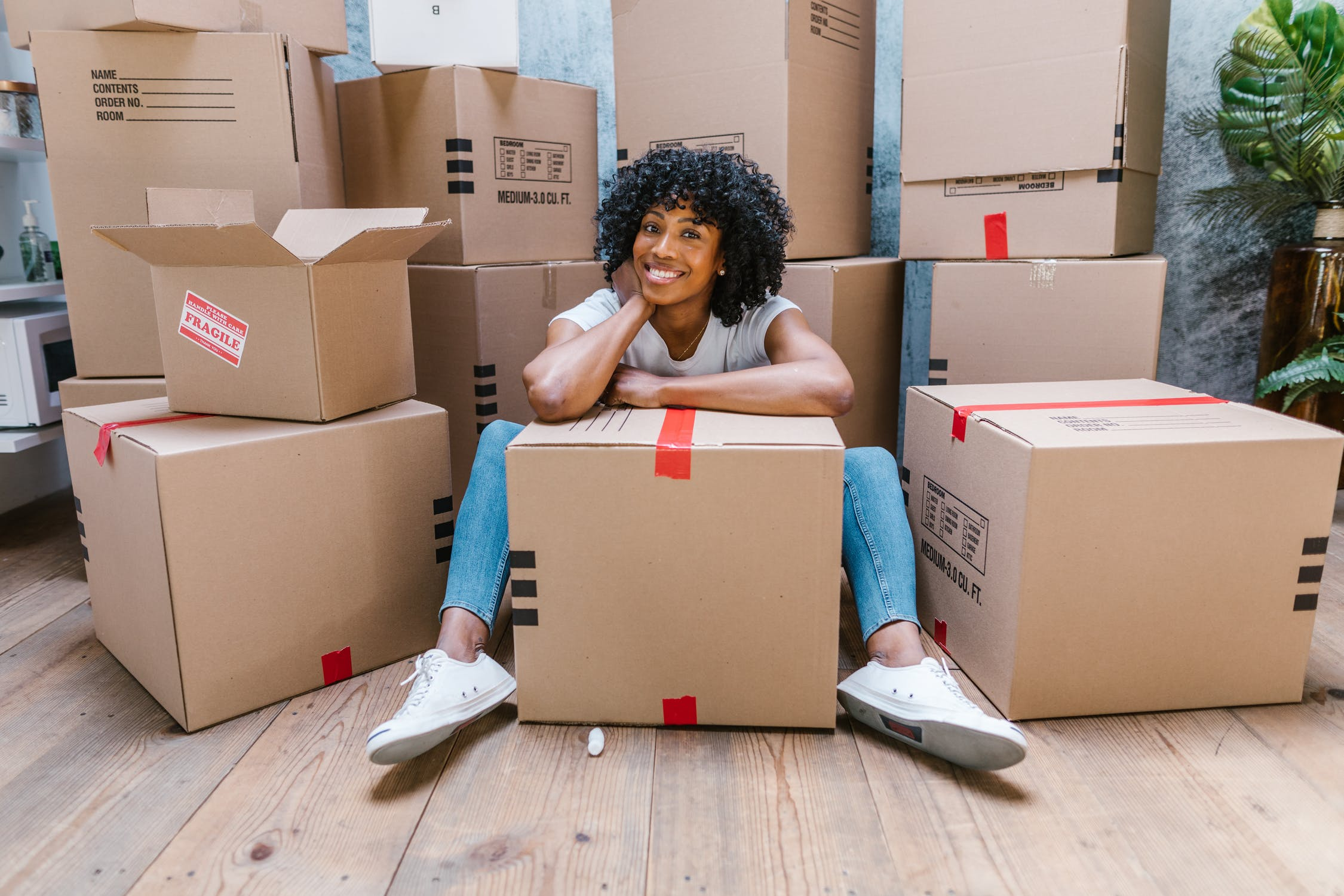 Are you considering hiring the services of professional movers to relocate your business? At Valley Relocation, we have experts who're specialized in logistics that provide services like industrial equipment relocation and data center relocations in San Francisco. Get in touch with us today and get a free estimate.