Commercial E-Waste Donations Disposal
Commercial E-Waste, Donations, and Disposal Services.
Make your E-Waste, Donations, & Disposals part of your Move Plan.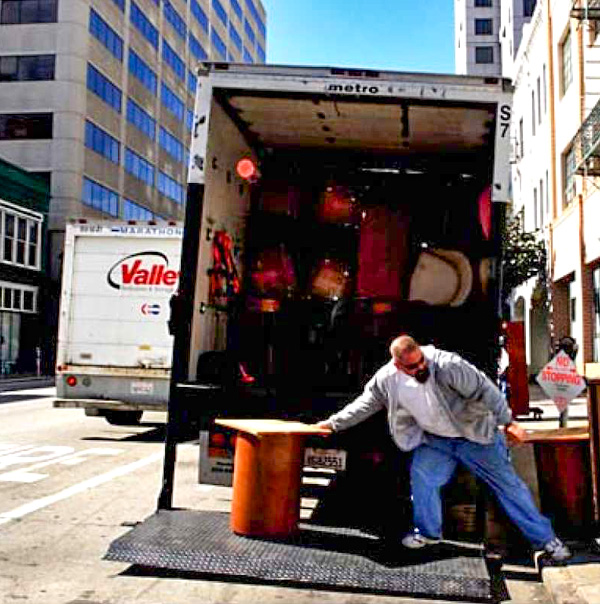 Picking up Commercial E-waste and Donations items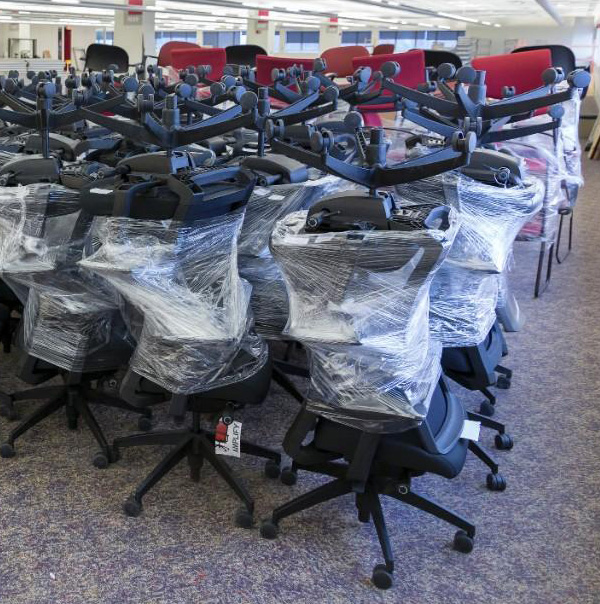 Donated unwanted office furniture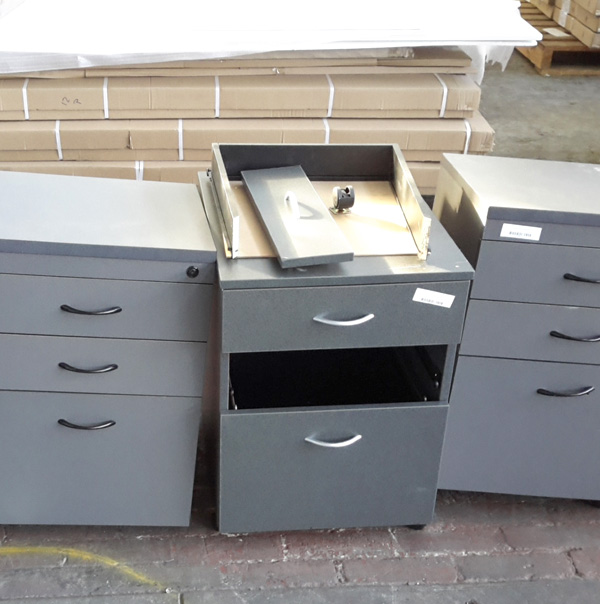 File cabinets should be recycled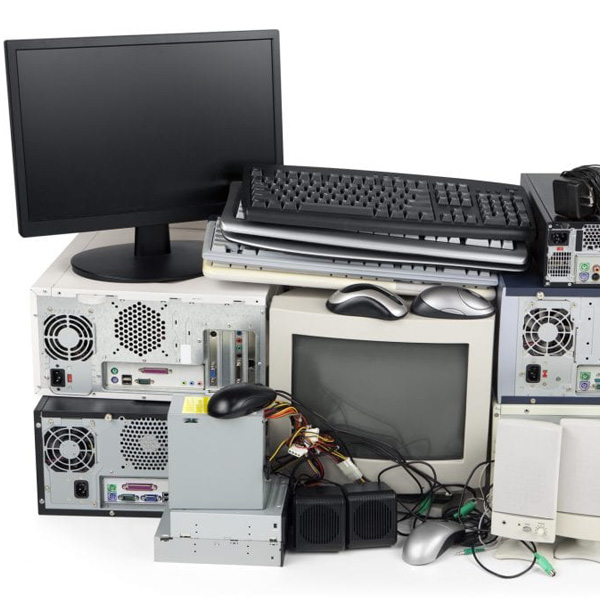 E-Wastes qualifies for a tax deduction
Our Moving Services can include E-Waste, Donation, & disposal drops.
Moving offices or a business is the perfect time to donate unwanted items!
Valley Relocation sees the difference a donation can make to an organization in need. As professional movers, we see a lot of E-Waste. As well as items that should be donated rather than end up in a landfill. Thus, it makes sense to offer customers our business donation services when we are moving them. Delivery to an organization or recycle plant is the right thing to do! In this day in age, there is no reason nor excuse that E-waste of any kind is not recycled. Likewise, unwanted office furniture or equipment. If it can be refurbished or it's in working condition. Donate it!
Valley Relocation is happy to offer a Certificate of Destruction (COD) to customers. This document is proof that your materials have been securely destroyed.
Moving out of a business location or office is a large event. It's the perfect time to get rid of unwanted office equipment. Our business donation services include move plans that help decide what is: E-Waste, a Donation, or which items should be broken down for disposal.
Local Bay Area Recycle Centers
Meet our solution for E-Waste Disposal.

Together we ensure Commercial E-Waste Services get recycled or donated.
WastErasers assists both OEMs and end-users in the reduction of their electronic equipment waste. WastErasers merges recycling expertise with logistics capabilities. This combination provides a solution to the growing problem of rapidly accumulating unwanted electronic equipment.
The following items are E-Waste:
Accepting Office and Business Donations: