Valley Facility Services Offers Tenants Light Maintenance Close-out
Bundle your Office Move with Our Facility Business Light Maintenance Services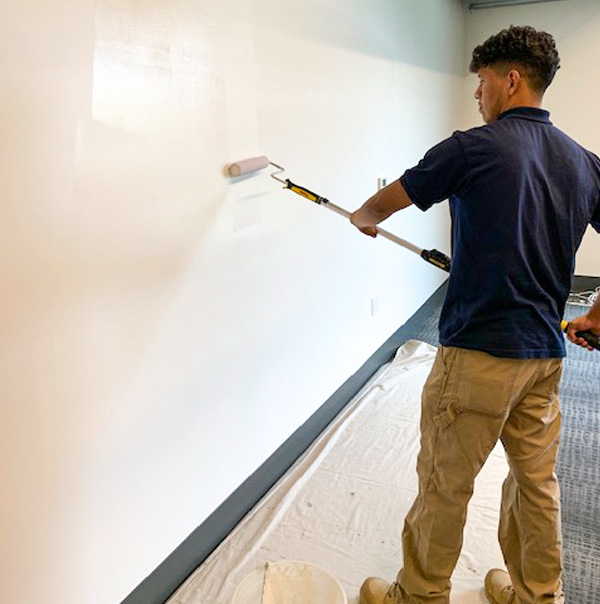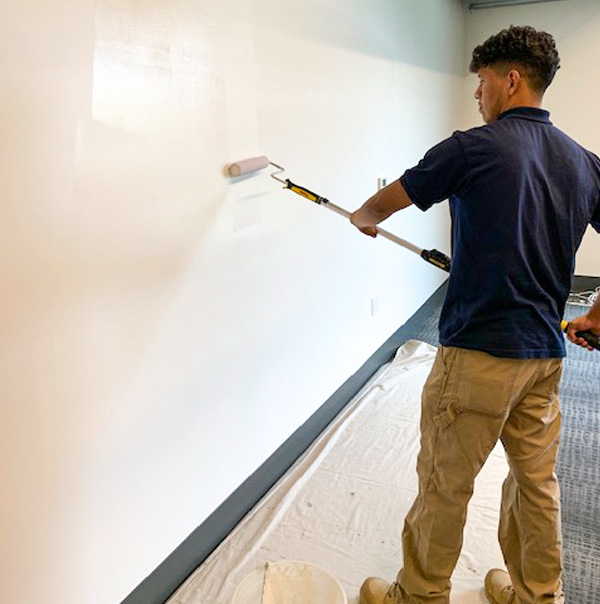 Closing out your tenant lease? Get your security deposit back.
Valley Facility Services includes business office light maintenance and repairs. Customers can bundle their office move events with our facility services. Bundled services are an added value to our full-service moving company ~ saving our business customers additional money and time. Business owners seeking their security deposit back no longer have to outsource various services, i.e., drywall patch, paint, and repair, tenant close out cleaning, and sanitizing. Not only do these services add up, but they are also costing them time away from serving their customers while moving to their new location.
Our business office light maintenance services are an affordable and hassle-free way for tenants to get their close-out security deposit back. We're helping business owners, property managers, owners, chief engineers, and operation administration close out space agreements more efficiently. With one point of contact and one company, customers have one source and fewer headaches. The property's management likes the fact that the tenant space is left turn key.
Valley Relocation is already on the property. Our facility services division crews can use the same COI, with all the clearances to perform work at the designated times.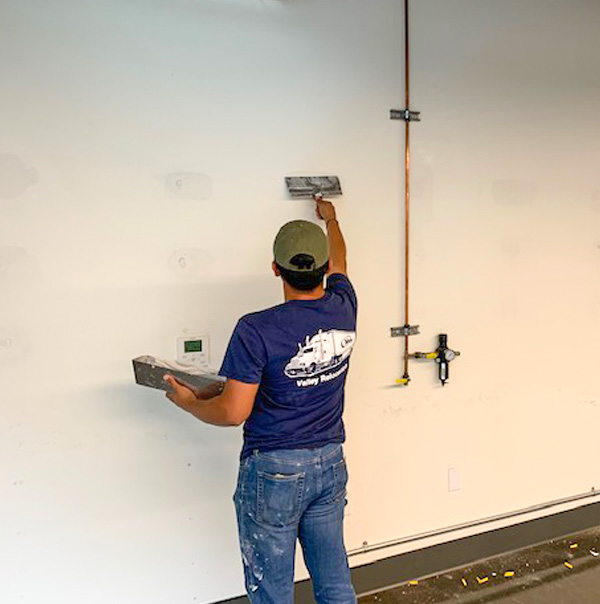 Valley Facility Services Tenant Close Out Business Office Light Maintenance range from:
• Cubicle partitions panel cleaning
• Drywall patch, repair, and paint
• Carpet tile replacement
• Carpet cleaning
• Ceiling tile replacement
• Tenant close out cleaning and sanitizing
• Fixtures hanging
• Picture hanging
Valley Relocation Sales and Project Managers will work closely with business owners and their property management to provide a result that meets the requirements and desired outcome for all entities involved.
[We do not do residential handyman repairs.]
Need ongoing services? Learn Move: Move, Adds, & Changes Services [MAC]
Good Read: What are Leasehold Improvements & How Do They Affect Your Small Business?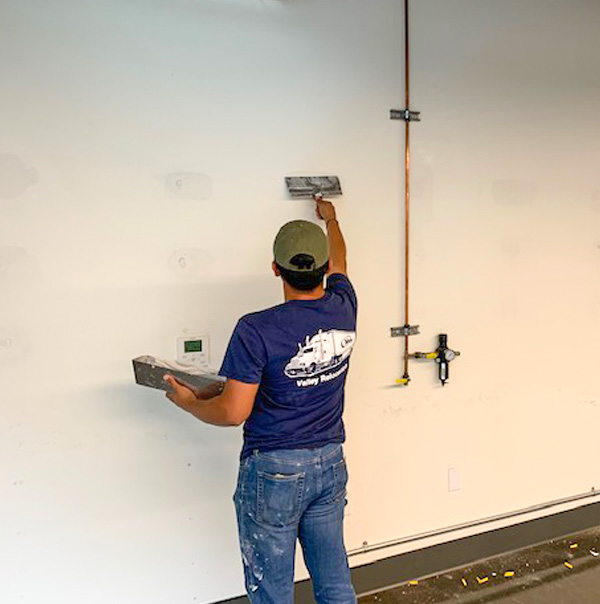 Business Office Light Maintenance & Business Cleaning and Sanitizing
"Keep in mind a good move plan will keep your business in business! The move plan should include getting your lease deposit back." Dave Calhoun – President of Valley Relocation and Storage
Drywall patch, paint, & repair is not something business owners should do themselves nor have their office staff do. Business owners need to remain focused on their customers during the move transition.
If sounding boards, whiteboards, or pictures were on the walls when the business owner first moved in, we can re-hang them or replace them. These are easy tasks for us to complete.
Let Valley Facility Services do the business cleaning and sanitizing. Why? Because we know what property management teams and inspectors look for and want to see.
Our objective is a turn-key tenant space. We will provide finished space photos. These will help all involved with the effort to get the security deposit back for the business owner.
We can match the office's paint schemes
We can replace and hang sounding boards and whiteboards
Tenant Close-Out Services can include Business Cleaning and Sanitizing
When completed, the finished office is turn key
Cubicle Panel Station Cleaning
Tenant Close Out Business Cleaning and Sanitizing
TRUST US WITH YOUR SCHOOL MOVE PROJECT! CALL (800) 284-6285