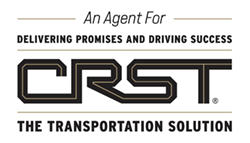 Domestic Shipping with Valley Relocation.
We are a CRST Agent, Specialized in High-Value Product Shipping.
Valley Relocation Agents manage Domestic Shipping.
We've been a full-service specialized transportation company since 1985. Domestic and shipping are our areas of expertise. Let us help you decide the best form of transportation. With that said, also with the best rates.
How we can help you decide on the right shipping mode to fit your need.
1. Does your shipment need to be there in 3 or 5 days?
2. Remember, we handle both domestic and international shipping. We need to know your designation.
3. What are you shipping? If you plan to ship many products or heavy items, the best transportation mode can be one you haven't considered.
Why choose Valley Relocation for Domestic Shipping?
Using our services for domestic or international shipping means you get a dedicated nearby CRST agent. As your nearby CRST Agent, we have access to 1,400 resources nationwide! This means our customers benefit by using us as their full-service specialized transportation provider. Our services can include: staging, labor, install services, and "white glove" transportation professionals.
CRST, The Transportation Solution, Inc., is the largest transportation supply chain in North America. 
Our CRST Agent has access to 3,500 Available Drivers!
Do you need domestic "surface" shipping? Leveraging our full-service specialized transportation company gives you access to the industry's largest fleet of drivers. Professional drivers trained to handle high-value product shipping.
Our full-Service Specialized Transportation Company ships for anyone.
The bulk of our high-value product shipping is for commercial customers. However, our logistics agents do manage domestic shipping for non-business owners. In other words, business to customer. So if you purchase an item from a company, we can ship it to your home. An example, for instance, is an art piece purchased from a gallery. Or if you were on vacation on the West Coast and bought a rare motorcycle from a dealer and need it shipped to your home on the East Coast.
Learn More: Specialized Logistics
A Good Read: Tips for shipping equipment
What does our Full-Service Specialized Transportation CRST agent do?
It's our qualified CRST Agent that is your coordinator for your shipment. They manage the combination of services needed to complete domestic and international shipping.
First, each agent supports the customer by providing specialized LTL and TL transportation services. Second, they assist with supply chain management, watch online tracking, and look out for reporting options. Third, it is their job to maintain an ongoing line of communication with the supply chain. The results are rewarding – completion of a successful shipping experience and shared cost savings for the customer. 
Our Nearby CRST Agent Process Management Service Programs can Include:
• Inventory Management
• First Mile / Final Mile
• Warehousing
• Advanced Technologies
• Single-Source Invoicing
Decades of CRST Agent experience.
CRST recognizes us as a preferred agent, and they've done so since 1985! Most of our customers have been with us since our beginning and often refer others.
On-Demand Full-Service Specialized Transportation Key Services.
Full-Service Specialized Transportation for Domestic Shipping.
LTL or FTL Shipments that are:
• High Value
• High Touch
• Unpackaged
• Unique Handling Requirements
• Inventory Management & Transportation
• Merge in Transit
• Commercial
• Residential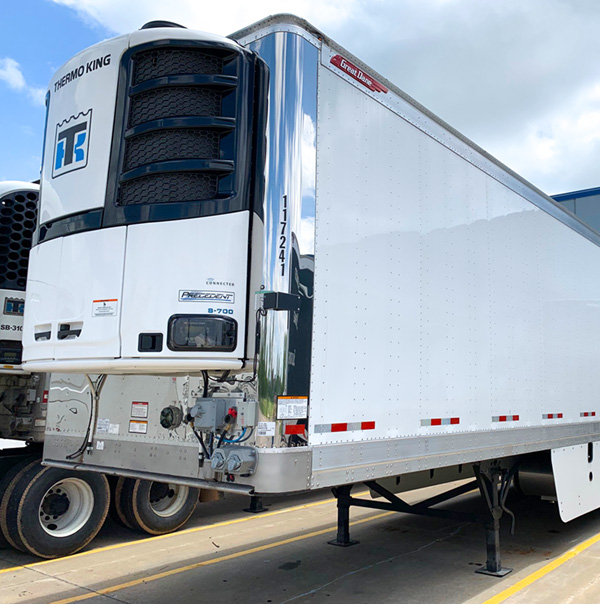 Customize Handling Services
Full Truckload | Established | LTL Padded Van
• Air Ride
• In-side Delivery & Pickup
• Interstate, Regional or Local
• Climate Control Trailers
•Intermodal Transportation
• Padded & Secured
• Large Format Products
• High-Value Coverage
•53 ft. Trailers Interstate
•24-28 ft. Straight / Pup
• Business to Residential and to Businesses
• White Glove Pickup and Delivery
• Complex Installation, Assembly and Delivery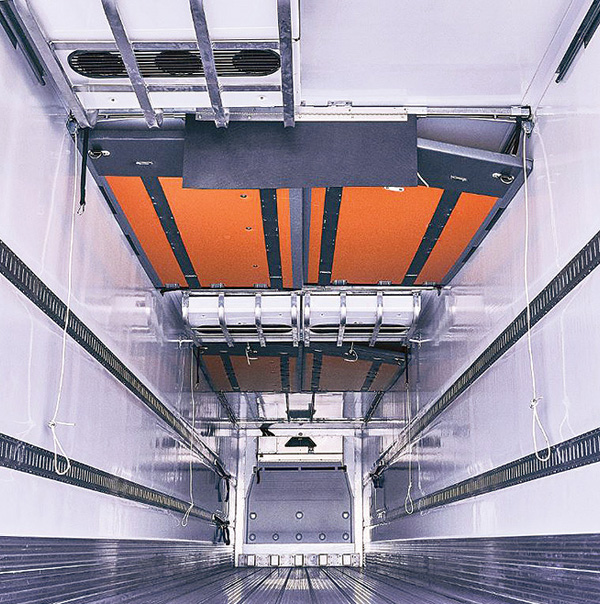 • Computer / Office Equipment
• Data Center Infrastructure
• Asset Recovery
• Industrial Machinery
• Retail
• Telecommunications
• Lab, Bio Care & Medical
• Events & Exhibits
• Manufacturing
• Entertainment Equipment
• Museum & Fine Art
• Pharmaceutical
•Residential
• Motorcycles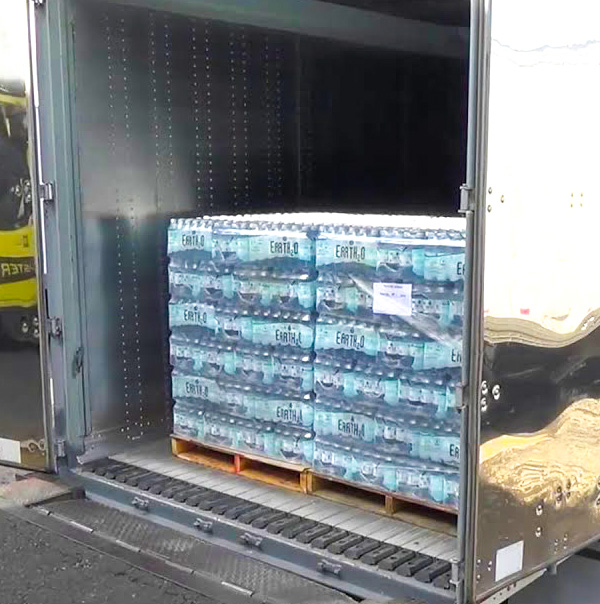 Your CRST Agent (800) 284-6285 For Domestic & International