Sacramento Moving Company
Sacramento Moving Company Valley Relocation
Relocation Services for Sacramento.
Affordable Moving and Storage in Sacramento.
We're one of the best office moving companies in Sacramento!
Valley Relocation's Sacramento Moving Services offers affordable moving and storage for Sacramento businesses and offices. We also are residential movers in Sacramento.
We're one of Sacramento's leading residential and office moving companies. We strive to ensure an easy, reliable, and affordable moving process. Our professional moving representative will visit your business or home location; we can do a virtual site survey if you're not comfortable with that.
Planning a move with Valley Relocation can pay off immediately.
First and foremost,

an online move calculator does not compare to a site survey!
When our representative walks your move with you at your location. They will provide an accurate cost estimate. Businesses in all industries find us to be the affordable moving and storage mover in Sacramento.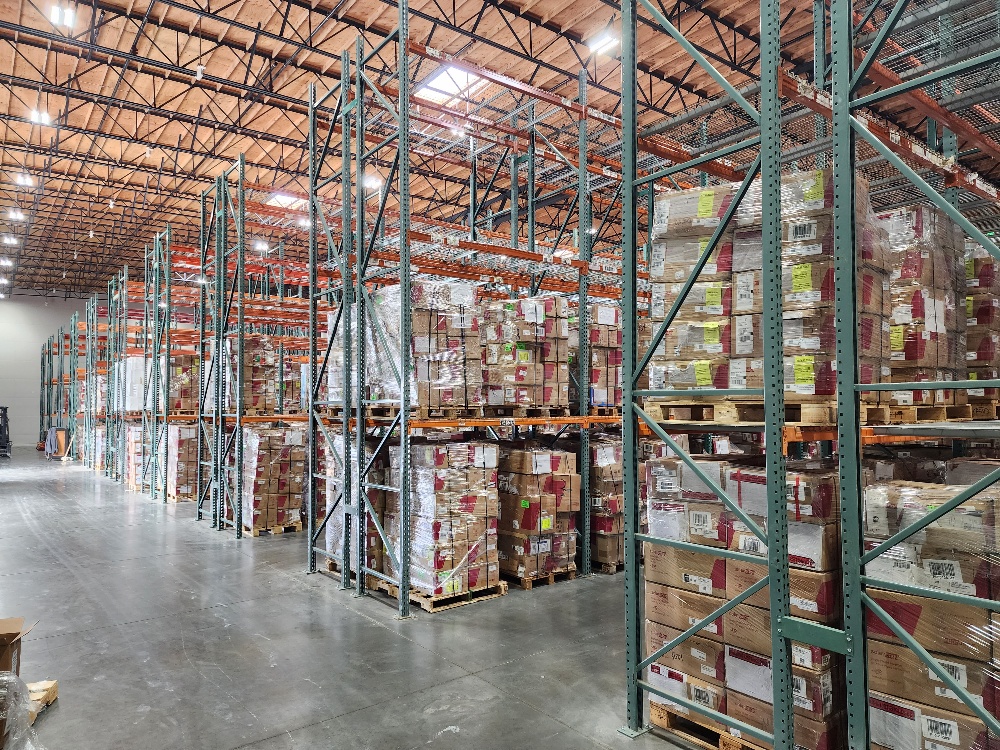 Our move representative will conduct a detailed site survey :
The site survey assessment determines the move plan, labor, and moving equipment. It will reveal exactly the amount of movers needed to complete the move. Just as important, we will know the number of supplies and packing materials required for high-value items. That is to say, the representative will ask the customer to point out valuables not in eyesight that need special packing before the move. The intention is to have no delays on move day.

To clarify, our goal is no surprises on move day.
The most crucial element to a successful move is communication.
From our experience, we believe there is no such thing as over-communicating. A well-planned move in or out of Sacramento begins on the day you contact us.
For many businesses and residential customers, a moving date is not flexible!
Valley Relocation is an essential business. We live in the communities we serve. Our crews and customers' health and safety are our priority. If your moving date can not be postponed, we will work with you to coordinate and plan your move.
As Office Movers in Sacramento and residential movers; we ensure you that your move will be completed by:
Professional packers, movers, and drivers
PPE will be worn
Social distancing will be practiced
Need to Move Fragile, Expensive, or Heavy items?
Use our Sacramento Moving Services.
Affordable moving and Storage in Sacramento for Commercial Customers needing short or long-term warehousing.


Moving everything anywhere requires the right equipment.
Our Relocation Services in Sacramento move Businesses and People!
Moving bulky commercial or household items such as safes, furniture, file cabinets, glass displays, a refrigerator, or a grand piano requires the correct moving equipment. If the moving company you've hired arrives with a few blankets and a hand dolly at your business or home. They are not a reputable Sacramento Residential Mover! Your move, your possessions could be in jeopardy!
Moving heavy items doesn't require a dozen movers with muscles. Our move crews are meticulous professionals. They will show up on time with ALL the materials and the right equipment to pack and move your items safely.
Moving Tips: PLAN. PACK. MOVE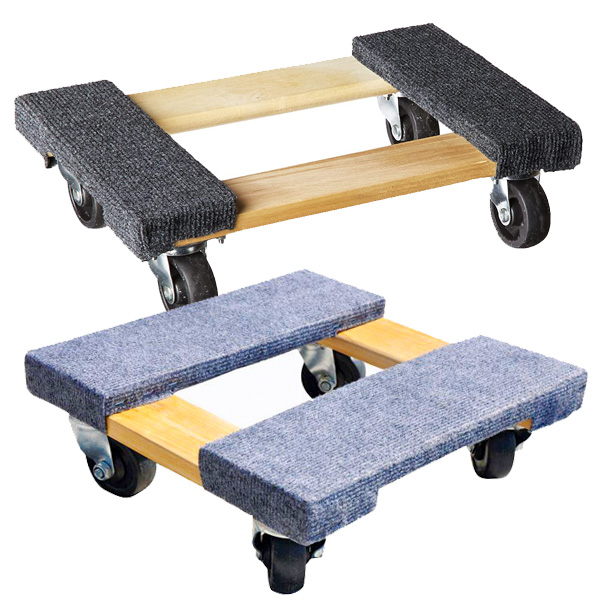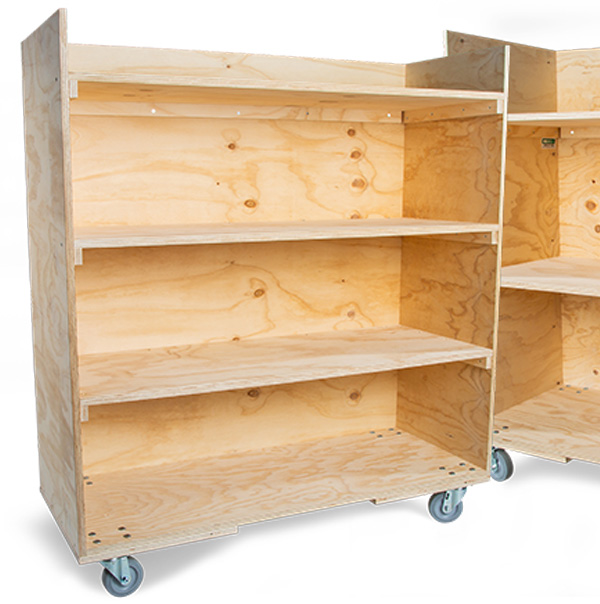 Library Cart & Machine Cart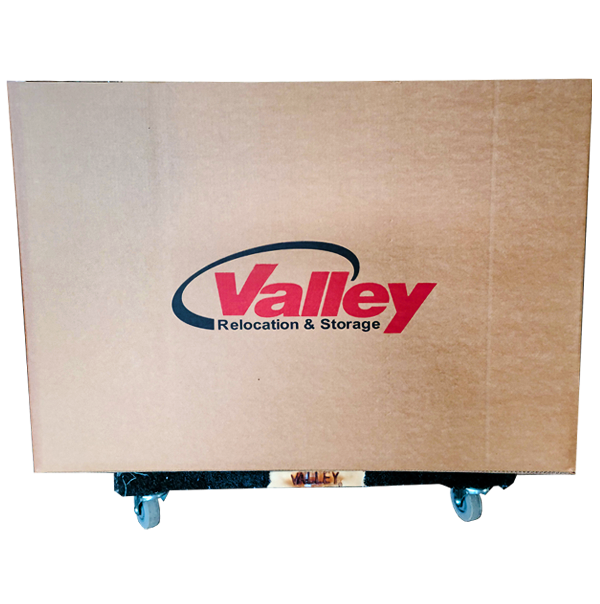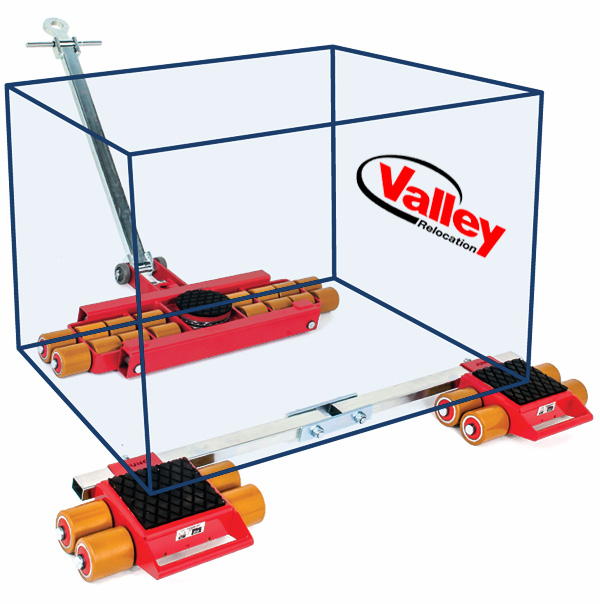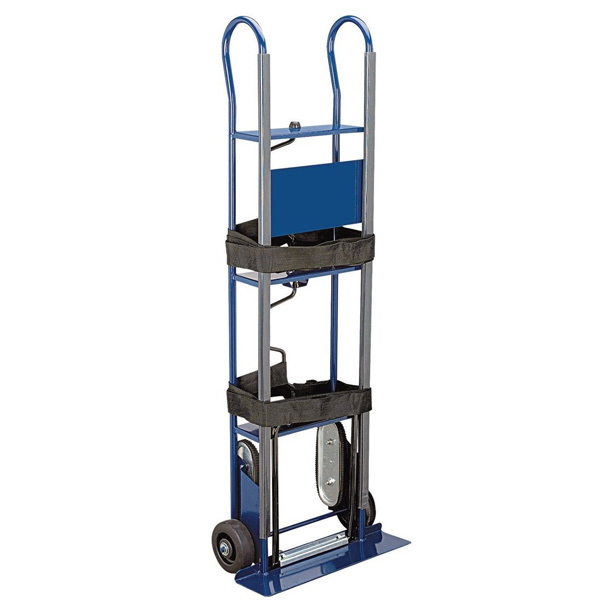 Refer (Refrigerator) Dolly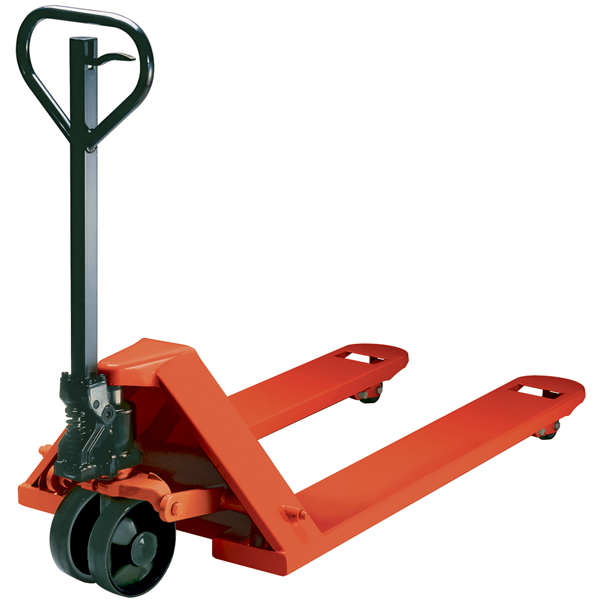 Valley Relocation is a reputable nearby Sacramento Home Mover.
BEWARE OF CROSS-COUNTRY MOVING SCAMS!
DO NOT PUT A DEPOSIT DOWN FOR MOVING CROSS-COUNTRY! A DEPOSIT IS NOT REQUIRED WHEN MOVING LONG-DISTANCE.
MOVING LONG-DISTANCE IS BASED ON WEIGHT AND MILES. GET AN ACCURATE QUOTE. HAVE A REPRESENTATIVE VISIT YOUR HOME TO DO AN ONSITE ASSESSMENT (OR CONDUCT A VIRTUAL SURVEY).
There are many office moving companies in Sacramento and residential movers in the Tri-State region. A Sacramento Reputable movers will NOT demand cash or any large deposit before moving you. You generally pay upon delivery. If you pay upfront, you have zero control over when you'll see your belongings again. When you do pay, use a credit card that will help you fight any fraudulent activity.