When moving your business to a different location, several challenges can disrupt your business operations. Primarily, your employees get unsettled, and certain tasks have to be rescheduled. However, implementing several strategies like effective and clear internal communication can motivate your employees to embrace the change with a positive mood.
Here, we'll discuss how you can effectively communicate within your organization to ensure the smooth handling of your office relocation process.
1. Define Clear Message For the Office Relocation
It's important to clearly define the key messaging and allow for communication in real-time to explain the office move to your employees better. There will be several instances where your employees hit a roadblock when maneuvering through the relocation process, so it's essential to provide them with the opportunity to communicate their issues in real-time.
2. Prepare Your Employees Early   
Let your employees know about it early when you've decided to move your business to a new location. Your employees need to understand the complexities and potential roadblocks. It gives them the chance to ask questions beforehand, so once the relocation process starts, they're better prepared for it, and the disruptions in your workflow are minimized.
Communicating your plans early to your employees is also necessary because the longer you wait, rumors will start, and your employees would even start fearing for their jobs due to uncertainty. So plan early and communicate your plan timely to your employees.
3. Show Your Future Office to the Employees
As a business owner, you need your employees to be on the same page and as motivated about the new location as you. To keep your employees interested, build a series of screensavers showing countdowns of particular deadlines regarding the process.
Additionally, use the screensavers to show the features of your new office, maps, and the amenities in the surrounding area like parks, restaurants, and public transports. It helps keep your employees motivated and curious about the new location. The new architecture, building layouts, and visual representation in video tours are great options for the visual appeal of your new office space.
4. Supporting Channels
Social media is a great option for general messaging and important resources. Link your social media accounts and posts with relevant helpdesks and forums, so your employees find it easy to navigate to the relevant resources. You can take a step further and release a newsletter dedicated to the whole relocation process where your employees can access all the resources and get their questions answered promptly.
As the move gets closer, provide further details about how and when your employees need to pack their equipment, personal office spaces, book new car parks, and others.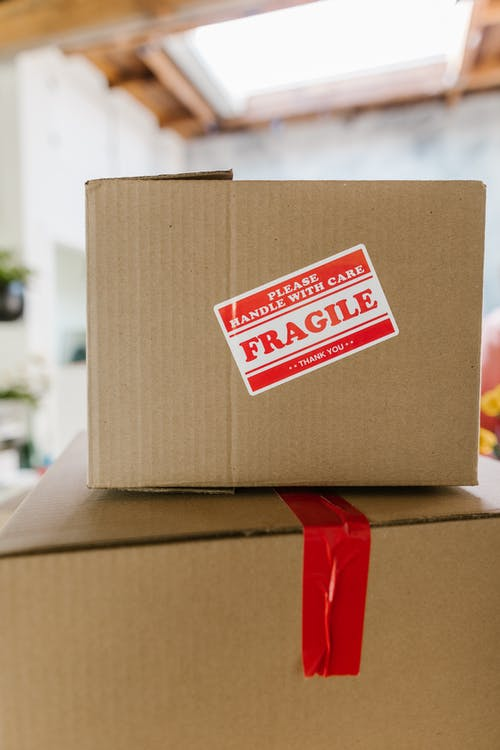 Are you considering moving to a new office but are concerned with all the hassles that come with it? Fret not; Valley Relocation has got you covered. We're a full-service moving company in San Francisco that provides IT equipment moving and IT data relocation services to businesses. Reach out to us today to see how we can help you.