Hospital Medical Facility Moving
Valley Relocation – Hospital and Medical Facility Moving
Valley Relocation: Expert and Reliable Medical Facility Moving Services
Valley Relocation offers "MAC" Move, Add, Change Services to help healthcare facilities with on-site, on-demand moving needs. Our trained and reliable movers can help medical facilities manage and control their budgets and protect valuable medical equipment throughout the transition.
Our MAC Approach Encompasses All Your Hospital Moving And Transitional Needs
Move involves all the physical relocation of equipment. As professionals, we completely understand that it's not simply picking up something and putting it down elsewhere. Our trained packers and movers make sure all the valuable equipment is disconnected and packaged properly before being shipping to your new facility.
Add helps ensure that the infrastructure is properly maintained and assessed for maximum efficiency and accuracy. We can help make additions that might be required in your new facility in a professional manner.
Choosing Valley Relocation's medical institution moving services means you're choosing professional experts for not just your medical equipment moving needs but for your entire hospital and medical facility moving needs. We're serving medical facilities in San Francisco, San Jose, Sacramento, and
numerous other locations in California.
We are the Medical Equipment Mover that can move anything anywhere!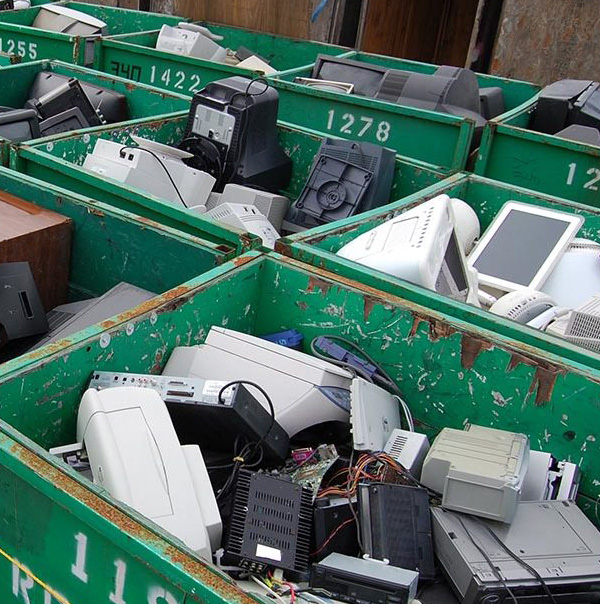 Speciality Rigging Services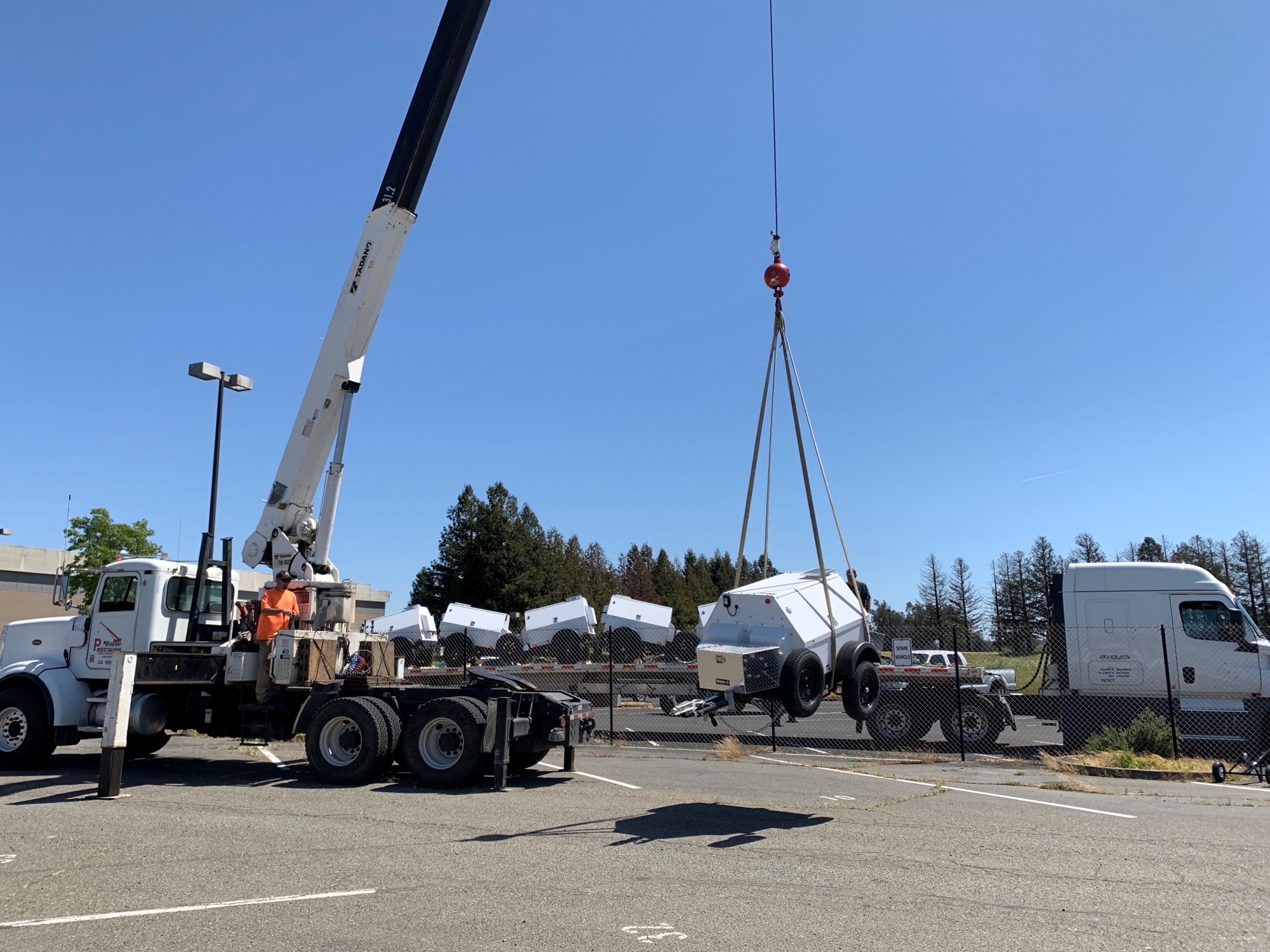 LET'S MOVE YOUR BUSINESS OFFICE! (800) 284-6285