Moves, Adds, and Changes Facility Services
Valley Relocation offers all Industry Type Support Services.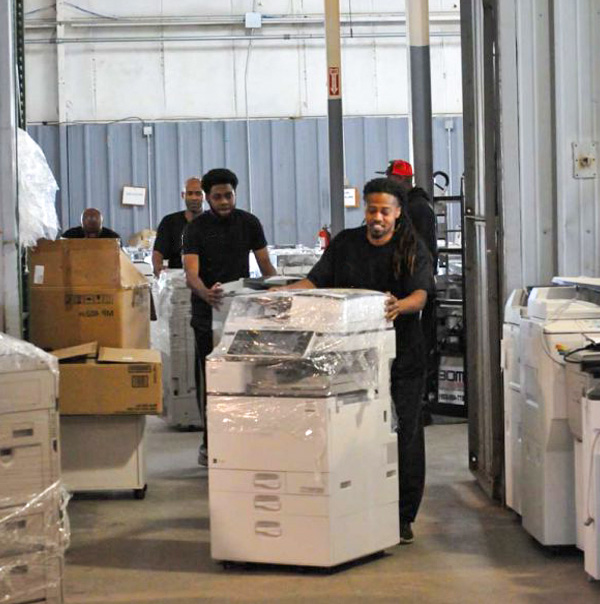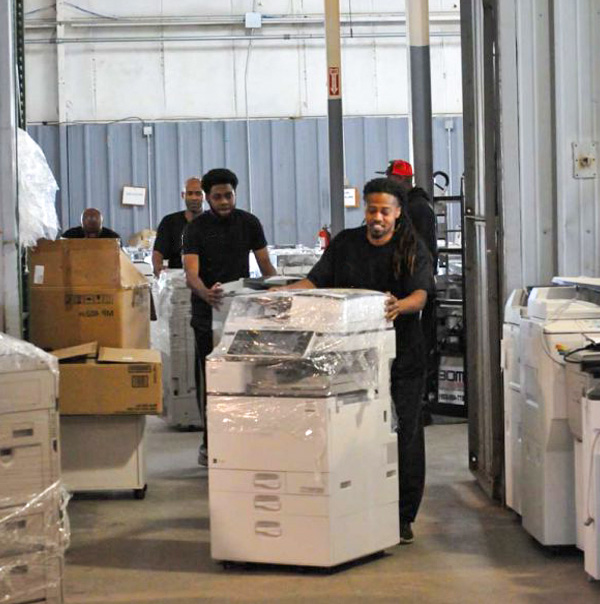 Our workforce performs your moves, adds, and changes Many Businesses save money and time with our support services.
"MAC" Move, Add, Change services is our answer to facilities on-site on-demand moving services. Our services help companies, organizations, and businesses manage and control budgets, people, and assets. Move, add, change needs vary from company to company; they may involve a large move of a full floor office, moving IT equipment and devices to another location, or a complete set-up and tear-down of an outdoor event tent.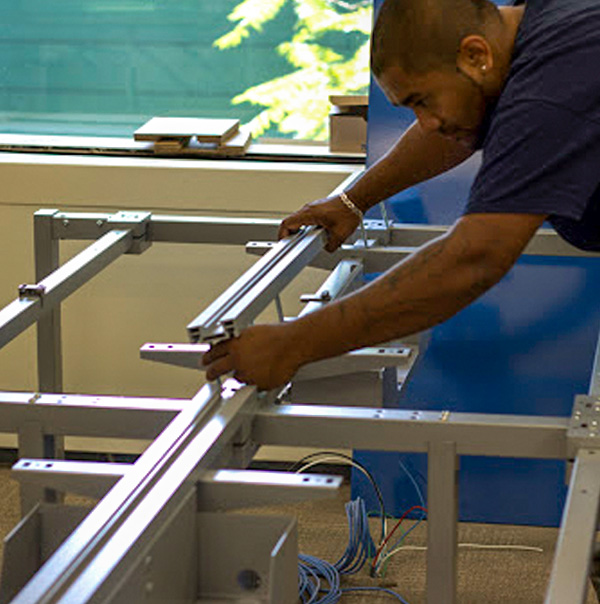 Defining our MAC Services
Move: Typically involves the physical relocation of hardware, equipment, and devices. Examples; IT Equipment and Servers or heavy industrial machinery needing special rigging systems to move. It is not as easy as it seems and often involves many more complexities than merely picking something up and putting it down elsewhere. Devices are disconnected and packaged correctly before being shipped to a new facility or location. Failure to adhere to this step could damage expensive and essential equipment, setting companies back financially and chronologically.
​Add: The business world is ever-changing; a facility's infrastructure inside and out, whether its operations systems or its physical housing, should be continuously maintained and assess to stay efficient for growth and production; additions are mostly to maximize your business's output. The end goal is to find the most cost-effective and operationally efficient solution.
Change: Most facility changes we perform is installation-oriented. Our onsite job scopes involve removing obsolete lab equipment, printers, and data servers from the property and moving new equipment back in. We are also dissembling outdated and loose cubicles with new ones.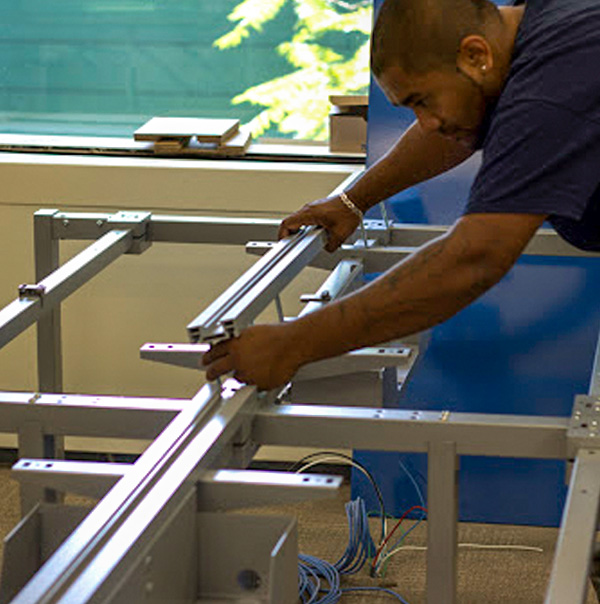 MAC Services Facility Support
MAC Services can be a One-off Project or Ongoing
Moves, Adds, and Changes are designed entirely around the business's need. They can be forever changing onsite projects or recurring. Examples: Recycle or disposal pick-up, warehouse to facility deliveries, or moving a Doctor's office to another wing of the hospital. Good Read: The Benefits of Facility Management Outsourcing