Moving Services for all Industries
Taking Moving Personal for 35 Years
Valley Relocation and Storage is a Full-Service Moving Company  
The increase of People & Businesses wanting Moving Services is High.
As a result, our full-service moving company is busy. If we can offer any advice, it's to plan your move. Most businesses and people do not do this. Which consequently leads to rushing and frustration.
We provide moving services for Commercial and Residential Customers. If you know you are moving, secure a move date. Do not wait!
Our Representative will Customize Moving Services to Your Move.
The difference between our full-service moving company and others is simple…
At Valley Relocation and Storage, we invest ourselves in your move.
Assess your moving needs

.
Provide a free cost estimate.
Secure move date(s).
Assign trained packers and movers.
Furnish a professional driver.
It's our job to provide you with exceptional moving services!
Dave Calhoun, President – Valley Relocation and Storage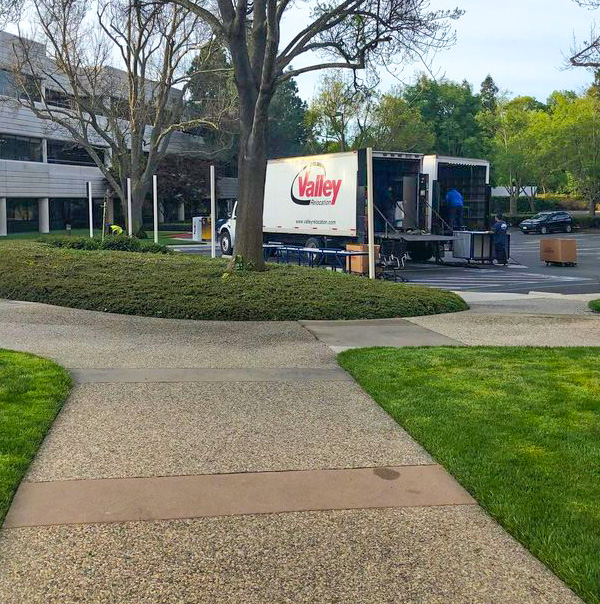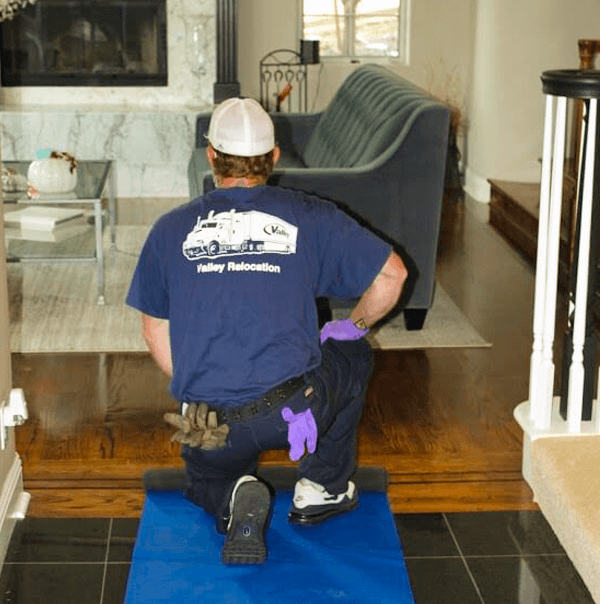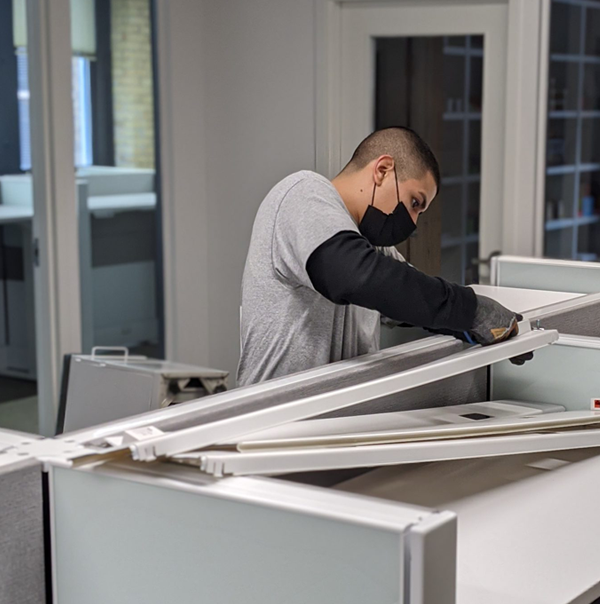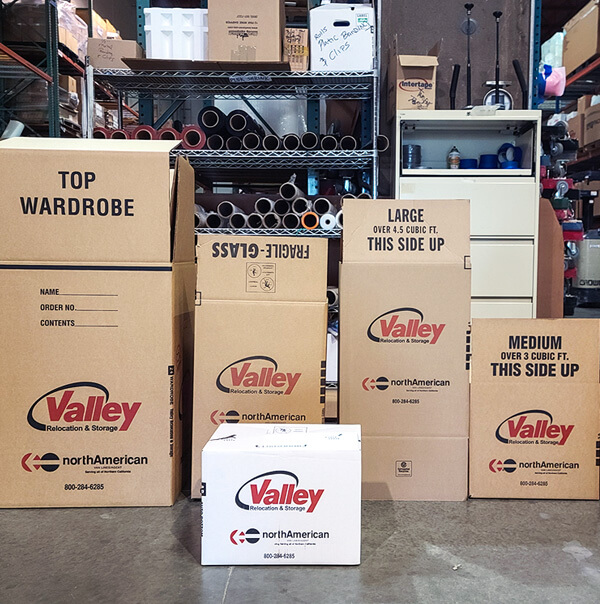 Packing & Unpacking Services
Businesses, Office, and Residential Site Surveys. 
Allowing our moving company representative to visit your business or home results in an accurate cost estimate.
We can do a virtual site survey for anyone uncomfortable with a Valley Relocation representative visiting them in person.
Schedule a Site Survey. No Obligation. Learn more about our full-service moving company (800) 284-6285 – we are your nearby mover.
Valley Relocation and Storage Moving Company is an affiliate of North America Van Lines moving companies.
We are a Full-Service Specialized Transportation Company.
Do you need Domestic or International shipping? As a CRST agent, we can provide high-value product shipping to businesses and anyone needing specialized logistics. 
Less than Truckload (LTL) or Full Truckload (FTL) Shipments that are: 
High Value

High Touch

Unpackaged

Unique Handling
Talk with a CRST Agent to learn more about our Key Products and Services. (800) 284-6285 or Local (925) 300-4558
Area Industries depend on our nearby Movers for Facility "MAC" Service.
Hospitals, labs, to manufacturing facilities use our "MAC" [moves, additions, and changes] services. Job scopes vary and can involve: cubicle disassembly or assembly, moving furniture, and disposal deliveries.
Property managers find our "MAC" services affordable and efficient to decommission office spaces. Likewise, many businesses are using Valley Relocation and Storage warehouses for temporary to long-term storage.
About our "MAC" Services, Mac Services is available 7 days a week.
Learn more: Facility Support Services
IT Equipment and Data Center Moving Services.
From small server moves to moving hundreds of data center assets. Valley Relocation's nearby mover division, BluLightTech, is trained to prep and pack to avoid data loss. Most importantly, our customers include big tech corporations in Silicon Valley.
Contact a BluLightTech Representative (800) 284-6285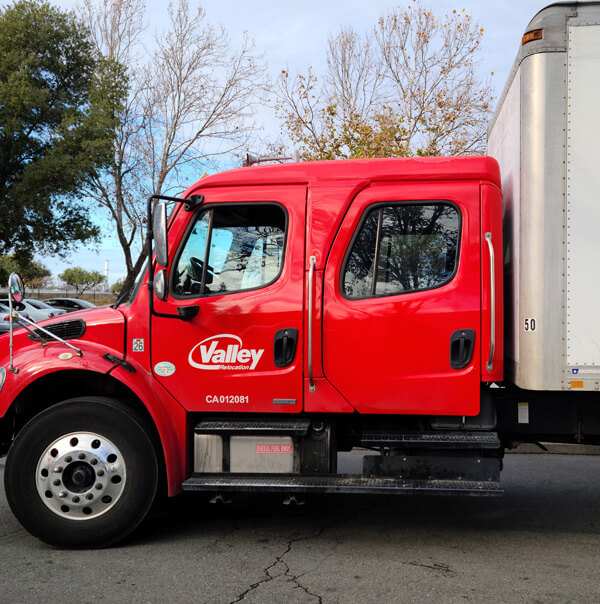 CRST Transportation Agents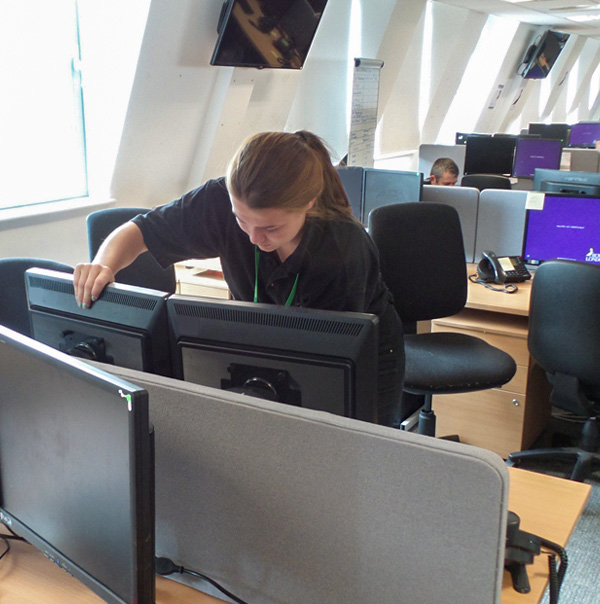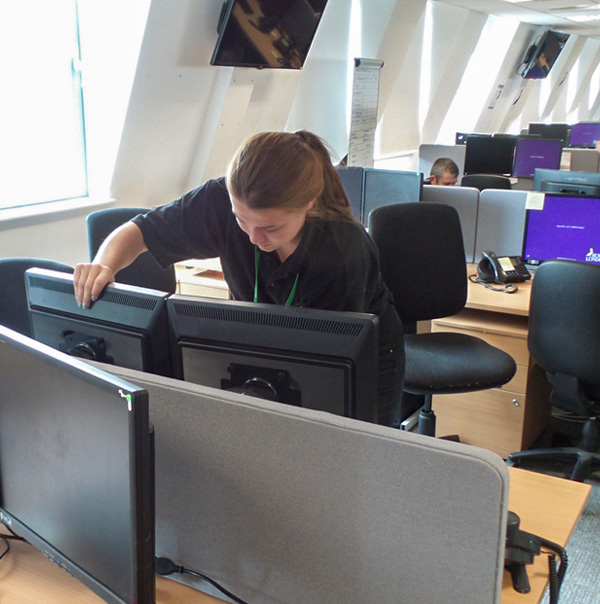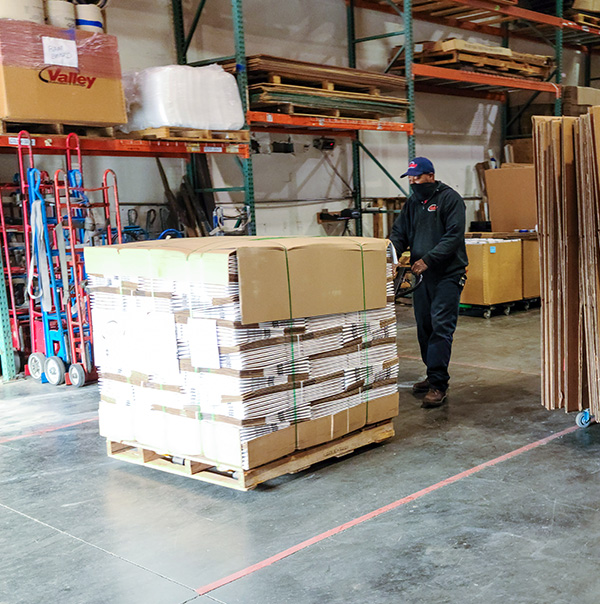 Commercial Warehouses & Storage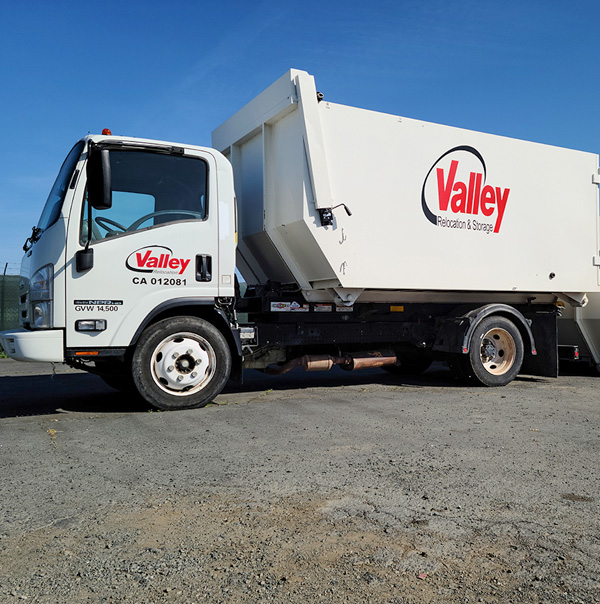 Disposal Dump Runs and E-Waste Drops
Need a nearby mover to Move Fragile, Expensive, or Heavy items?
 Our Full-Service Moving Company can
move Anything Anywhere.
Industrial Machine Rigging

Let's get you moved! (800) 284-6285
What Customers are Saying about ALL our Moving Services.

There is an old programmer's aphorism that states: "Accurate, on time, on budget. You can pick any two." Valley Relocation's Concord crew (Dave & John R.) Let us have all three…Jim Robson, Thank you for setting it all up. Dave and John, you guys rock. Thank you!
– Kirk A. 

We just had Dave's team do an office move of very heavy office furniture, wooden desks, wooden file cabinets, tables, chairs, and files from a 1400 sq. ft. office to a 10 x 20 storage facility. I was unsure it would fit at all, and they were all very professional and efficient.
– Judy H