Moving Equipment and Materials used by Valley Relocation.
Why it's important you know the moving equipment we use?
Utilizing the right moving equipment & materials protects your items!
Valley Relocation and Storage will never show up unprepared for a moving project. If a company you have hired shows up with little to no equipment, supplies, or materials – Turn them away! If you're a homeowner, your household belongings are at risk! The same goes for a commercial business or an office; your furniture or large machines are at risk of being damaged!
The correct moving equipment is part of the move plan.
When a Valley Relocation representative conducts a site survey (job-walk) or even a virtual site survey, they can tell what our crew will need to bring to complete the move. Our representative will recommend what items need a crate and-or need to be disassembled for packing.
Our goal is no surprises on move day.
The most crucial element to a successful move is communication. From our experience, we believe there is no such thing as over-communicating – a well-planned move with the correct moving equipment will go fast. 
Depending on your move agreement – determines Supplies & Material.
Our moving agreements include our standard moving equipment. [Large machinery needing to be lifted onto a flatbed trailer or to another area of a facility may require a particular rigging system – we will quote a project like this separately] We bring blankets/pads and all the materials necessary to protect floors and corners. It's essential to ASK your mover about supplies and materials. No two moving companies' agreements are the same. Even the equipment we all use isn't equal. We have our preferences, and we are continually educating ourselves on new moving gear performance and materials. Good Read. How to tell the difference between moving pads

Valley Relocation Trailer Fleet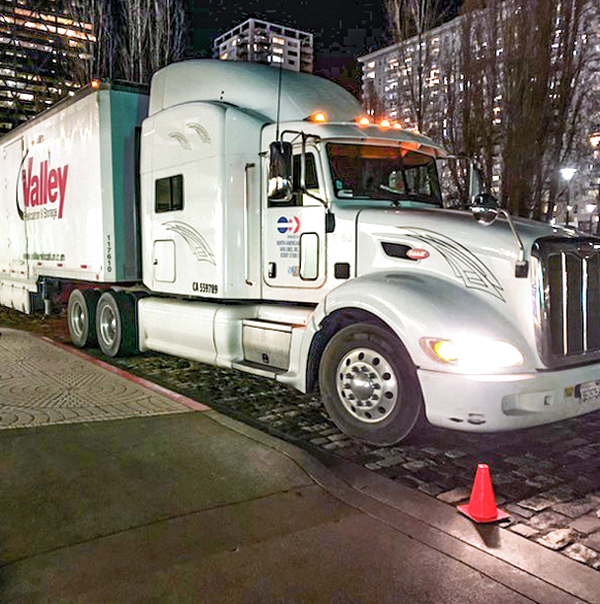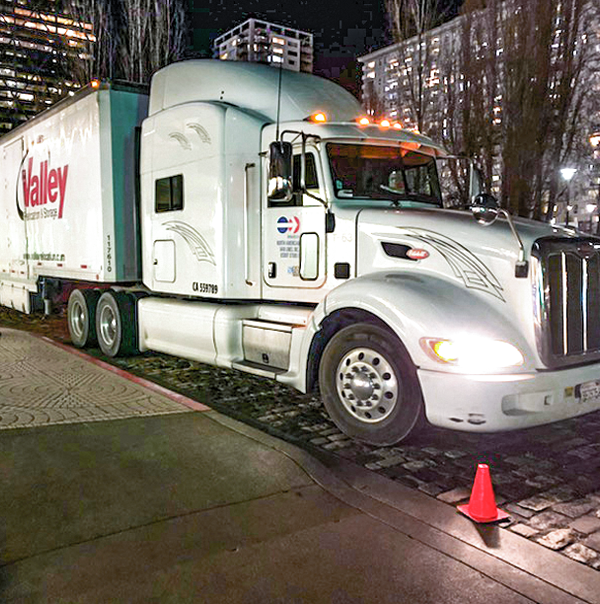 Valley Relocation Semi Truck
Moving bulky items doesn't require a dozen movers with muscles! 
It requires working smart from the start!
Commercial or household items such as safes, furniture, file cabinets, glass displays, a refrigerator, or a grand piano require the correct moving equipment. If your moving company arrives with a few blankets and a hand dolly at your business or home. They are not professionals, and your move, your possessions could be in jeopardy!
Valley Relocation's move crews are meticulous professionals. They will show up on time with ALL the materials and the right equipment to pack and move your items safely. 
Moving Tips: PLAN. PACK. MOVE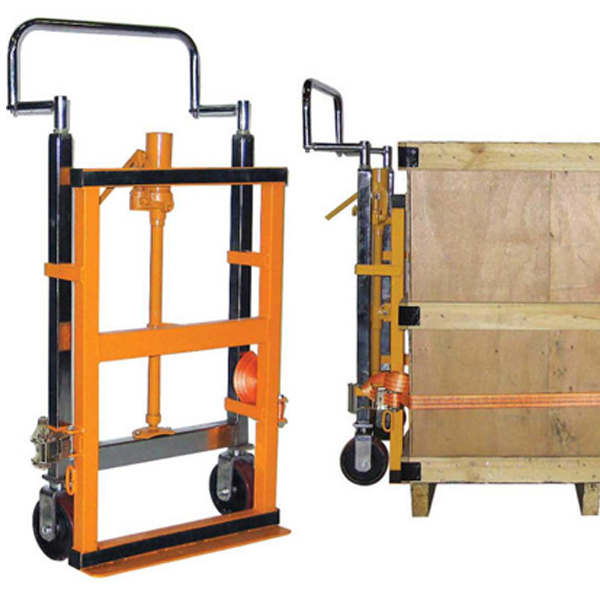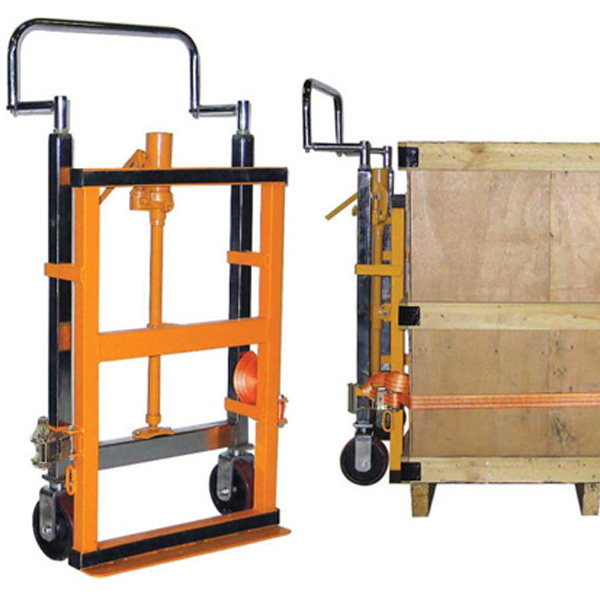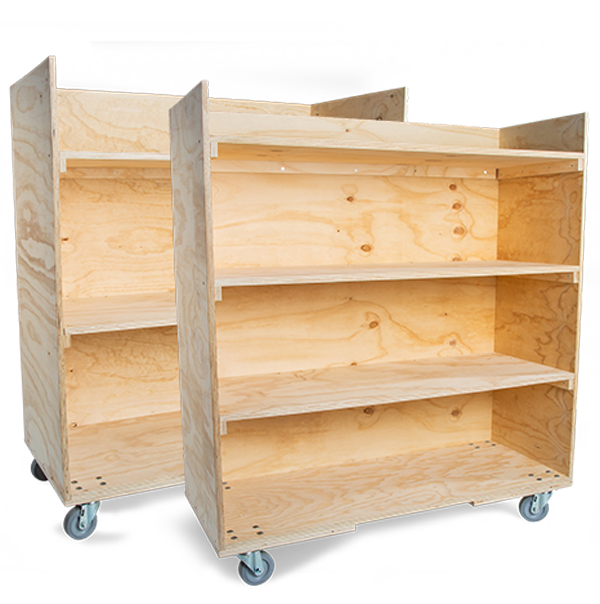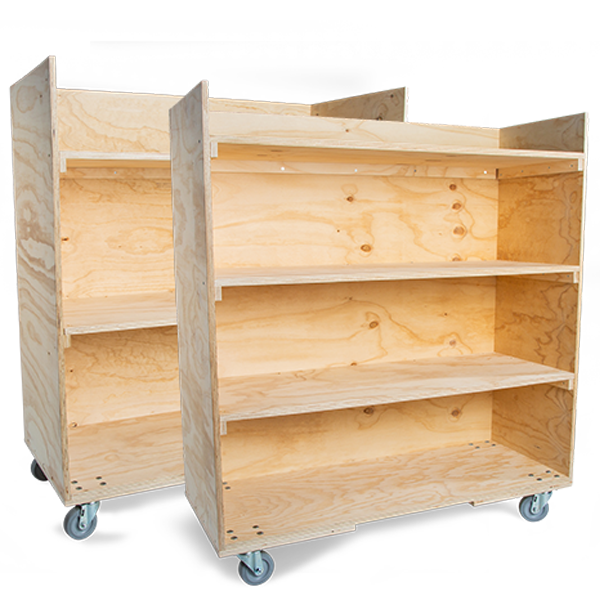 Library Cart & Machine Cart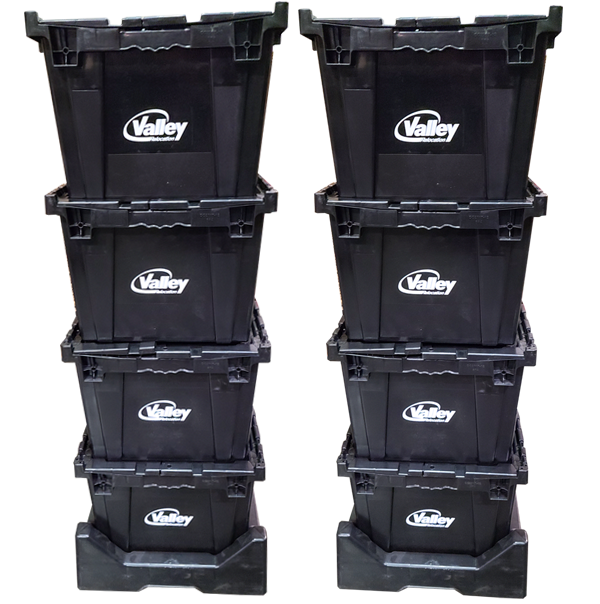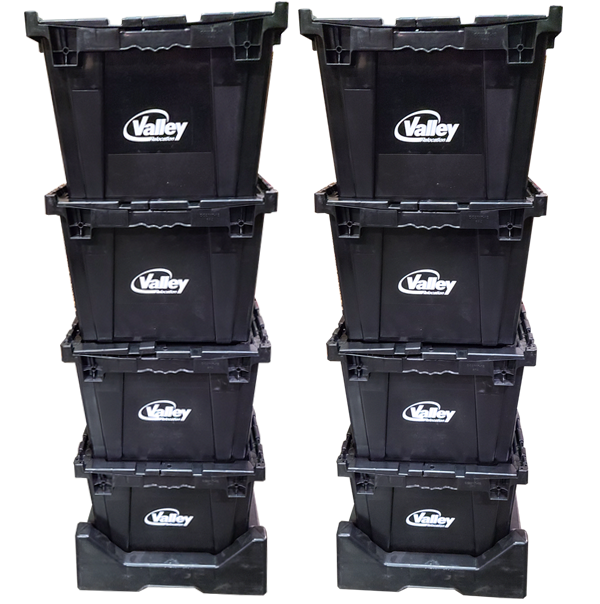 Office and Industrial (O&I) Containers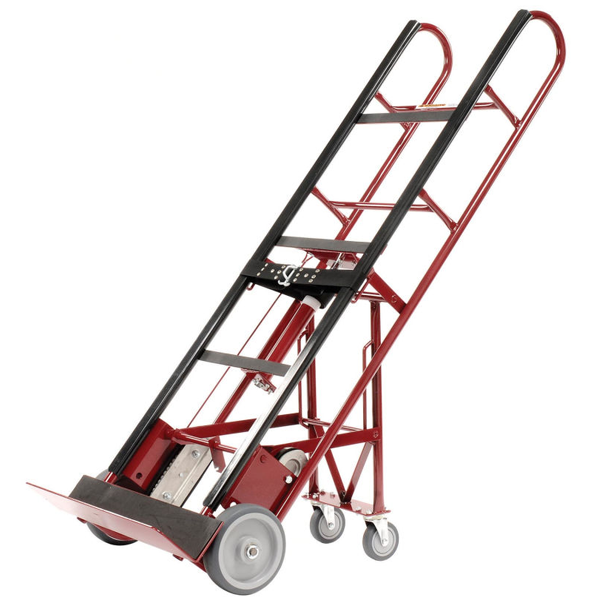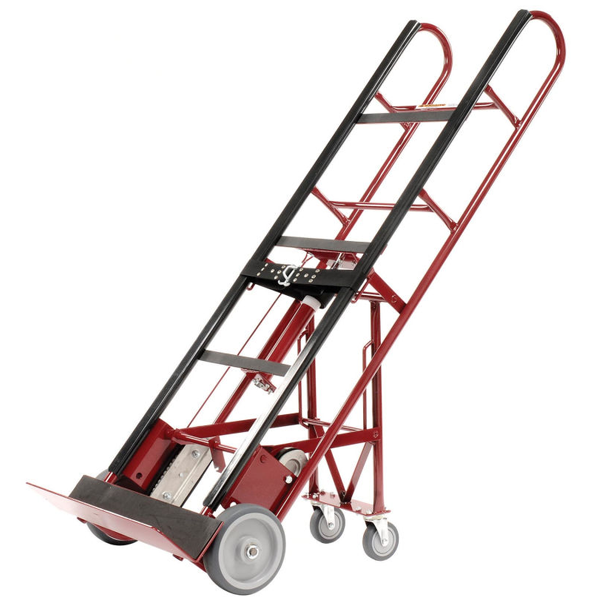 Refer (Refrigerator) Dolly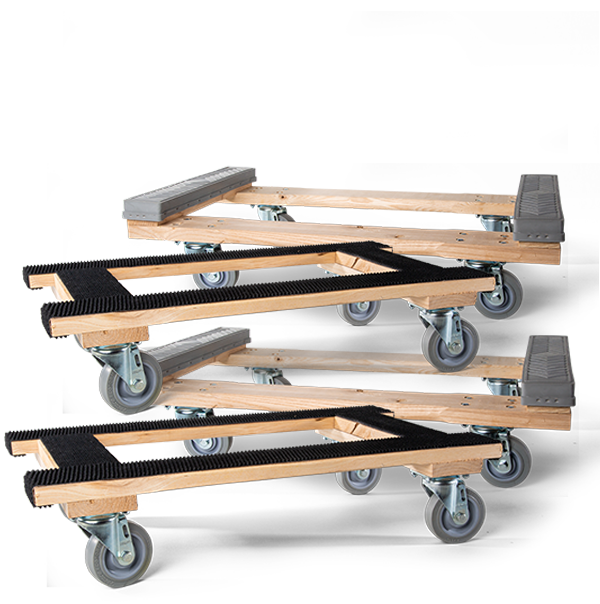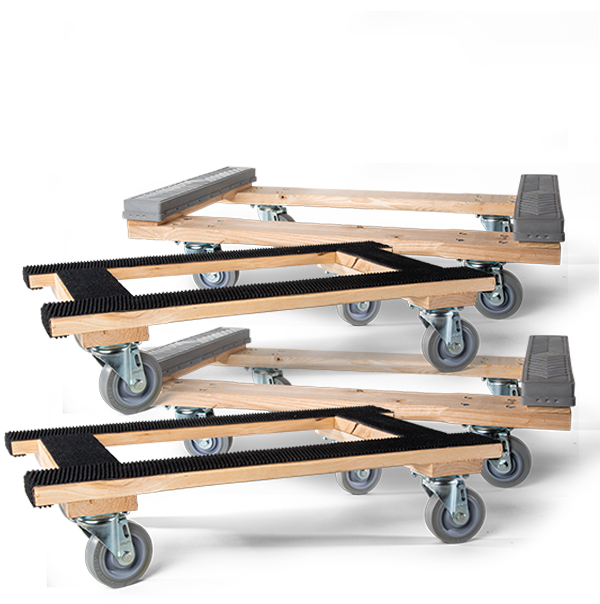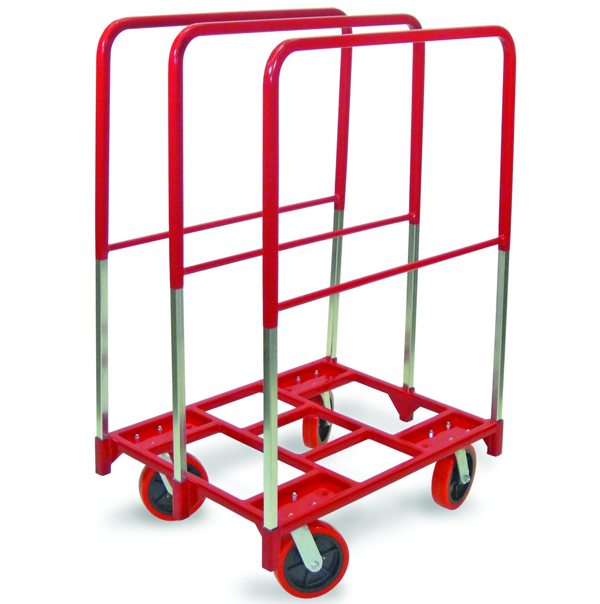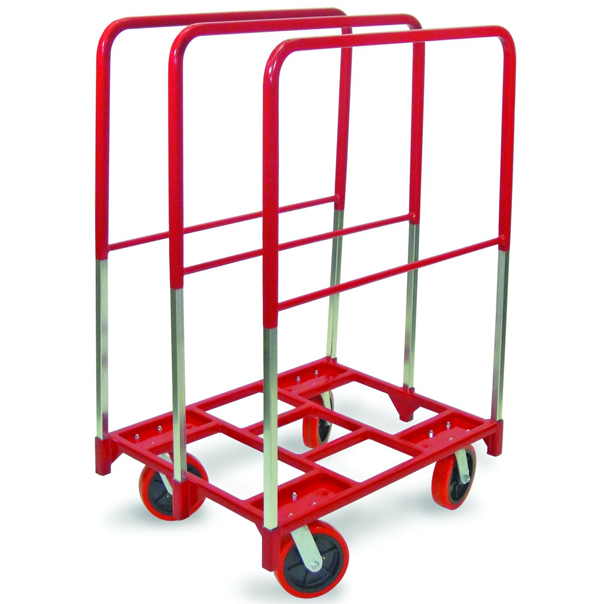 Partition Cart for Cubicle Panel Moving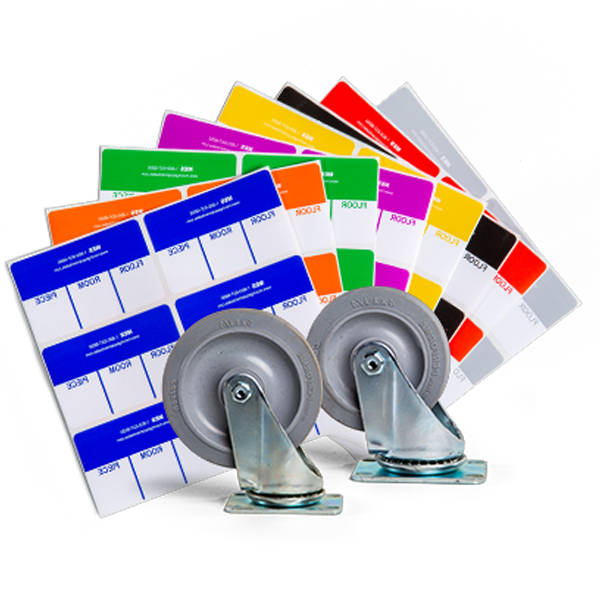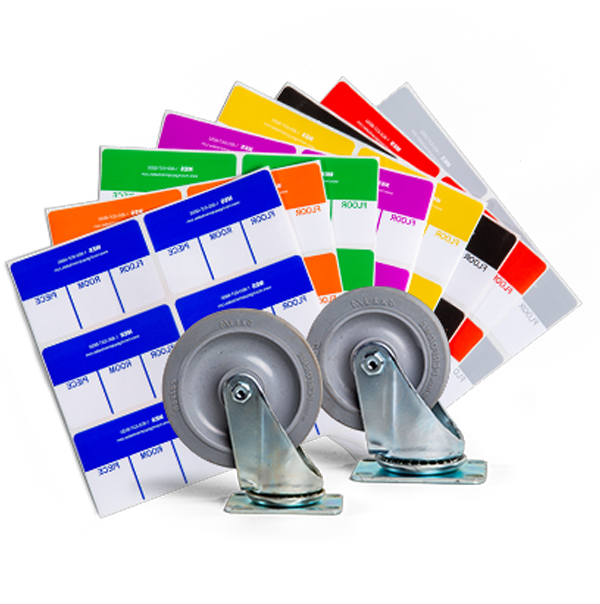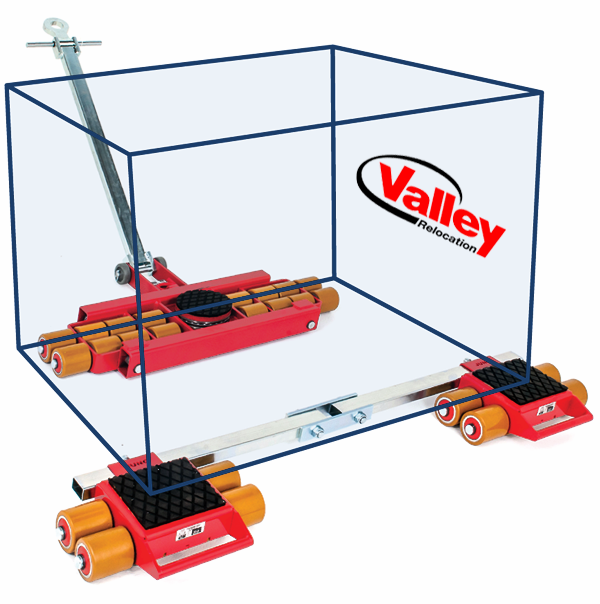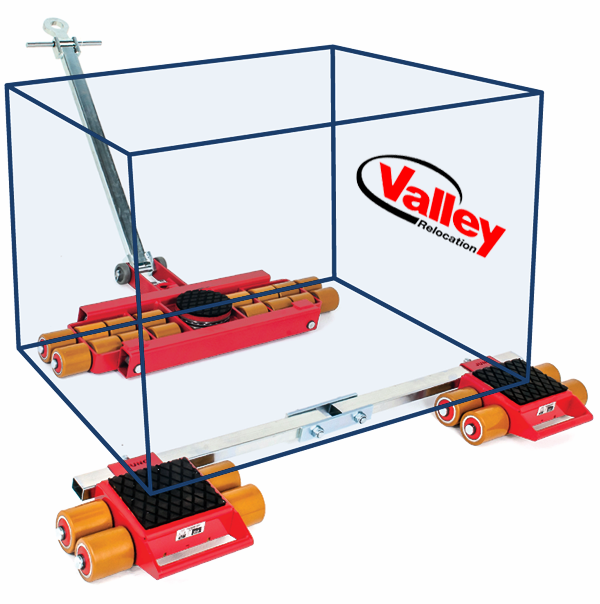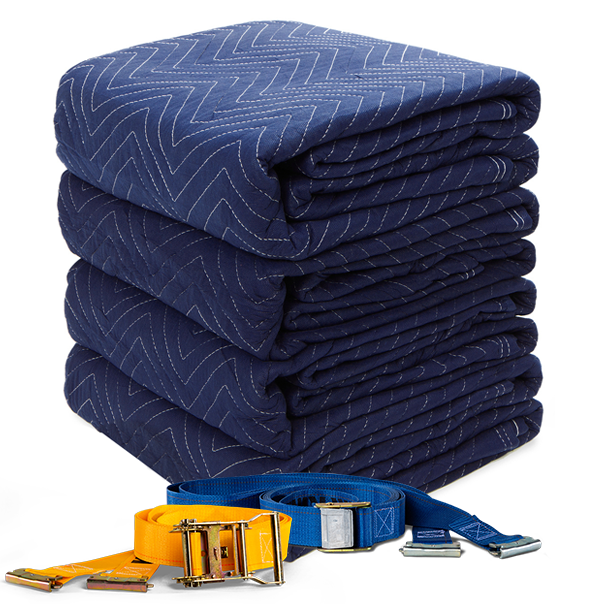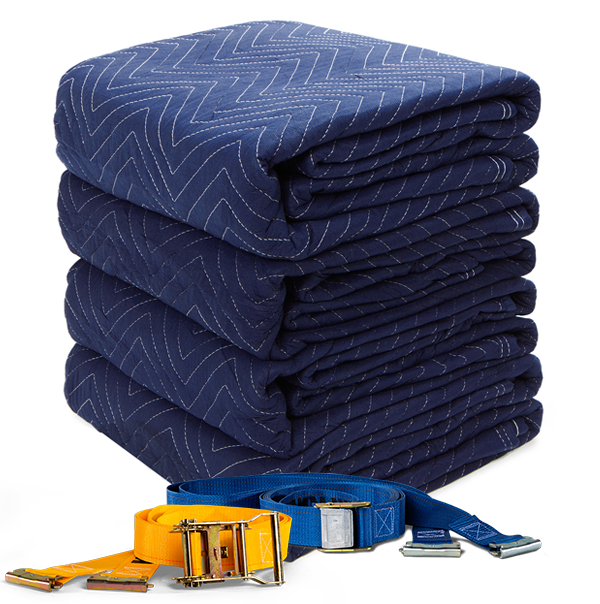 Blankets and Straps more is better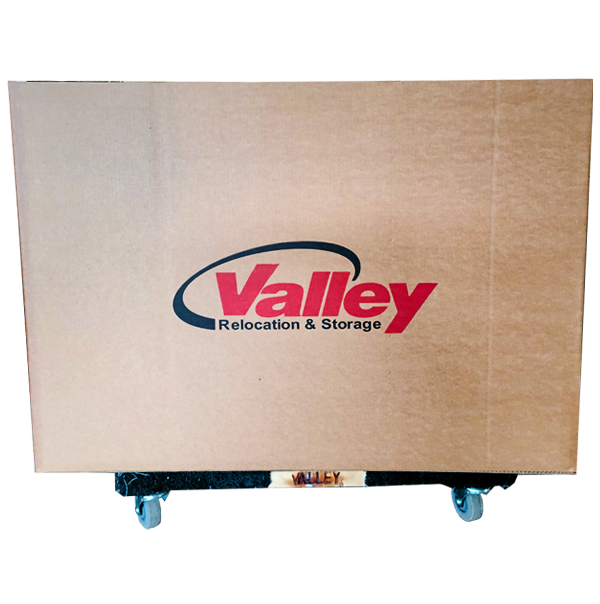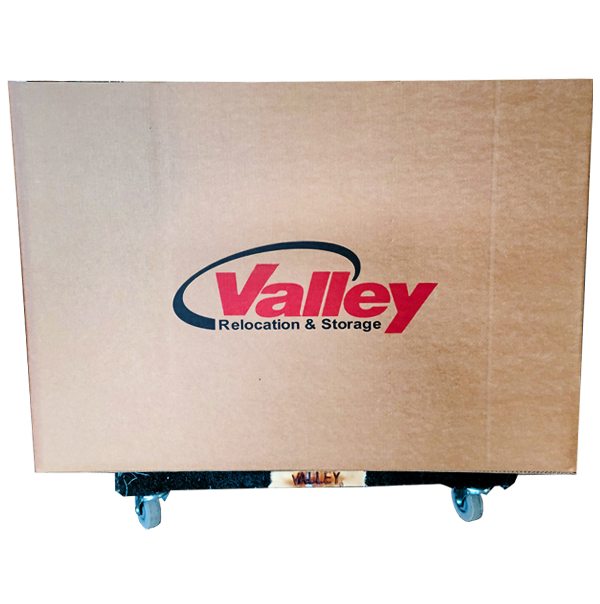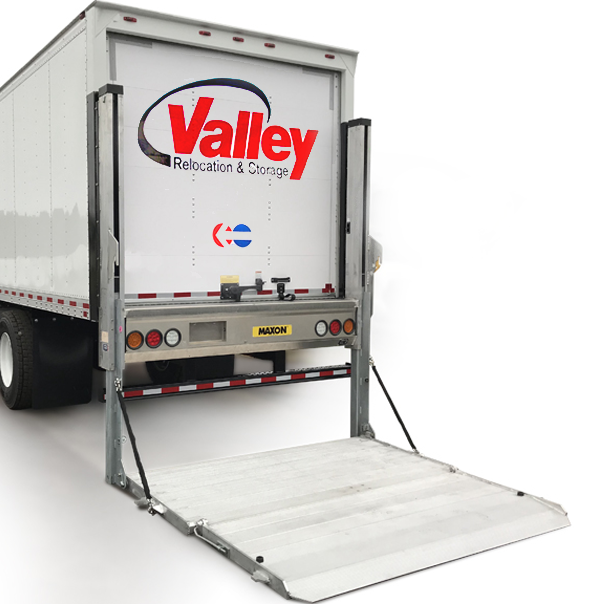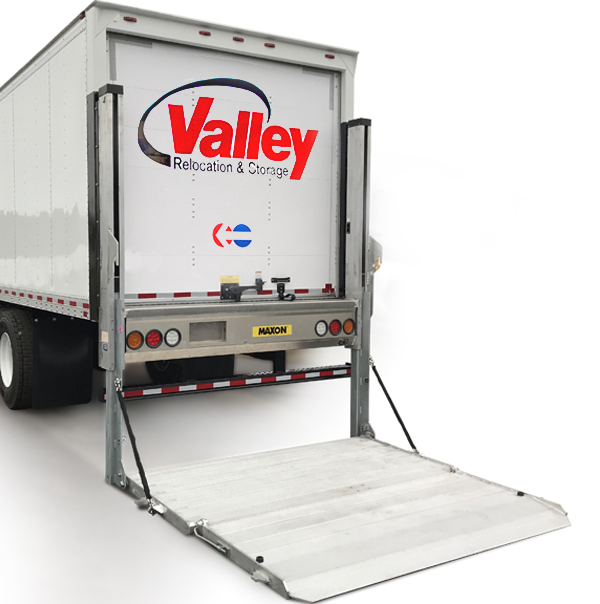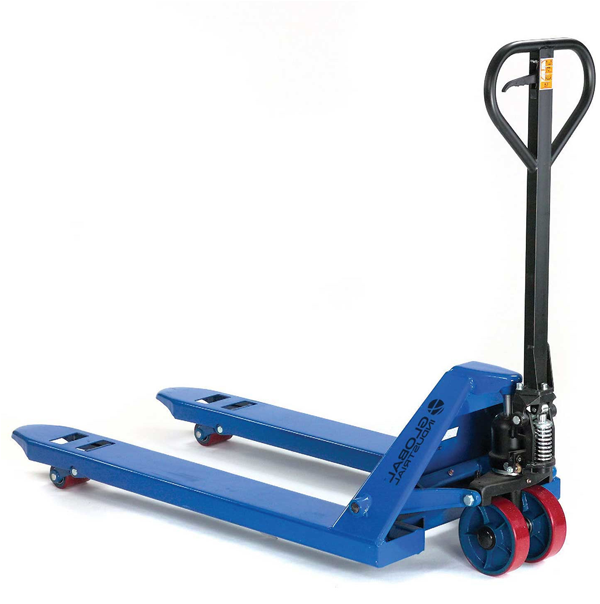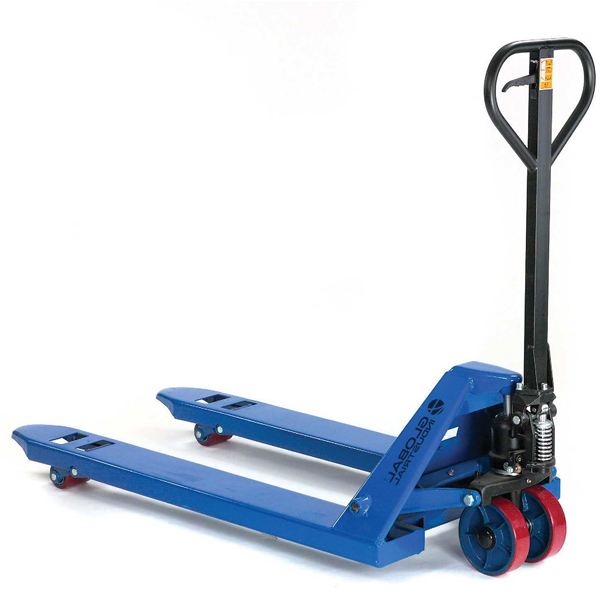 Let's get you moved! (800) 284-6285