Moving Tips ~Plan, Pack & Move.
Preparing for a Household Move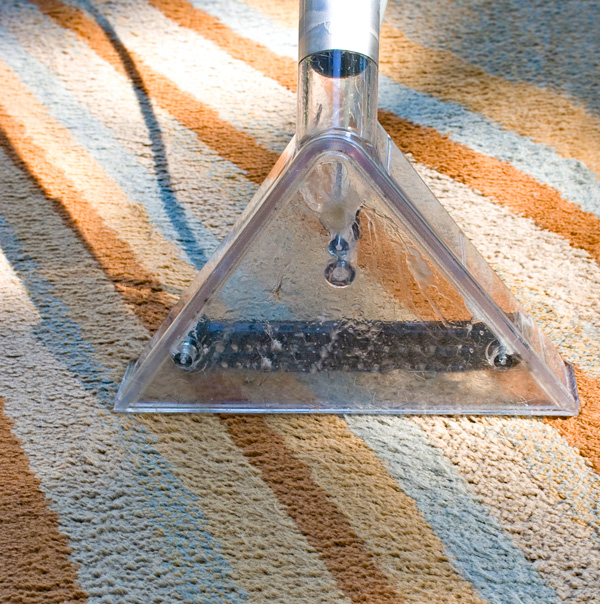 Valley Relocation's Household Moving Plan Best Practices
Moving tips can help keep everyone moving in the right direction.
Moving, packing, and planning should go hand in hand. The day you learn you will be moving is the day you need to implement a move plan. It doesn't matter if you're moving six months from now or in six days. Start your move process by calling Valley Relocation. We are experts at executing a move plan. The first thing we will do is schedule your moving day(s).
Most important Moving Tip "Be Ready for the Movers on Move Day!"
Keep in mind there are many things you may want to pack yourself even if you hire a full-service packing and moving company like Valley Relocation. If you can not pack yourself, we are a trusted northern California residential mover, and we can pack everything for you.
Our moving and packing tips are based on our mover agreement. Moving really is personal. It's another reason to get to know us before moving day. We are fully cooperative and safety assertive.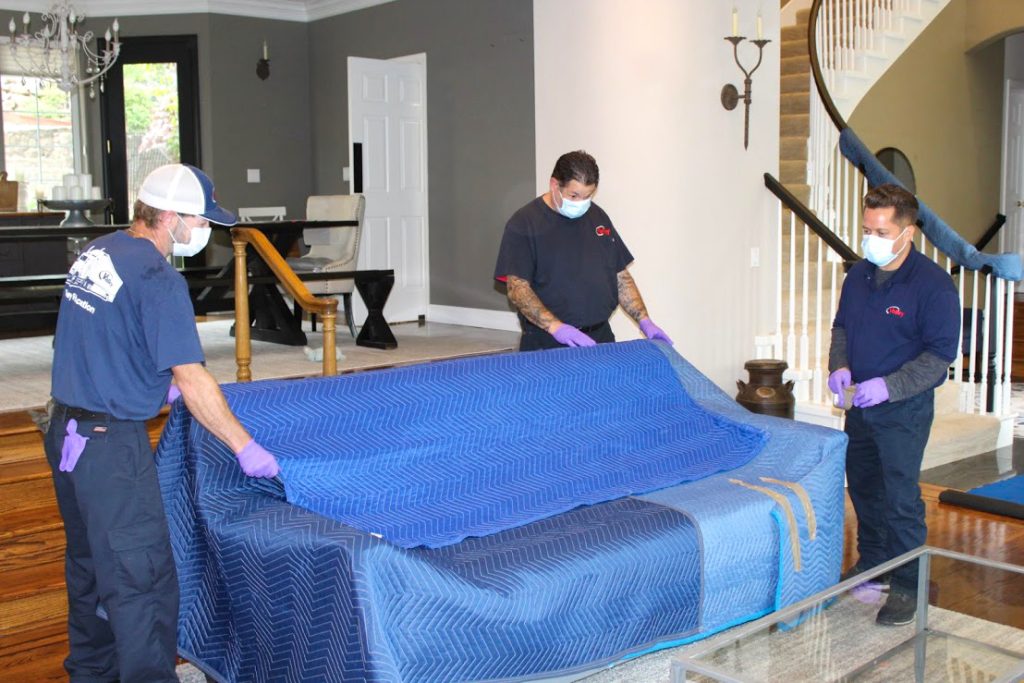 Moving Tips: Before Moving Day
Top 5 things to do before the move
1. Take photos of valuables; include serial numbers
2. Notify service providers; e.g., phone company, internet provider, garbage service
3. Forward your USPS Mail
4. Start using up food in the refrigerator freezer and pantry
5. Decide if you're moving your appliances
1. Start packing items that you don't feel comfortable having the movers pack for you
2. Pack non-essentials items first; jewelry, heirlooms, confidential documents, seasonal clothes, extra dishes, pots, and pans
3. Use towels and socks to pack breakables, e.g., fine-China, knick-knacks, lamps, vases, chandeliers
4. Label packing boxes by color per room associated with (helps at move destination when unpacking)
5. Secure opened bottles, e.g., shampoo, cleaning supplies, dish soap, cooking oil, spices
Top 5 things that delay a moving crew!
1. Parking space for the truck(s) is blocked or taken
2. Gates and doors are locked
3. House plants haven't been moved to a designated area
4. Path of travel is blocked, e.g., hoses, bikes, toys
5. Beds have not been stripped