When relocating your office, you need each staff member to be on the same page and share similar a vision about the process and the benefits the new office will bring. When your staff is motivated and comprehensively informed about the relocation processes, you can only expect a successful office move. To achieve that, you need to have clear and consistent communication with your employees.
You can take several steps to keep your employees informed, supported, and engaged throughout the relocation process. Here, we'll discuss some key tips to get maximum input from your employees and make your relocation process smooth.
How to Keep Your Employees Engaged For Office Relocation?
1. Internal Communication Strategy
Your employees involved in the relocation process should be aware of each phase of the relocation process. Create an internal communication plan which clearly defines the objectives and priorities of each stage of the process. Additionally, your staff should be aware of how the move to a new location would affect them and its prime benefits.
2. HR Involvement
You need a team to supervise the whole process to ensure smooth communication across the board. Your HR team should be responsible for overseeing the relocation process and updating you and your staff about the progress of the relocation. They should be vigilant for any roadblocks, and in case of any hindrance, contact the relevant staff to resolve it. Since communication is their responsibility, they should be ready to listen to any concerns or ideas which can affect the staff or make the process quicker.
3. Communication Channels
The more you involve your employees in the process and share your vision, the more likely they are to resonate with your ideas and set similar goals. To help get you across to your employees, decide what communication channels will promptly allow you to engage with your employees. Using your office portals and dashboards, share the pictures and videos of your new office and invite ideas and suggestions for how the design should look in the office space. Making your employees feel important and involved will go a long way in increasing productivity.
4. Conduct Survey
One of the ways you can have a say from your employees is by having a survey across the organization. Ask them questions about the new office's look and what facilities and amenities they expect from their new office. Not only does this exercise keep your staff engaged and feel important, but it also gives you a plethora of ideas to incorporate in your new office and ensure long-term employee satisfaction.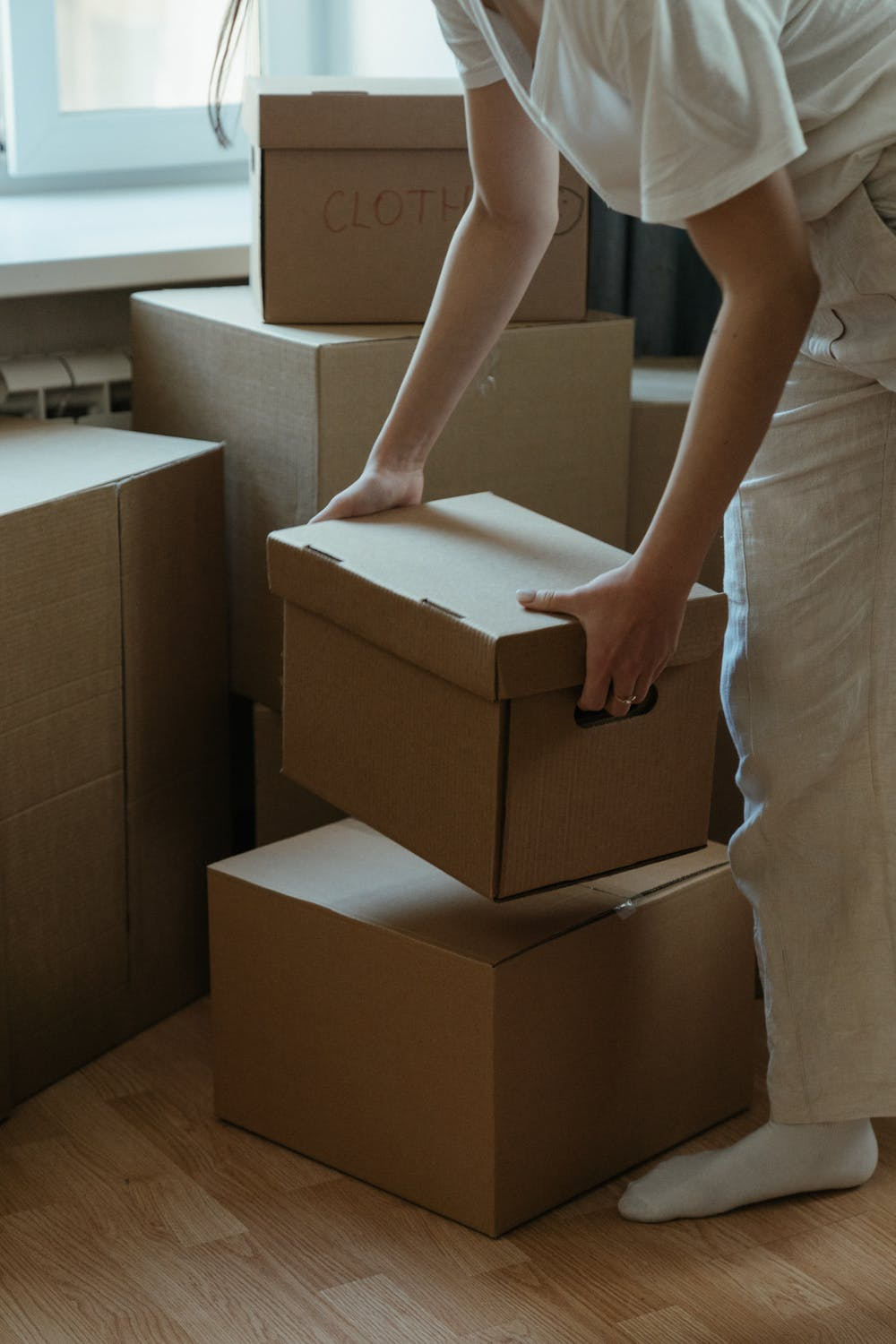 Are you looking to move to a new office location without any hassles? Your valuable office equipment needs to be handled with care, so you better leave it to professionals! Valley Relocation is a full-service moving company in San Fransisco that provides commercial moving services and high-value product shipping to various businesses. To get a free estimate, get in touch with us today.