The nearby Residential Mover you can Trust to move your Belongings.

Household Moving Company for Local or Long Distance Relocation
Why choose Valley Relocation as your household moving company?
Looking for household moving company nearby? Valley Relocation has got you covered! We're a licensed and insured household moving company since 1985. We meet the criteria set forth by the California Moving and Storage Association. Valley Relocation is a North American Van Lines agent. Our consistency to provide excellence in long-distance moving adheres to North American Van Line's best practices, and our company has received their "Quality Mover Award" a handful of times. Our residential moving services include trained residential packers, movers, and drivers in San Francisco,Sacramento and San Jose who provide safe and efficient residential moving services.
Athletes and celebrities use our household moving company services. As Bay Area and Sacramento Residential Movers, we have earned the trust to move them throughout the United States and internationally.
As your residential mover, we will plan your entire move.
Our process for a household moving plan:
1. A household moving expert from Valley Relocation will visit your home and conduct a site survey.
2. With you by their side, they will assess each room and its contents.
3. A site survey is the most accurate way to assess your move and provide a detailed cost estimate.
We can provide a household moving quote with a virtual site survey!
From our experience as a professional Sacramento Residential Mover and Bay Area Residential Mover, we can tell you that most people never give themselves enough time to move! Often circumstance is a factor. Hence closing on a house, a short sale, or a job transfer. When you sign our household moving company agreement, we can, in a sense, give you back time. Hiring us frees up time for you to take care of other moving necessaries.
We are the nearby residential mover that is accommodating.
Valley Relocation gets asked a lot if we can move a household on short notice. We can say yes, 99.9% of the time. It's because we have the trained crews, the materials, and the proper equipment. Most important to know is we don't overbook our household moving company crews. It's more important to focus on being a quality Sacramento residential mover and Bay Area residential mover services.
Having moved thousands of households, we understand people are rightfully cautious when it comes to strangers moving their possessions. One of the first things our household moving crew(s) does before moving any valuables is to prepare the home for the move. We can assure you our trusted workforce moves quickly and are consciously efficient!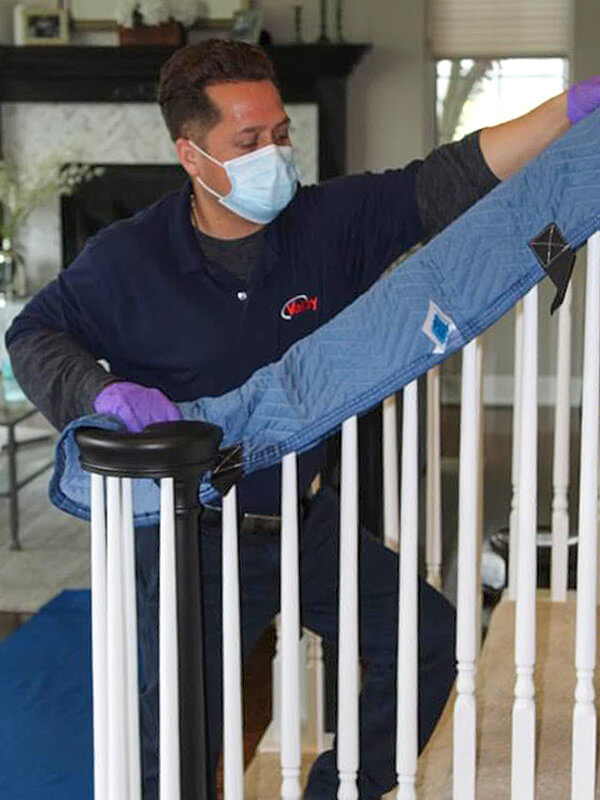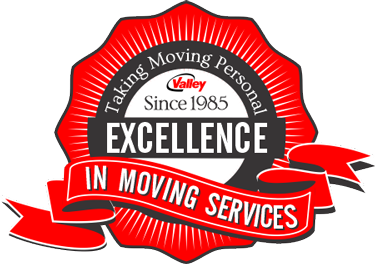 Our attitude is each item in your house is priceless.
We handle everything we touch and move as if we own it.
It's is standard procedure for us to cover hardwood floors and use corner boards to protect wall corners and casings. Anything that sticks out and is an obstacle for an item to be moved without damaging it or is a potential hazard for our movers' safety; gets protected.

Your Nearby Household Moving Company Agent for North American Van Lines.
Where are people moving to? Valley Relocation has seen an increase in these states; Tennessee, Idaho, Nevada, and Oregon. Good Read:
Best Places to Move in US.
Your Residential Mover and agent for North American Van Lines.

Wherever you're moving to, Valley Relocation can move you across the state or country. Valley's sales representatives and moving coordinators have seen an increase in these states; Tennessee, Idaho, Nevada, and Oregon. Good Read: Best Places to Move in US.

This Household Moving Company Cares about All your Items.

BEWARE OF CROSS-COUNTRY MOVING SCAMS!
DO NOT PUT A DEPOSIT DOWN FOR MOVING CROSS-COUNTRY! A DEPOSIT IS NOT REQUIRED WHEN MOVING LONG-DISTANCE.
MOVING LONG-DISTANCE IS BASED ON WEIGHT AND MILES.
Reputable movers will NOT demand cash or any large deposit before moving you. You generally pay upon delivery. If you pay upfront, you have zero control over when you'll see your belongings again. When you do pay, use a credit card that will help you fight any scam activity.