Valley Relocation, an International Logistics Company.
Specialized Transportation Logistics: Air, Ocean, & Surface.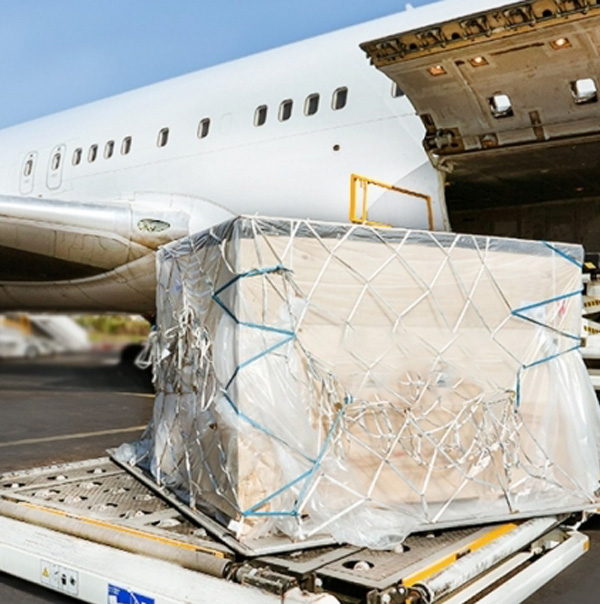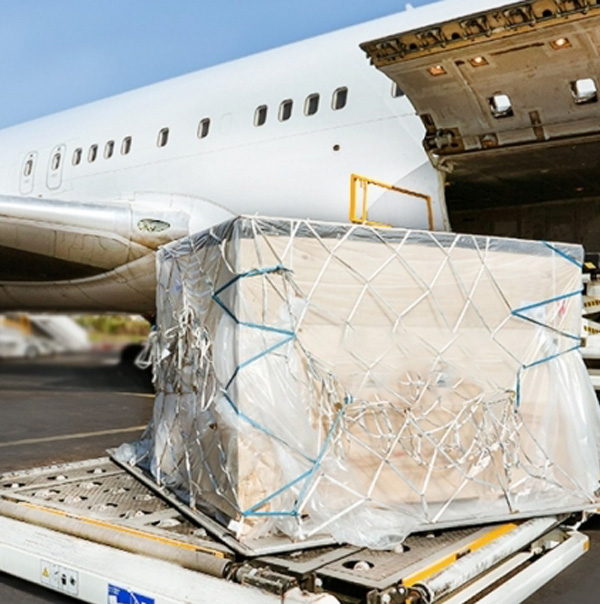 Why Valley Relocation as your International Logistics Company?
We've been an International Logistics Company since 1985.
We handle shipments for major corporations throughout the San Francisco Bay Area, San Jose, and Sacramento. Many of our customers have used our services for decades. They recognize us for how we handle their products safely to their final resting designation.
Shipping Full Truck Load, Less than Truck Load, or both. Our international logistics company services include:
FTL (Full Truck Load)
LTL (Less than Truck Load)
Full-Service Crating
Rigging
Intra-country ground transport
Expedited Services
Specialized equipment: Refrigerated, Flatbed, Step-deck, and Soft-Side
Expertise in "JIT" and time-critical shipments
Dedicated customer service
Online load visibility, with your freight, tracked multiple times per day.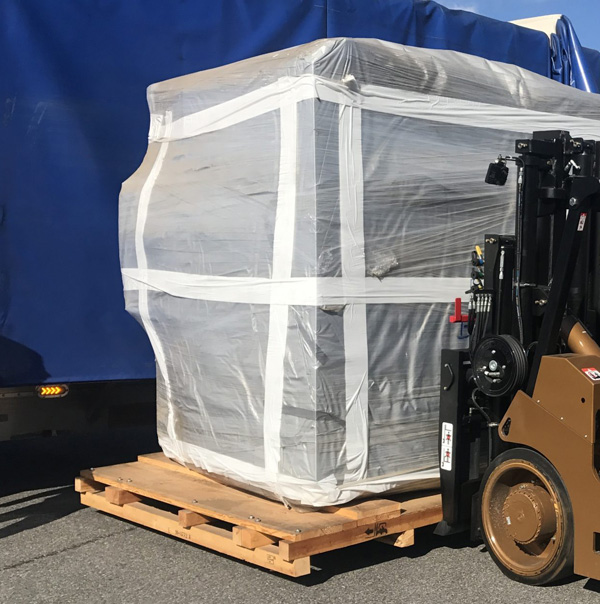 Complex International shipping is our expertise!
At Valley Relocation, we recognize that companies rely on us to handle their specialized Transportation Logistics. Shipping anything internationally is complicated. Capacity, rates, and regulations constantly change. What we do as your international logistics company is handle the complicated stuff! Our network gives us access to various solutions worldwide. We offer the services of leading asset-based air, ocean, and surface providers who are licensed and certified by the highest standards. Good Read:
3 Critical Questions about oversize/overweight shipments
One-stop Solutions for International Shipping!
International Shipping requires Multiple modes of Transportation. What it doesn't require is a handful of contracts and vendors. Valley Relocation International Logistics Company is your single-source solution.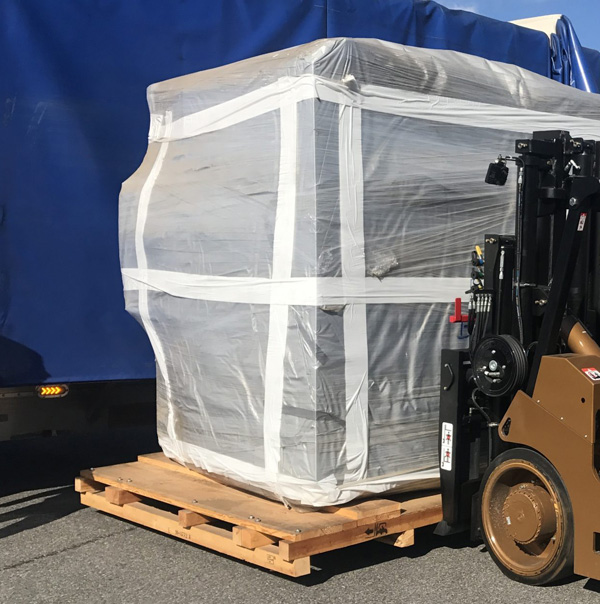 Specialized Transportation Logistics International Shipping.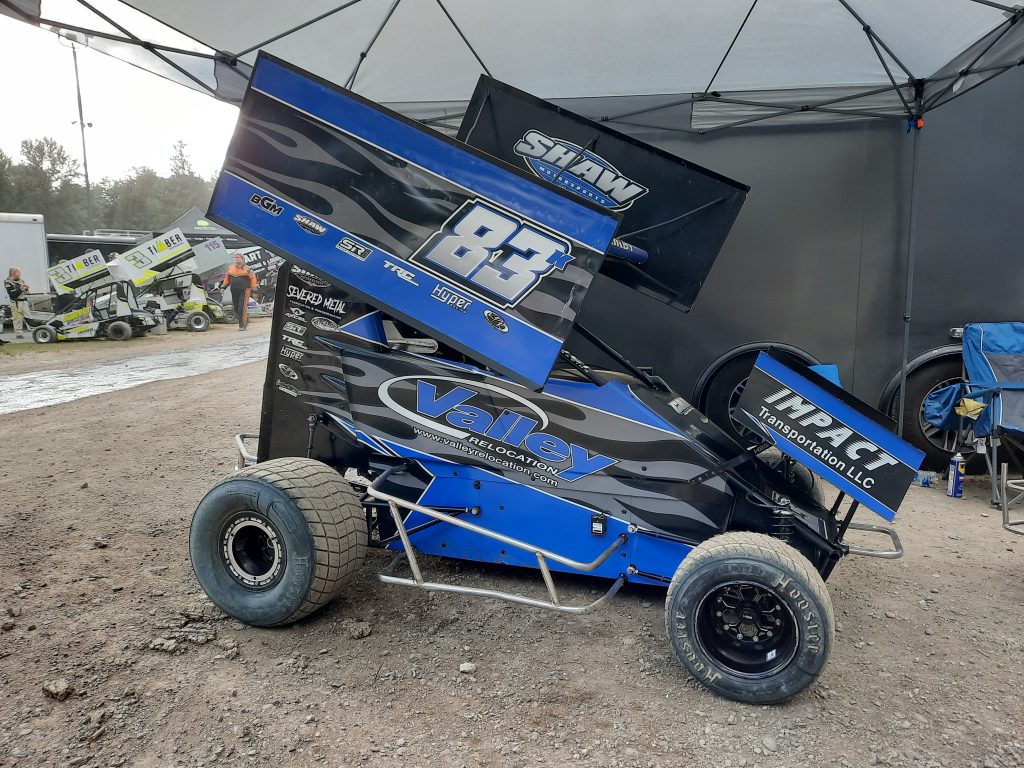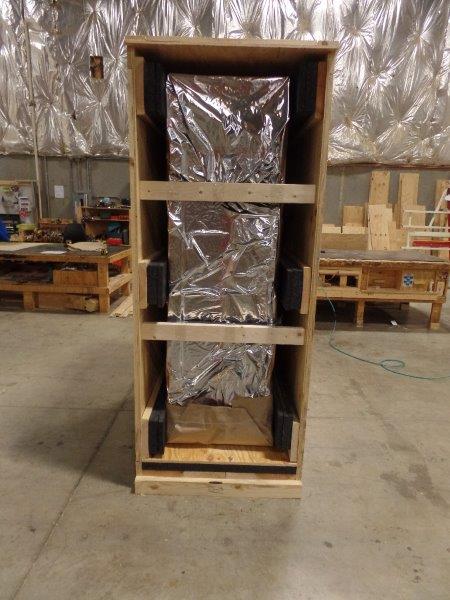 Full Truckload | Established | LTL Padded Van