IT Equipment Server Movers.
IT Equipment Movers; Bay Area, San Francisco, Sacramento, San Jose.
We Plan, Disconnect, Pack, Move, & Re-install.
Due to the pandemic, Valley Relocation's IT Data Center Movers, the entire IT Equipment Moving Company is in high demand. Schedule a site survey and secure your move date. Waiting could delay your IT equipment move.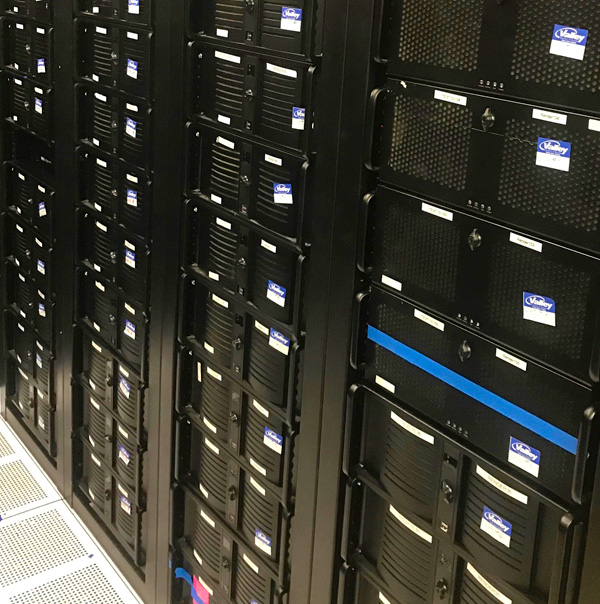 Complete IT Data Center Relocation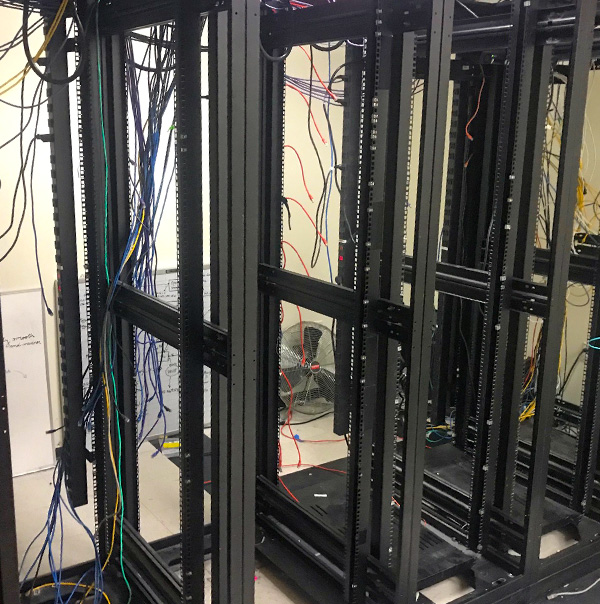 Data Center De-Rack, Re-Rack, Re-Cable
Monitor De-install / Re-install / Off and On Arms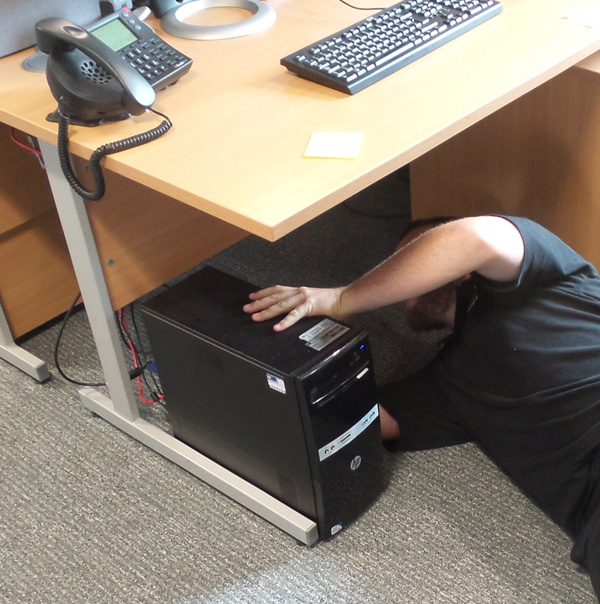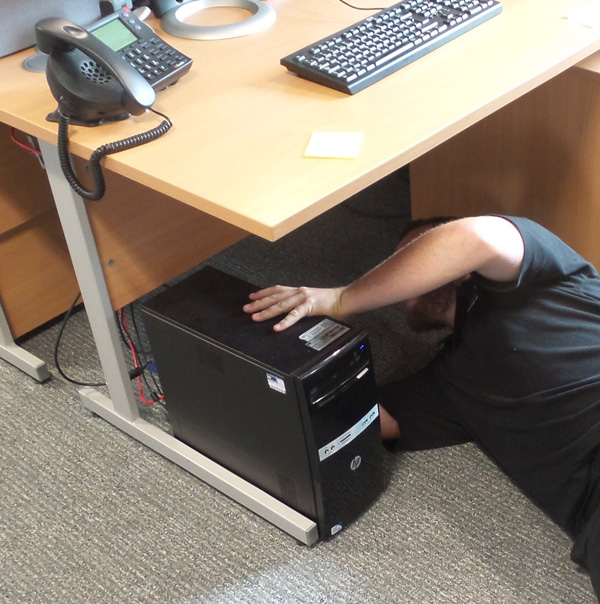 Disconnect and Reconnect Computers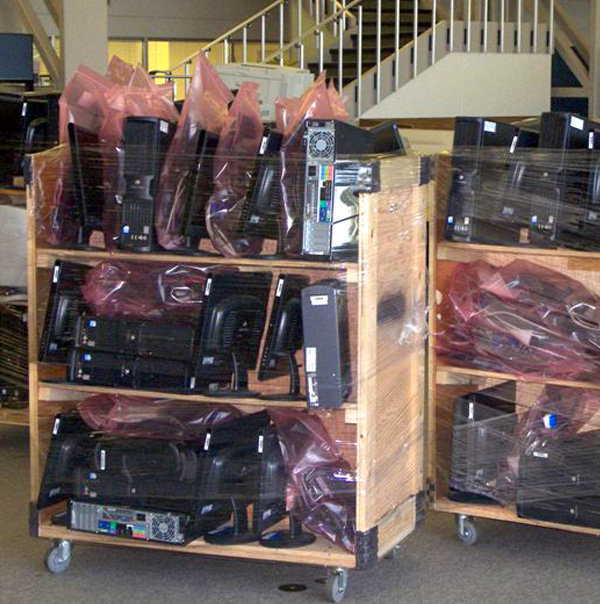 IT Equipment Packing and Moving
"BluLightTech" our IT Equipment Server Movers.
Looking for an equipment moving company nearby? We have years of experience as an IT Equipment Moving Company, specializing in Data Centers in San Francisco, Sacramento, and San Jose. To be candid, moving IT equipment, especially in large quantities, can quickly become complicated. Therefore, we recommend BluLightTech project managers and teams. With our IT Equipment Moving Company teams, our customers never have to lift anything. The teams handle the entire IT equipment move. Our data center movers are ultra-careful. Well, they're not just movers, they're IT Technicians!
From small server moves to moving hundreds of data center assets – We can handle all IT data center relocations with ease. Valley Relocation's BluLightTech teams are professional IT data center movers that are trained to physically prep and pack to avoid loss. You can rest assured your valuable equipment will reach its location with zero loss of data.
Valley's IT Technology Movers can work independently or with your team.
Our IT Equipment Movers San Francisco, Bay Area, San Jose, and Sacramento are known as Valley Relocation's BluLightTech division. They have completed multiple critical relocations for leading global IT corporations. That is to say; we are helping all size organizations adapt to changing business conditions.
We help businesses with:
Planning and Project Management
Moving and Rigging Services
Data Center Server Relocation Packaging
Complete Site Demolition and Decommissioning
Disposal and Recycling of Base Materials
Our IT Data Center Movers work in all states.
The teams from BluLightTech work and travel to all states. To clarify, because we packed the IT equipment – customers usually want us to re-install it. Our IT Equipment Movers San Jose team and IT equipment movers Bay Area will ensure installation at designation gets completed properly. Valley Relocation has IT Equipment Movers Sacramento and IT Equipment Movers San Francisco teams as well. They all work for us!
IT Data Center Movers Bay Area, Sacramento, San Jose, & Sacramento.
Disconnect / Reconnect Computers
Monitor De-install / Re-install off & on Arms
Disconnect / Reconnect Phones, Polycoms, & Printers
Data Center (Server Room) Cable Trace, De-Cable, De-Rack, Re-Rack, and Re-Cable
Adds, moves, changes (MAC Services)
Deployment of IT equipment
Imaging
Electrical Work
Data Cabling Low Voltage
Security Systems Installs and De-Installs
IT & Data Support Long Term and Short-term
How we prepare and execute all Server and Equipment Relocations.
Key components to a successful data center or any IT Equipment move are preparation and experience. We assist customers with planning and coordinating proper shutdown, de-racking, shipping logistics, and re-racking. In conclusion, during the move at any time, we will be able to find any device on our truck(s) or in the staging area(s). 
Create inventory

Back up your data

Use proper packing and labeling materials

Determine what IT Equipment goes first

Prep our move teams

Complete the move logistics

Create a thorough testing plan.
Questions we ask customers. 
Are your servers being moved in the rack or de-racked?
If the rack is being moved full (servers intact), has the travel path been verified to ensure the items fit in and out of the buildings without tilting the rack?
How long will it take you to power down the servers and related components? This process can take minutes to hours depending on your server room complexity.
What's your load and unload plan?