Job or Career, join Valley Relocation Moving Logistics Company.
"Our Moving Logistics Company offers a Stable Job or Career."
We don't always advertise for job openings.
Why? Because our best employees find us!
At Valley Relocation, we never pass on the opportunity to talk with great people. Whether it is a job or career you want – the moving industry is always hiring!
Moving and logistics is a big business! Employment in all fields is usually wanted. For the most part, it is not because people leave and seek new opportunities elsewhere. Here at Valley Relocation and Storage, many leave to retire.
Helping people and businesses relocate is rewarding. No two days are ever the same. In our line of business, we get to meet people from all walks of life.
Movers
Packers
Drivers
Installers (work with tools) MAC Services
Logistics Agent
Warehouse Manager
Sales Representative
Customer Coordinators
IT Equipment Moving Relocation Tech
Valley Relocation and Storage operates out of the San Francisco Bay Area. Office and Warehouses locations in Concord, Sacramento, Milpitas, and Benicia. We are an affiliate for North American Van Lines and an Agent for CRST.
Commercial Business Move Contact Us
Moving Logistic Services we provide to customers every day.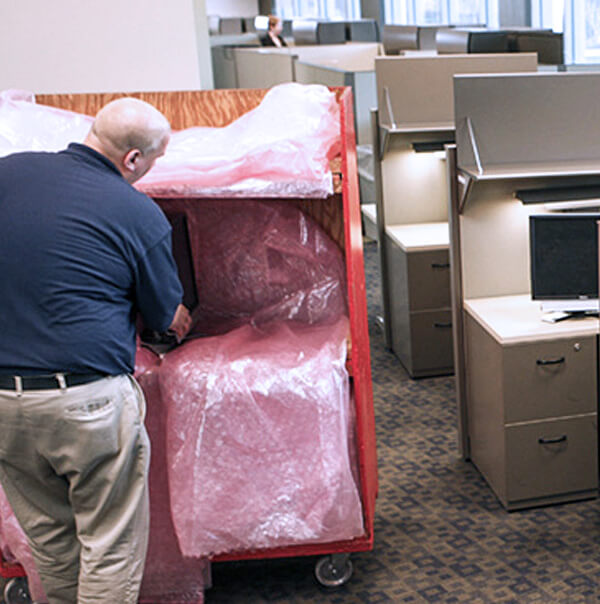 Move Floor Plans
Material Delivery
Packing & Unpacking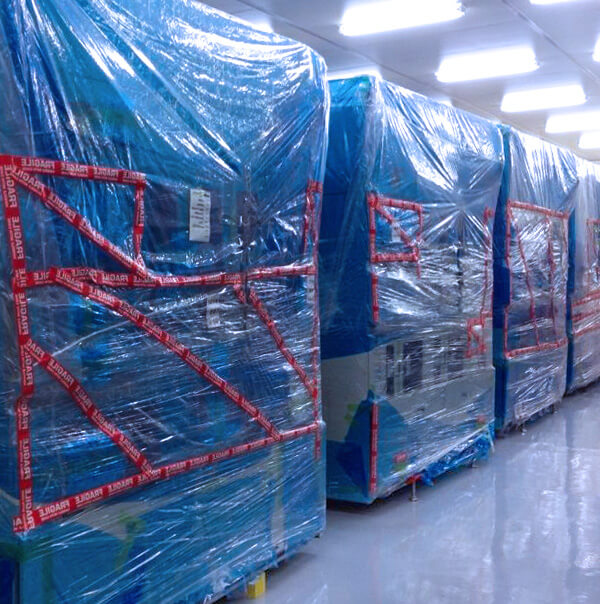 Climate-Controlled
Sensitive Products
Lab Equipment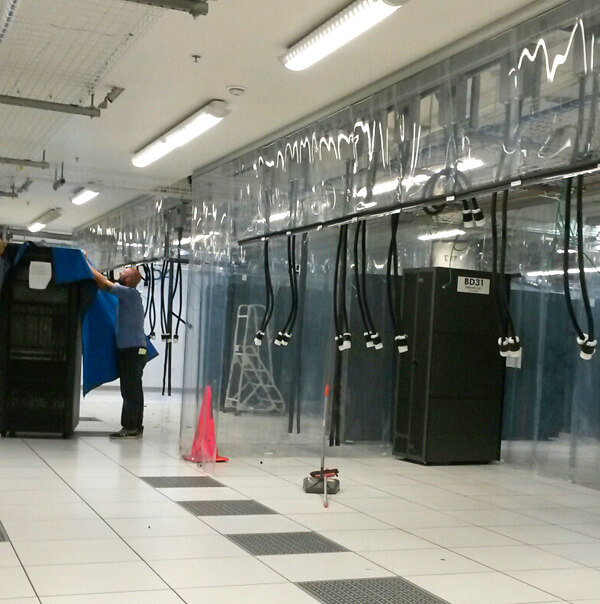 Servers & Data Centers
Desktop & Workstation
Disconnect & Packing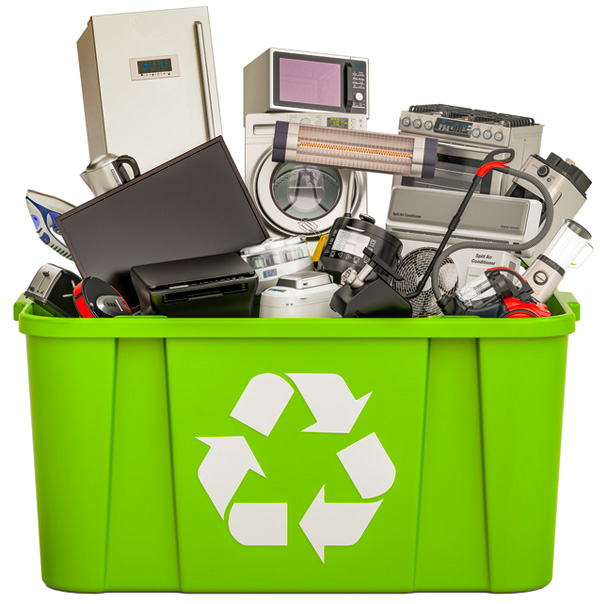 E-Waste Handlers
Obsolete Electronics
E-Waste Streams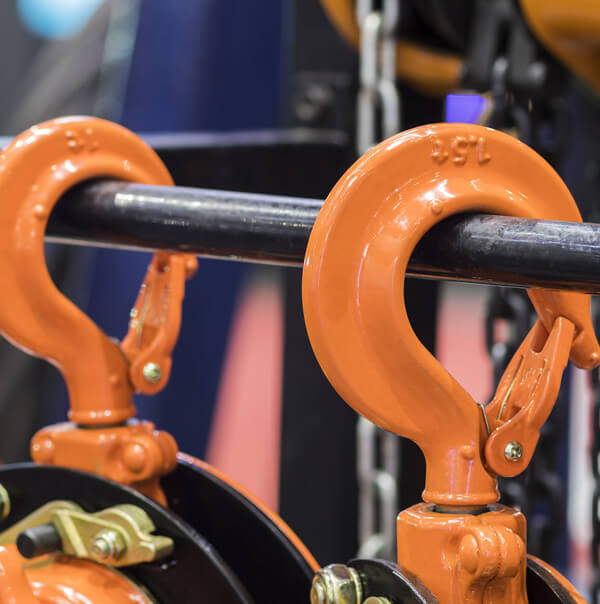 Wineries & Breweries
Plant Machinery
Machine Shops