Oakland Moving Company Valley Relocation
Relocation Services for Oakland, California.
Need an Oakland Mover that knows its way around downtown?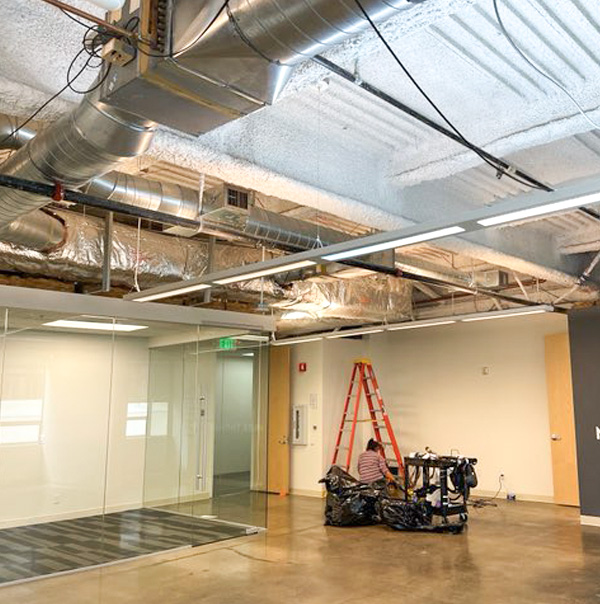 We can help tenants get their deposit back with our Facility Services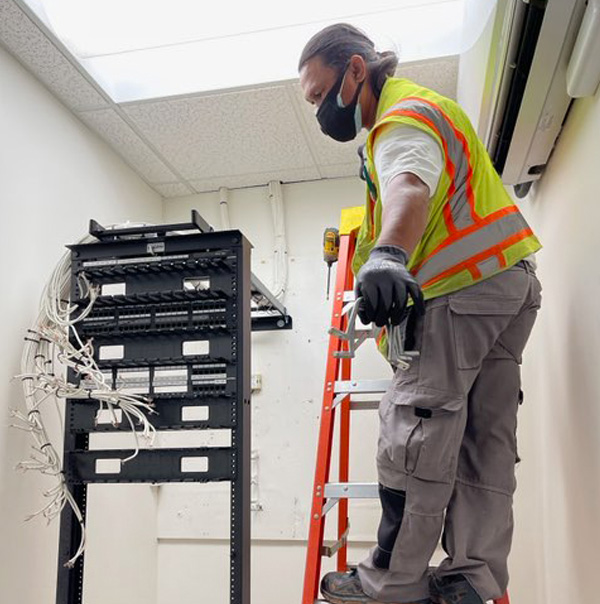 Valley Relocation's BluLightTech division moves IT servers and equipment. 
Valley Relocation's Oakland Movers help prepare large poles for a secure move.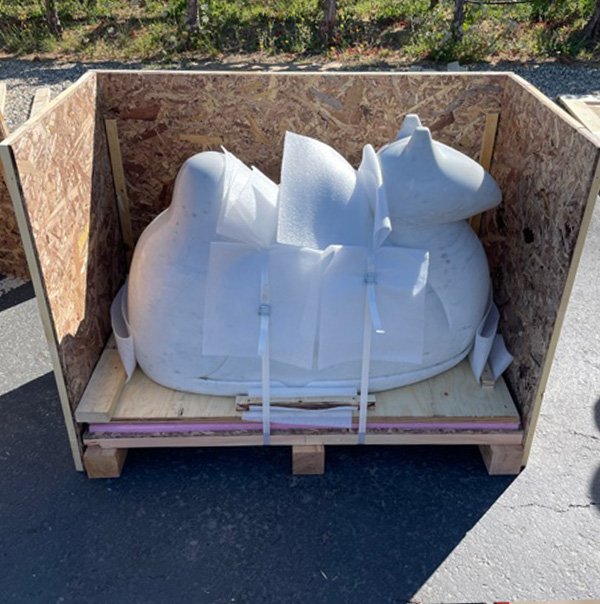 A one-of-kind museum piece gets specialized packing. All a part of its move plan.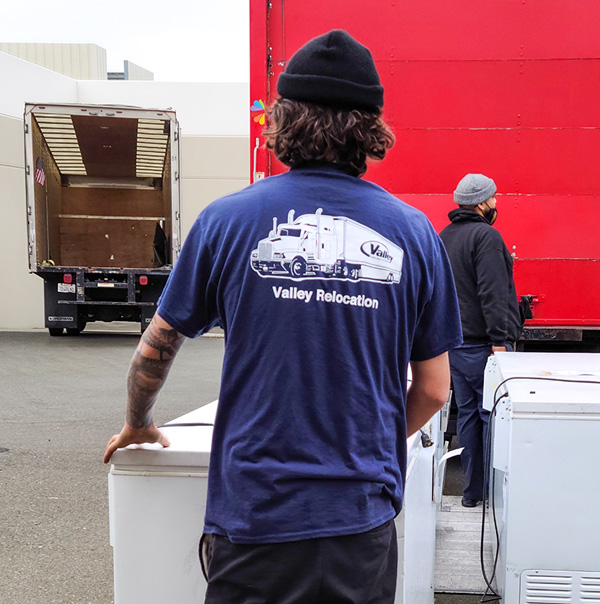 Restaurant freezers are being relocated from one end of town to another.
Why choose us as your Oakland Office Mover?
The city of Oakland is unique to move businesses, offices, and people in and out. Valley Relocation is the best Oakland moving company in the Bay Area that can handle the challenges of Oakland; our crews are trained movers who have experience moving businesses in the trendiest areas of Oakland: Jack London Square, Chinatown, Piedmont Avenue, Grand Lake, Rockridge, and Temescal.
Our Valley Facility Services have helped Oakland business owners get their security deposit back. With one point of contact and one company, customers have one source and fewer headaches. Oakland property managers like the fact that the tenant space is left turn key.
Our Office Business Moving Services can include:
Office Business Movers planning services
Move supervision by a personal project manager throughout the relocation process.
Masonite boards to protect floors and/or carpets.
Expert packing & unpacking; use of speed packs, 4-wheel dollies
Moving boxes, supplies, and materials
Tagging and labeling of all items
Expert handling of all office electronics and/or high-tech machinery
Disassembly and reassembly of employee work stations and cubicles
Our fleet of trucks is equipped with hydraulic lift-gates and ramps to cut down on loading time.
Sanitization and Cleaning Services
Moving an Oakland Business or household needs the right equipment.
We have moved businesses, offices, and residences in and out of Oakland Since 1985.
Moving with Valley Relocation Services in Oakland is a customer-oriented experience! We're your nearby movers with all the amenities you should be looking for when hiring a full-service moving company. Our move crews are meticulous professionals. They will show up on time with ALL the materials and the right equipment to safely pack and move your items. Our customer coordinators communicate with you from start to finish. Leaving no logistic question unanswered. We believe there is no such thing as over-communication.
Moving Tips: PLAN. PACK. MOVE
Valley Relocation's Oakland Moving Company has experienced Office and residential moving representatives. One will visit you at your office or residence. If you're not comfortable with our moving representative visiting you, we understand. The pandemic has added an additional layer of stress. For many, a moving date is not flexible! For this reason, we can conduct a virtual site survey. Our moving company is considered an essential business. We will find a way to accommodate you and move your items safely. 
Good Read: Moving during COVID-19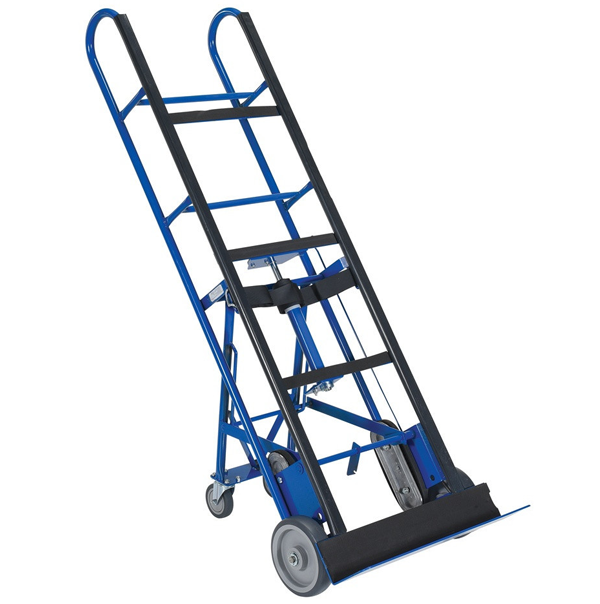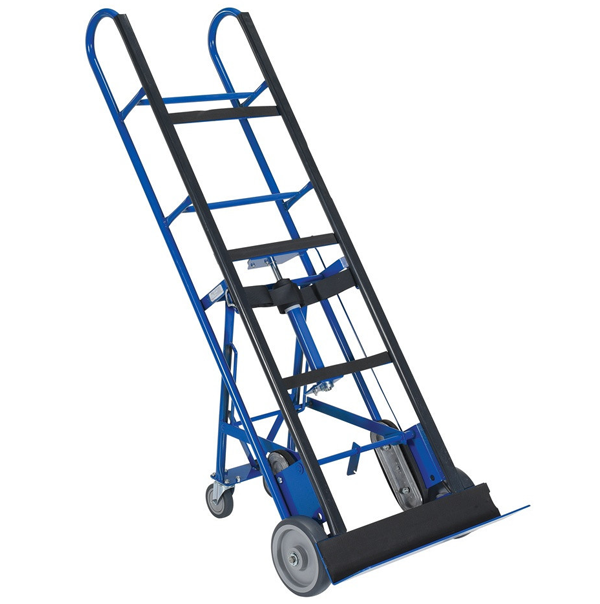 Refer Dolly for large items and appliances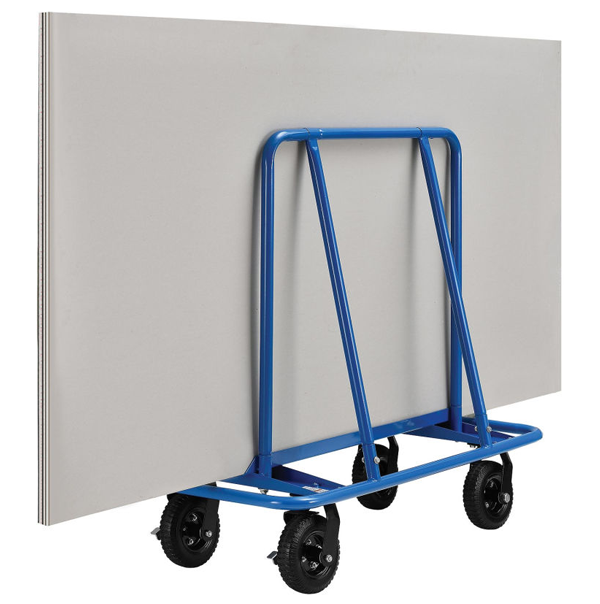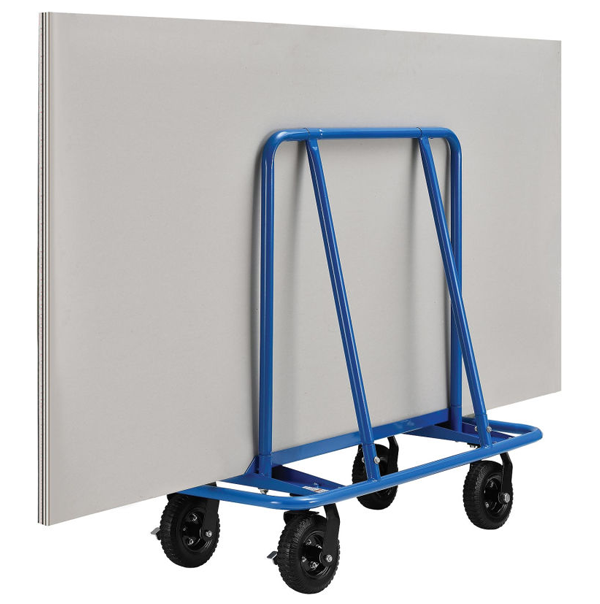 Partition Cart for Cubicle Panels & Flat Screens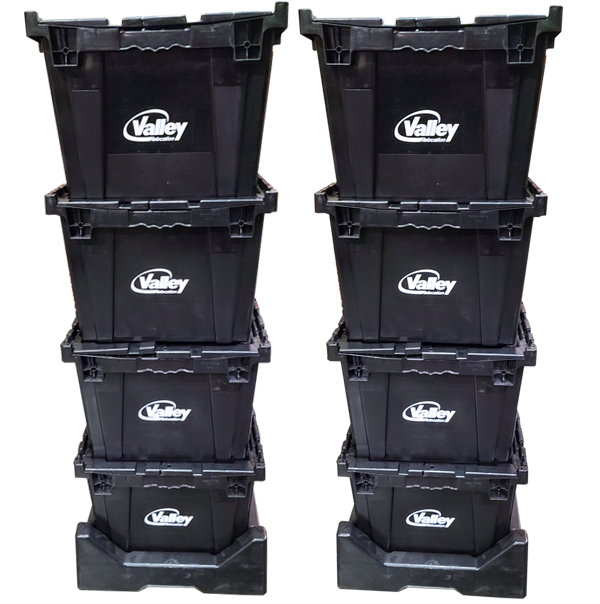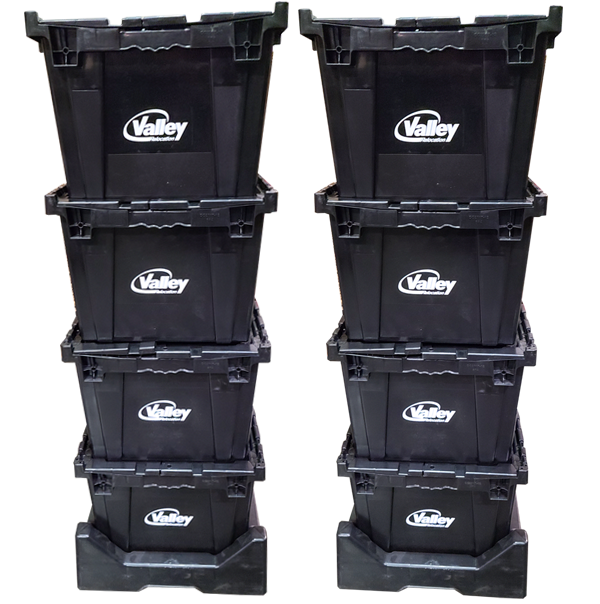 Office and Industrial (O&I) Containers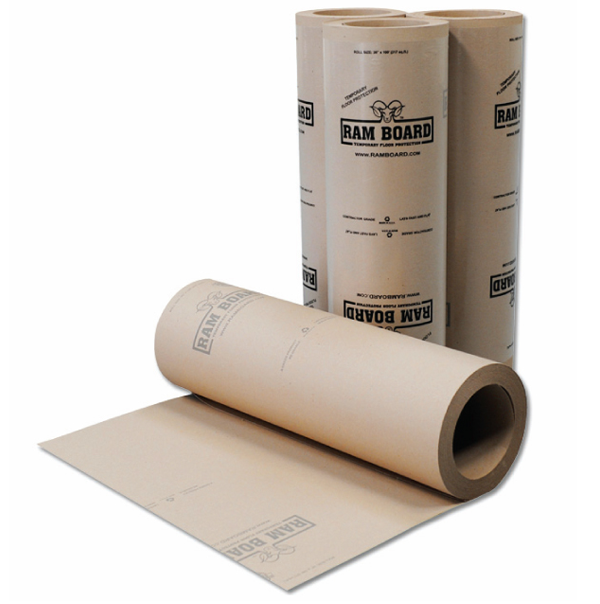 Floor Protection for Wood & Terrazzo floors.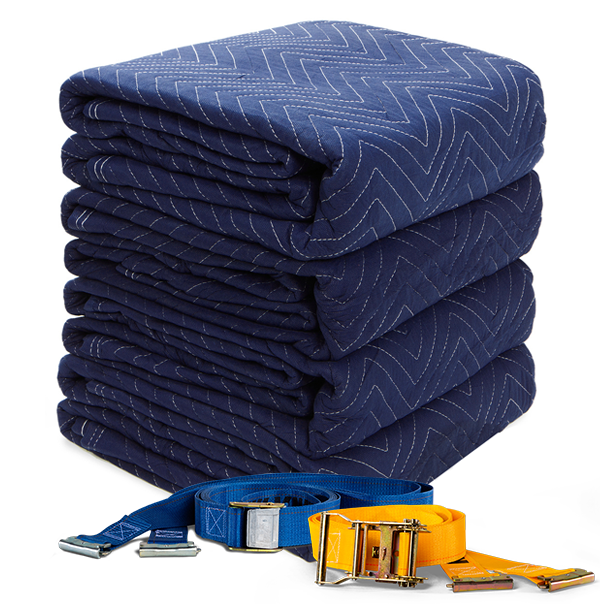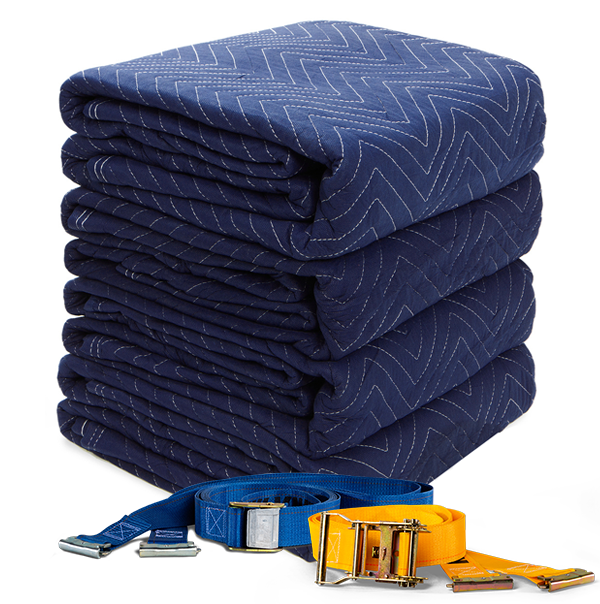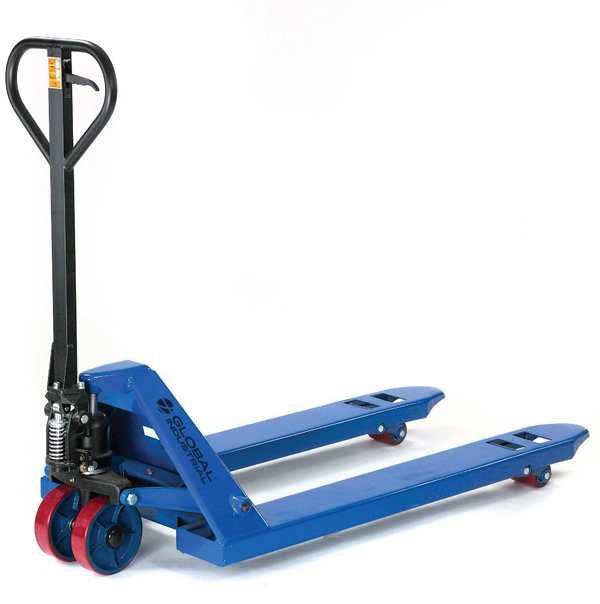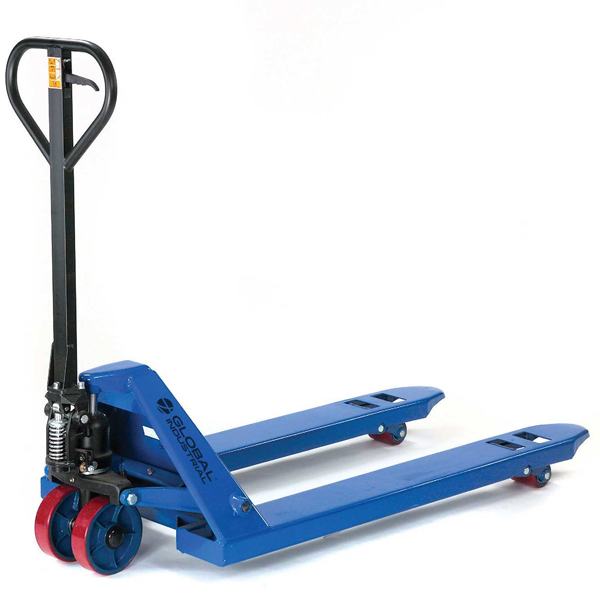 Schedule a Site Survey (800) 284-6285