Schedule a Site Survey with Valley Relocation.
Site Surveys in-person or virtual are best for an accurate move quote.
What is a Site Survey? Why you need one!
An online move calculator can not compare to a site survey!
A site survey allows our representatives to see the move project firsthand to provide the most accurate cost estimate. There is no obligation. A Valley Relocation's site survey is FREE!
We can conduct a thorough site survey (job walk) for all residential dwellings, commercial businesses, industries, and office spaces.
A Valley Relocation moving representative will visit you at your location. If, for any reason, you are not comfortable with our moving representative visiting you, we understand. We can conduct a virtual site survey with you. It's easy!
Video Example of Virtual Site Survey
An online move calculator can not compare to a site survey!
Key Benefits of an Onsite Moving Survey
How to conduct a residential virtual site survey.
1. Before you begin – open all doors inside of the residence. Open all cabinets in the kitchen and open all closets. Anything that is to be packed and moved – we want to see in the video.
2. Use a cell phone, tablet, or digital camera with video capabilities– use the device's built-in video. Hold the device with two hands not far from your chest (do not hold your arms straight out) keep your elbows bent – this will help with stability and keep your video from appearing blurred.
We need to see all the rooms and their contents!
3. Turn on the video sound. It's not required but is helpful. If you want to narrate and announce each room and point out fragile items that's great!
4. Start by standing in the middle of a room. Pan the room you are in. Move S L O W L Y either side to side or in a circle – capturing all the contents in the room, e.g., TV, couch, recliners, pictures on the wall, tables, chairs, lamps, credenza, mirror, piano, throw rugs, anything that is going to be moving, we want to see! Don't forget to show the closets!
Living room
Bedrooms – video the closets
Kitchen – be sure to open cabinets.
Dining Room
Den
Office
Attic
Game Room
Backyard items and Shed (if contents are moving)
Garage
5. When you enter a room, announce the room name, e.g., "Living Room," "Master Bedroom." Speak clearly; if in the living, say one leather couch, two recliners, and one 55 inch Flat Screen TV. If in the Master Bedrooms, say one "California King Mattress".
We are looking for sizes, bulky items, high-end items needing special attention to packing. We are also looking at the path of travel, narrow halls, the width of doors, ceiling heights, stairs, and how many floor levels. It's helpful to say these items are going. This particular item is staying.
The video does not need to be perfect. We will ask questions after we review it.
If it needs to be moved, we have to see it!
Residential Onsite or Virtual Site Survey reveals all the Details! Plan, Pack, & Move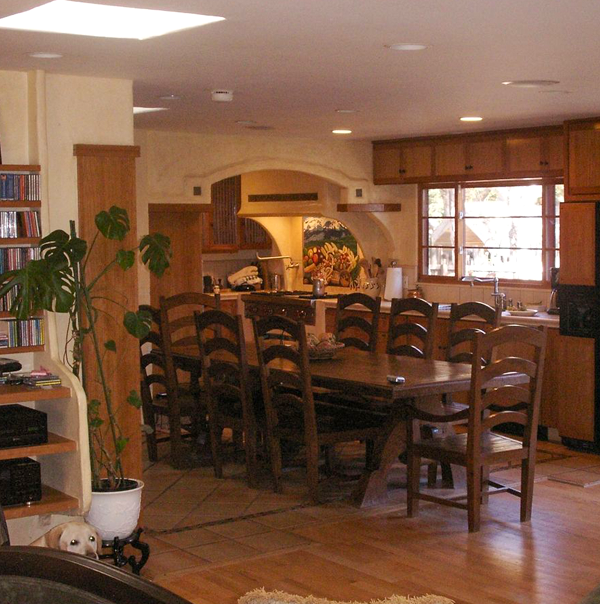 Upright Piano versus a Grand Piano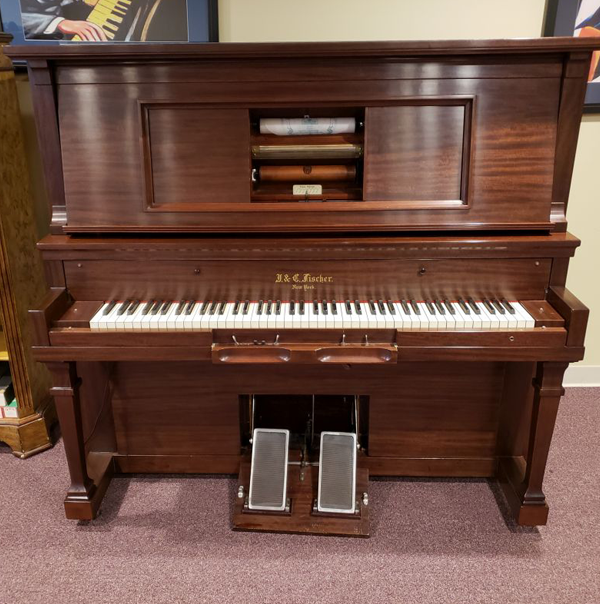 Bunk Beds need to be disassembled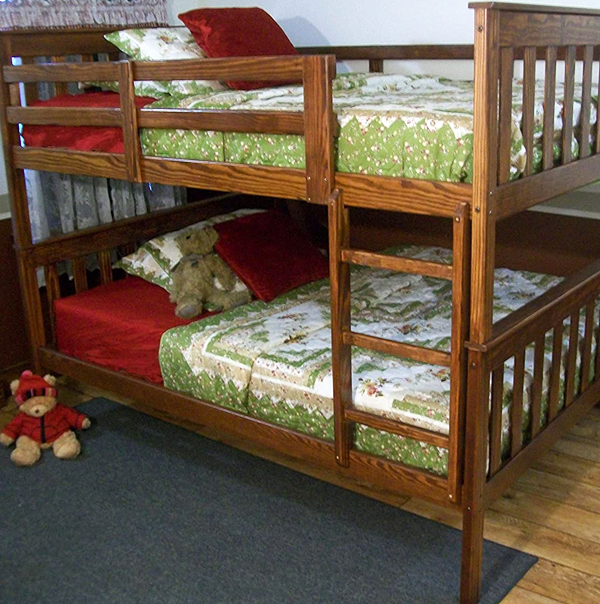 High-End Furniture with Collection Piece Paintings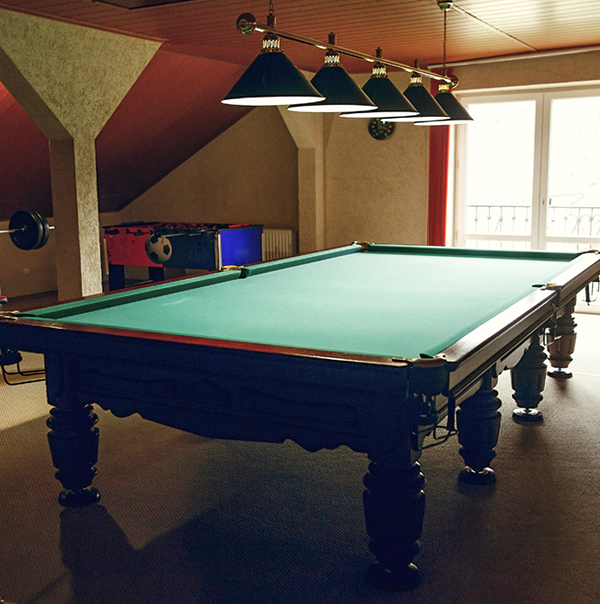 Billiards Tables – need special packing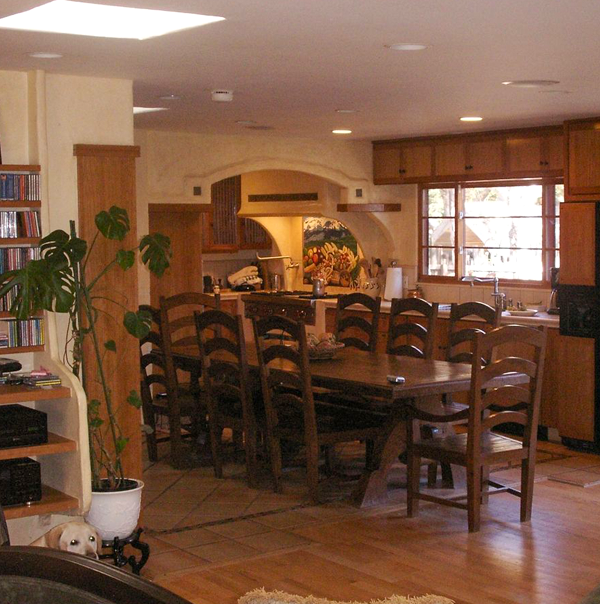 Upright Piano versus a Grand Piano Bunk Beds need to be disassembled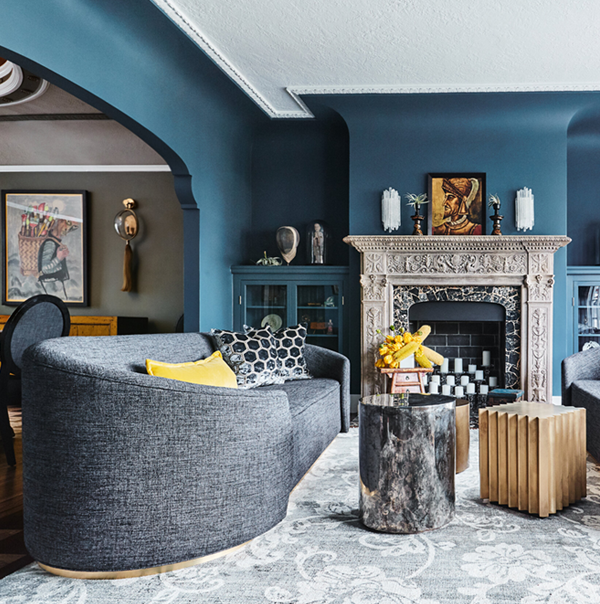 High-End Furniture with Collection Piece Paintings