Schedule a Job Site Survey with Valley Relocation & Storage.
A Move Job Walk, Results in an Accurate Cost Estimate.
What is an Office Move Site Survey? Why you need one!
A move job walk allows our representatives to see the move project firsthand to provide the most accurate cost estimate. There is no obligation. A Valley Relocation's office move job site survey is FREE!
We can conduct a thorough office move site survey for all commercial businesses, industries, and office spaces. We must see what's moving, whether it is a single desk workstation or heavy-duty machine.
A Valley Relocation moving representative will visit you at your location. If for some reason, you are not comfortable with our moving representative visiting you during the pandemic or for any other reason, we understand. Let's conduct a virtual site survey with you. It's easy!
Video example of virtual site survey done for a school move.
What we need to see will help us determine:
A thorough inventory and job scope
Materials, Supplies, & Equipment
Special packing needs, e.g., crates, palletizing.
What items should be disassembled
Path of travel, e.g., floors, doors (height & widths, archways), stairs, elevators, parking, loading docks
The number of Packers, Movers, Installers needed to complete the move.
Logistics: Long-hauls, cross country (weight and mileage)
Insurance Valuations
Property COI
Key Benefits of an Onsite Moving Survey
How to conduct a virtual job site survey.
1. Before you begin – open all doors inside of the office or space. Anything that is to be packed and moved – we want to see in the video.
2. Use a cell phone, tablet, or digital camera with video capabilities– use the device's built-in video. Hold the device with two hands not far from your chest (do not hold your arms straight out) keep your elbows bent – this will help with stability and keep your video from appearing blurred.
We need to see all the rooms and their contents!
3. Turn on the video sound. It's not required but is helpful. Announcing each room's name and point out all items to be moved, is helpful.
4. Start by standing in the middle of a room. Pan the room you are in, Move S L O W L Y either side to side or in a circle – capturing all the contents in the office space and rooms, e.g., TV's, conference table, pictures on the wall, desk, chairs, lamps, file cabinets, anything that is going to be moving, we want to see! Don't forget to show the inside of the breakroom cabinets.
Conference Room
Supply closets
Kitchen or Breakroom
File Room
Server Room
Lobby
VIP Offices
Game Room
5. When you enter a room, announce the room name, e.g., "VIP Room," "Conference Room #1." Speak clearly; if in President's Office, say one leather couch, two desk chairs, and one 55 inch Flat Screen TV. If in the Conference Room, say eight conference chairs, etc., We are looking for sizes, bulky items, high-end items needing special attention to packing. We are also looking at the path of travel, narrow halls, the width of doors, ceiling heights, stairs, and how many floor levels. It's helpful to say these items are going. This particular item is staying.
Keep in mind. The video does not need to be perfect. We will ask questions after we review it.
If it needs to be moved, we have to see it!
Job Walks for Businesses of all types & Offices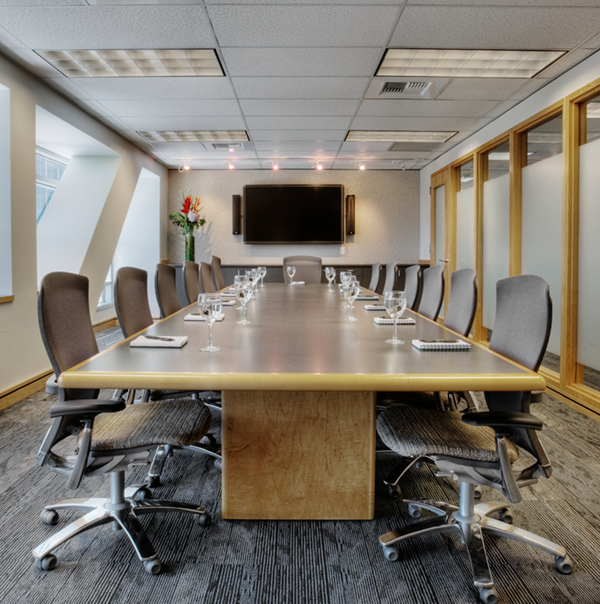 Medical and Legal Filing Systems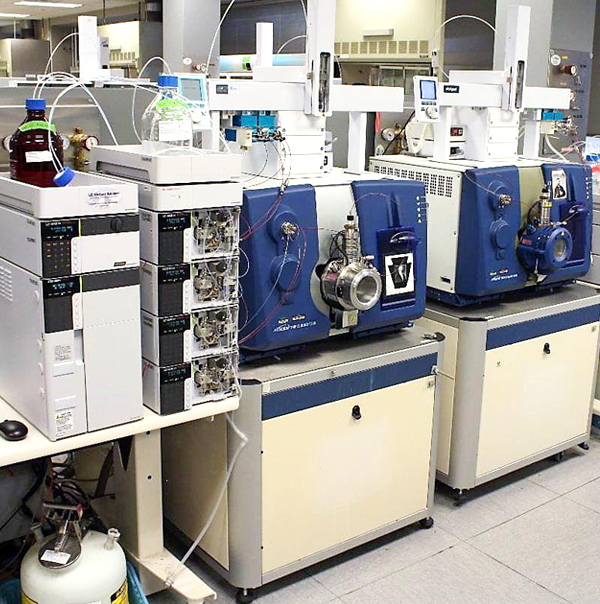 Medical and Legal Filing Systems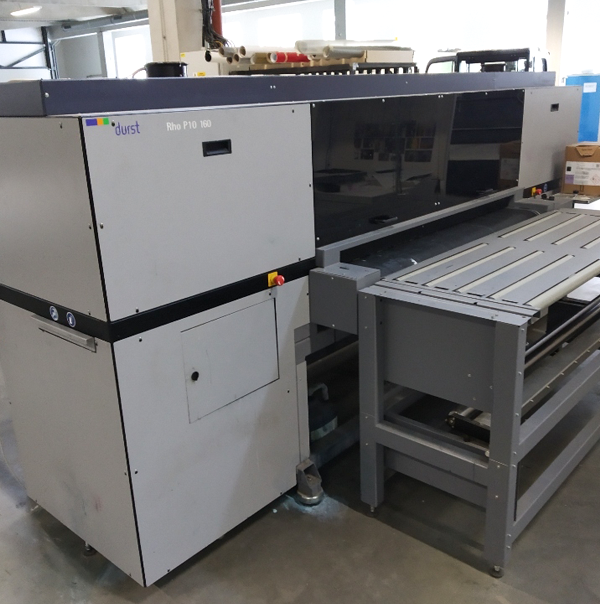 Commercial Plotters and Printers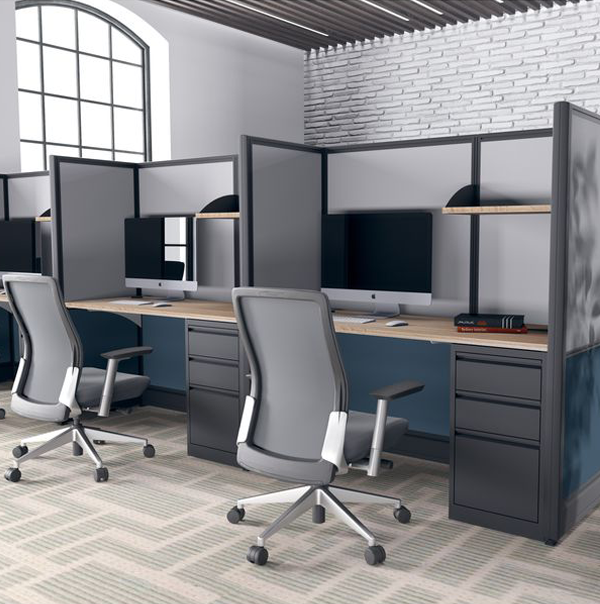 Cubicles need to be disassembled