There's a reason why forty million Americans relocate every year—they move to neighborhoods that are closer to their workplaces, have better schools and other amenities. In short, they do it for a better future. Business relocation is no different. If you're looking to expand your firm, you need to relocate your headquarters to a better location as soon as possible.
Here's why relocating your HQ can be an excellent opportunity for your business to grow.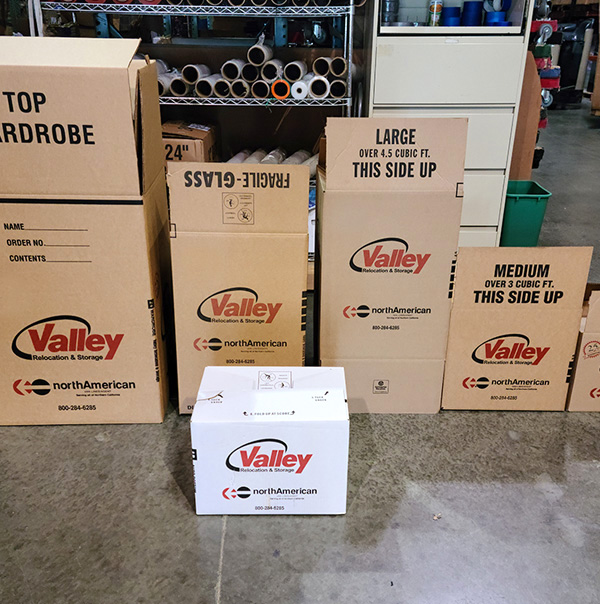 Finding Skilled Labor
Your workforce is the backbone of your firm.
If your headquarter is located in an area where skilled labor isn't available, you should consider relocating. Finding the right combination of employees is crucial for the success of your firm, and if that requires relocation, you shouldn't think twice before going for it.
Moreover, if you're relocating to an area that offers a better quality of life, this can increase productivity. Employees in the headquarters need to be extra efficient as they take decisions that affect the whole firm. You'd want these employees on their A-game, and this can only happen if your headquarter is located in an area that provides excellent facilities for your workers.
Better Market Place
If your firm isn't seeing enough sales, the problem might not be with your product. Even if you're producing a super-awesome product, it won't be of any use if you don't have a marketplace to sell it. Sometimes relocating your headquarter near a better market can make the difference and help you connect with consumers who'd be interested in buying your goods.
It's recommended that you conduct proper market research and a cost-benefit analysis to ensure you're relocating to the right place.
Facilitating The Expansion of Your Business
Your headquarter is the engine that drives all the departments to glory. A car engine can't function properly if not provided proper conditions to work in. Just like a car engine, your headquarter needs the right conditions to help all your business departments reach new heights.
If your firm is still using old-school methods of production, it's time to shift your headquarters. It's necessary that in today's era, you're always ahead of the curve and one step ahead of your competitor.
Decreasing Costs
It's no secret that every firm is hungry for profit. This profit can only be achieved either by increasing revenue or by decreasing costs. If your headquarter is located in an area where costs are increasing at an alarming rate, it's better to shift before the costs skyrocket.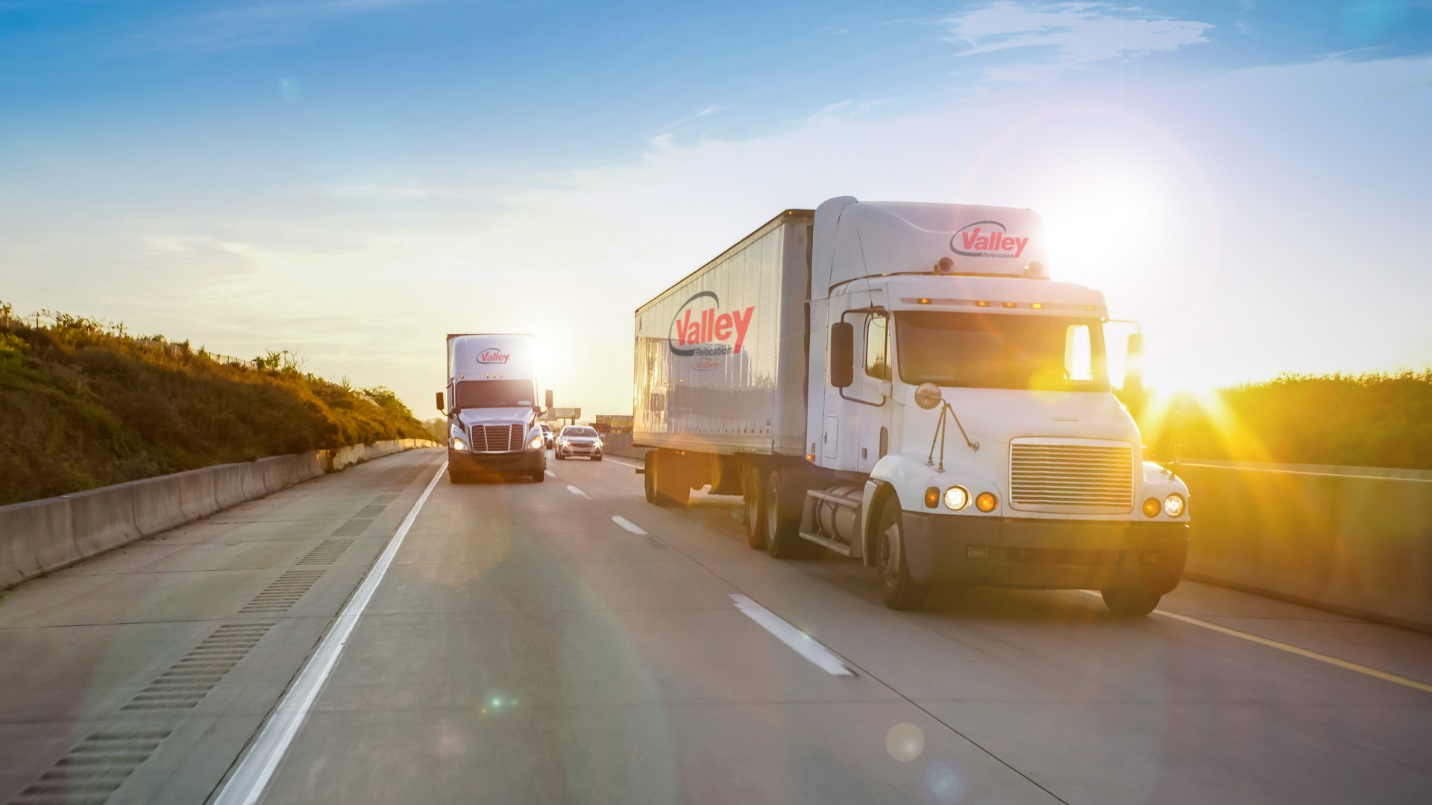 Hire Office Movers to Relocate Your Headquarters Today
The headquarter is the heart and soul of any business. If you're looking to relocate your headquarter, you'd want to do it quickly to ensure your production process isn't disrupted. If you're looking for quick and effective relocation, visit Valley Relocation today. We've been providing relocation and storage services for over thirty-five years now. We strive to make relocation as easy as possible for our clients and ensure you don't have to face any burden. We provide specialized transportation to transfer your delicate and heavy items safely.
Get in touch with us today for more details.