Relocating a business can be challenging, but it's time to take a leap of faith and relocate if you've got your hands on the hottest commercial property in town.
You've got two choices when relocating your office: hire a professional moving company or roll solo. We're not going to sugarcoat it for you; the latter can be very difficult to manage. Hence, here's why you should let professional movers take the wheel: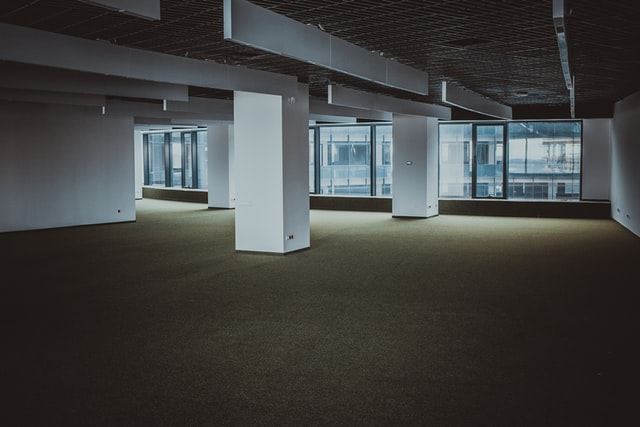 Professional Movers Are Trained For Effective Relocation
If you're confused about how and when to start relocating your office, it's nothing to worry about. You can always hire an experienced moving and storage firm to guide you. Think about this for a second. Can your business afford to stop production for a long time? When you're relocating, you'd want to get up and running in no time. A professional moving company can help you do that.
From delicate computers to heavy tables and cupboards, you'll have to move all sorts of office equipment. It's no secret that an experienced moving company will know all the tips and tricks to handle different items. They'll have the machinery to lift the heavy items and handpick the delicate items to ensure their safety.
You Can Focus On Other Business Departments
Is transferring equipment from your old to new headquarters the only thing you've got to do during a relocation? Nope.
You've no idea how many tasks you'll have to care of. From completing the paperwork to hiring new employees and mapping your competitive position, you're in for total chaos. Amidst the mess, you'd want professional movers to handle the transfer of equipment to decrease your burden.
If you'll relocate on your own, it's possible that you'll forget many items during the relocation madness. An experienced mover can help ensure you don't miss any item.
No Pressure On Employees
Relocating your office is difficult for you and your employees both. You don't want to overburden them by having them move office items too. This stress can decrease productivity, which is an alarming sign for your firm. It's best to send your employees for a one- or two-day mini-vacation, while you can get your office relocated with the help of an expert moving company. Your employees can get relaxed, refreshed, and join the new office with the same motivation and confidence.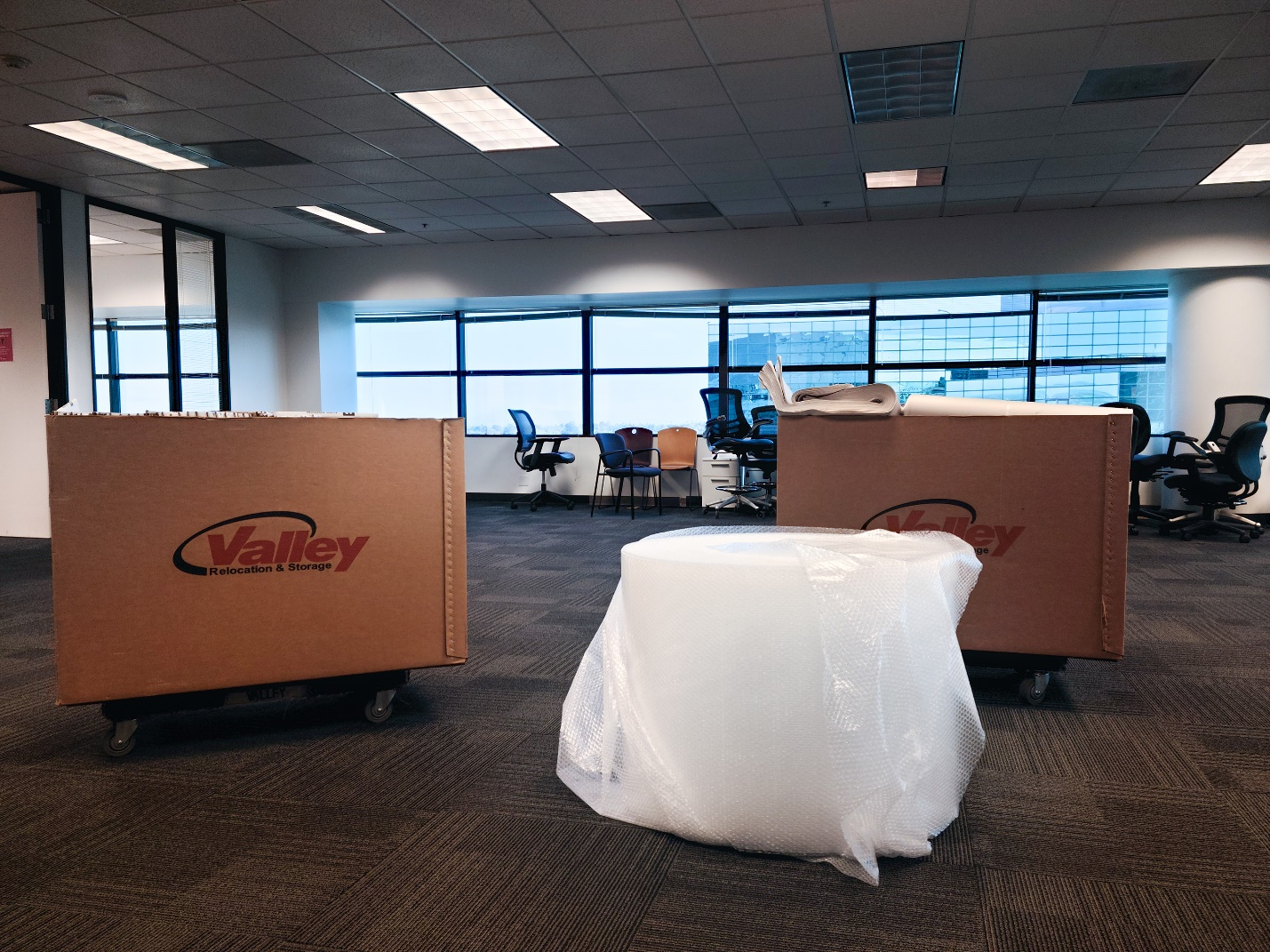 Avail Office Relocation Services Today
Are you afraid of relocating because you won't be able to handle the mess created by it? There's no need to worry about it, as Valley Relocation is here to help you. We're a moving and storage company and have been in the commercial relocation sector for thirty-five years. We offer a wide range of services, including office relocation, commercial movement, specialized transportation, household relocation, and warehousing.
Get in touch with us today for more information.