Your office relocation plans might not resonate with everyone within your organization. Your employees have settled in your office space and are accustomed to the building, nearby food chains, public transport, and the route. Getting them out of their comfort zone and motivating them for relocation can be quite challenging.
On the other hand, your business demands and growth have made it inevitable to move out to a new location for more space, cost-cutting, or to acquire more talent. Here, we'll discuss how you can increase the participation of your employees to make a move more fun desirable for everyone involved.
1. Motivation
Before starting the packing process, you'd want all of your employees to be on board with the relocation plans. You need to inform them early about your plans in several creative ways.
Make use of technology like projectors to show short videos boasting about the large spaces, cafeteria, and gym in your new office. The upgraded equipment, furniture, and views from your new building will keep your employees eager and interested to try them out.
2. Involvement of the Staff
Engagement of your employees in the relocation process is necessary. Provide them questionnaires, conduct surveys, and hold meetings to ask the staff what they expect from their news office and the shortcomings in your current workspace that they'd like to avoid in the new building.
Welcome their suggestions for some leisure time in their new office like snooker and table tennis facilities, video games, and open spaces to relax for some time between their rigorous work schedule.
3. Rewards
Rewarding employees for their efforts and ideas for the relocation process will go a long way to ensure employee involvement and motivation. Offer incentives and prizes to employees who share the best ideas for the new office layout, color scheme and staff who stay back late to help with wrappings and packing.
Also, make sure you're providing your employees who're lending a helping hand with packing with enough coffee and a sofa to energize them.
4. Celebrate Little Milestones
Having your files and equipment packed in a timely manner deserves to be celebrated to keep your employees motivated for the next task. Celebrate these little wins by ordering a pizza for the entire team and providing them other incentives.
When you're done with the relocation process, make sure you throw a big party to celebrate the successful completion of your move. Congratulate the teams involved and single out the standout performers who played a part in the process.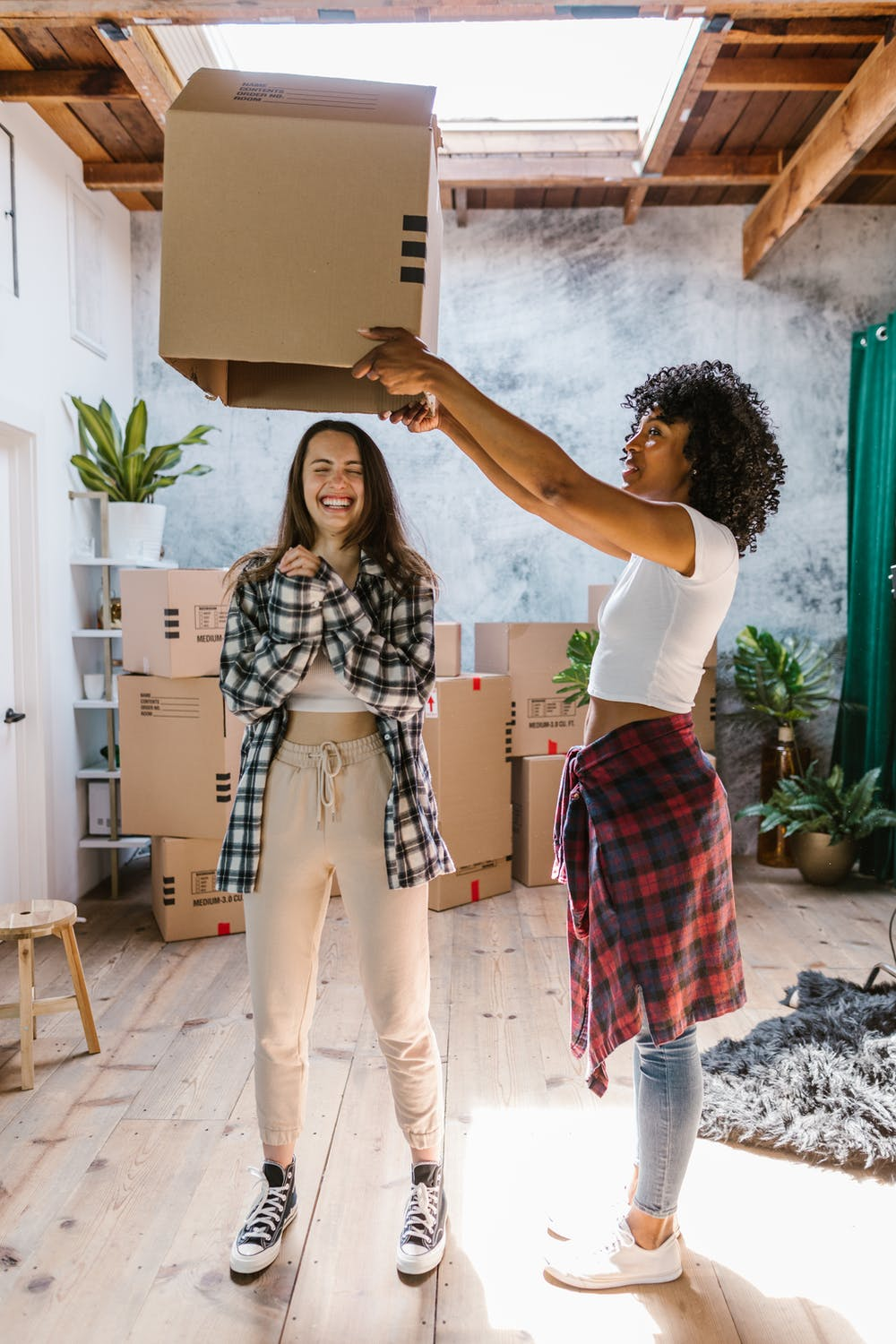 Moving your business to a new building or location isn't an easy task, which is why businesses across the US prefer to hire commercial moving services. At Valley Relocation in San Francisco, we have highly trained personnel who's specialized in logistics. Our services include high-value product shipping and equipment moving. Get in touch with us today for further information and a free quote.