Any business needs a good location for its daily activities. The physical location is an important factor, especially if you're trying to attract new employees.
There are several reasons why people opt for relocation, which are mostly commercial purposes. When companies relocate their entire offices, they usually tend to hire full-service movers. This way, they can save themselves time and money.

Hidden Costs When Hiring Full Service Moving Company
Going for unknown moving companies to save some dollars is not a good idea. The costs depend on numerous factors, including the final destination of the goods, the number of items being moved, the number of employees working, etc. You need to know what the hidden costs are when moving your office. That's why we have listed them below but also included the tips to avoid those hidden costs.
1. Leaving Your Current Office – Time is of the Essence
The first cost to be aware of when relocating your office space is the loss of time. For every full month that you cannot occupy your new office, you will have expenses piling up, on top of losing profits for not providing full services to your customers.
Be sure that all leases are read carefully so that no loopholes or loose ends are allowed for breakage costs if the breach of contract occurs on either side.
2. Administrative Costs
Administrative costs can quickly accumulate as employees juggle their schedules around your move date. In addition, you must pay for new equipment licenses and boxed-up utilities such as internet and phone lines. Also, remember to set up business cards and stationery so they have your current address on them before you move into your new location.
3. Insurance Coverage
Before hiring full-service movers, it's important to check if your current insurance policy will cover damages done during relocation. If so, you can save some money on those additional costs.
If you attach full value coverage to a full-service mover, then full value less depreciation will be covered. This means that full services movers will take responsibility for transporting your goods without damaging them. But once they arrive at their final destination, full value less depreciation will not apply anymore, which means that any possible damage during this second phase is no longer covered by insurance after delivery.
4. Taxes
Full-service movers can avoid taxes if you provide the full-service moving company with a valid purchase order number for your relocation. This should be done at least two weeks before the move date to have enough time for processing and approval.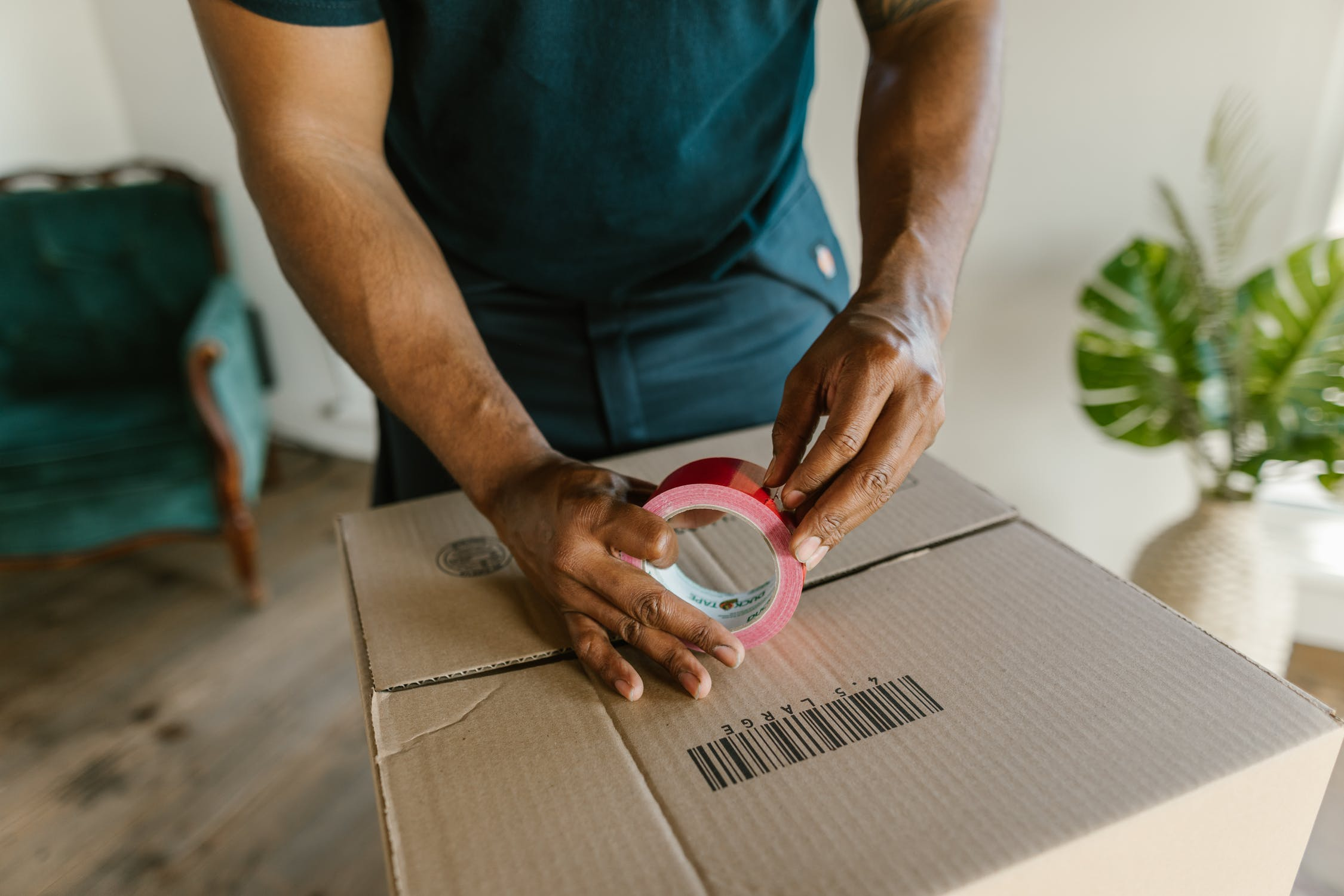 Is your business also suffering because of an inappropriate location? Are you looking for a full-service moving company that explicitly mentions all its charges beforehand? If your answer is yes, then look no more.
Valley Relocation is here to rescue you with its commercial office movers that provide the best commercial moving services in San Francisco. Get in touch with us today and get a free quote.