Furniture moving is tricky in itself, but the challenges it often poses are trickier.
Companies can spend thousands of dollars on renting an office space and furnishing it. Furniture is often the longest-lasting part of a business office. You really only invest in it once, so maintaining its quality and longevity is crucial. Doing so isn't easy when you're undergoing an office relocation. There's a high chance that your furniture will get damaged itself or damage your walls and floors while being lifted.
So, here are some ways to protect your walls and floors when relocating furniture.
Get Professionals Involved
First and foremost, you need to hire professional movers. Notice how we said "need"? That's because involving professional office movers is the simplest and most effective way to ensure a smooth relocation process. Professional movers have the expertise and experience required to properly disassemble and move heavy items. Their services can significantly lower the chances of your furniture, walls, or floors getting damaged during the move.
Use Proper Lifting Equipment
The biggest benefit of hiring professional movers is that they'll be able to use the right moving equipment for your furniture. Professional commercial movers have access to state-of-the-art equipment that streamlines the process of carefully lifting and loading disassembled furniture. If you're conducting the office move without any professionals in your team, you'll have trouble finding and using the right moving and lifting equipment since they're quite expensive.
Use Protective Materials
The least you can do when moving furniture on your own is use the right protective gear for it. Sturdy moving gloves, blankets, pads, drop-cloths, etc., are highly effective in protecting your furniture, walls, and floors. You can place soft materials in the corners of a piece of furniture and move it. This way, your walls/floors won't get damaged by any rough corners or sharp edges.
Take Extra Precautions
You might need to take some extra precautions during the office move, too. If you somehow do incur some damage to your walls and floor, you should immediately get them repaired. You need to leave the property in good condition when you move out because you'll need to get the tenant security deposit back. That's why moving companies like Valley Relocation offer moving facility services!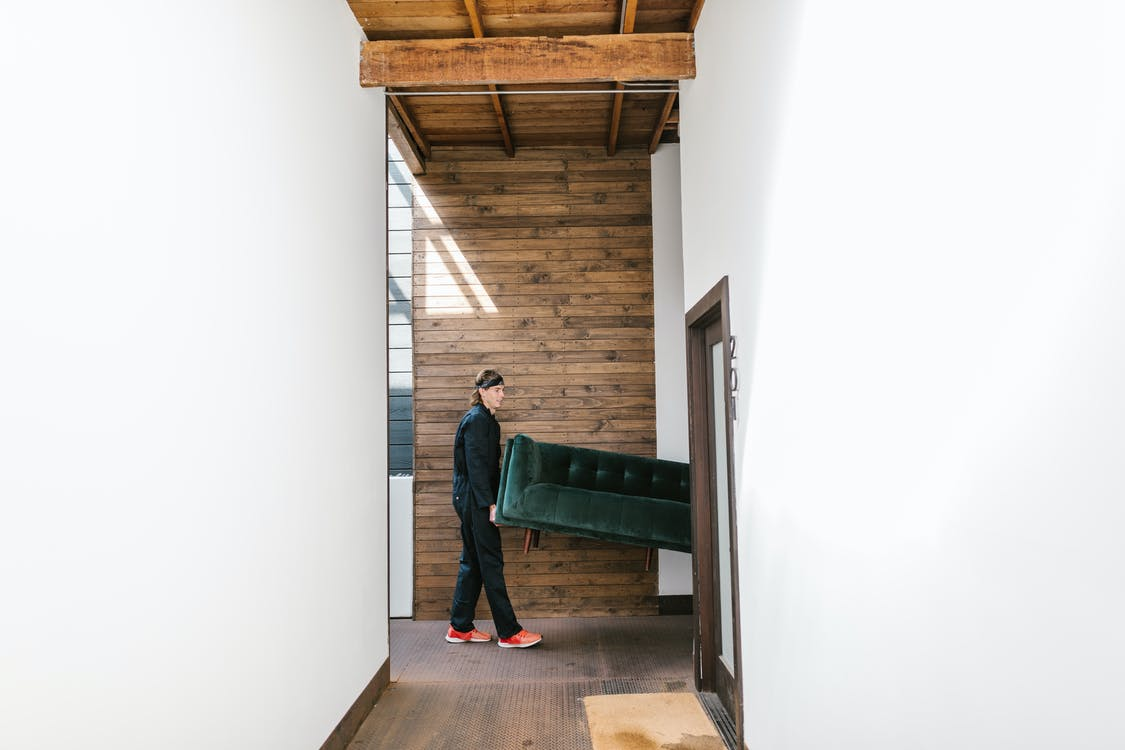 Hire Professional Office Movers in CA
You don't have to worry about the proper packing and rigging of your items anymore. You can simply just hire professional office movers at Valley Relocation to do it for you!
Our team is highly skilled in providing commercial moving services in Sacramento, San Francisco, and other California regions. We can properly disassemble, lift, load, pack, and rig your business items. Whether you need to relocate furniture, heavy machinery, or equipment, we've got you covered! We even offer specialized transportation services!