There's never a better opportunity to upgrade your business than during a relocation.
If you're managing one of the many American companies planning to relocate their offices soon, there's probably a lot on your plate. Planning and executing large-scale business relocations isn't easy. The process usually requires many extensive steps and decisions. The smartest decision you could make when relocating your office/facility is making it more efficient. Don't know how? Let's discuss where to start!
1. Get a Larger Space
Most businesses relocate in order to expand their operations. If yours is a growing technology company, then you'll likely need to relocate your data center or server room into a larger area. Growing medical facilities and educational institutions also need to arrange for a larger space, too. This will help them accommodate the increasing number of patients/students. Make your business move more efficient by moving into a larger space than before. Be sure to ask your team how they feel about the move!
2. Brighten It Up
Did you know people work better in brighter environments? Research has suggested that exposure to daylight helps workers become more productive, sleep better, and get more active. Keeping this in mind, you can make your workplace more efficient by making it brighter. For an office relocation, find a space with many windows.
3. Replace Office Fixtures
Energy efficiency has become a big concern in recent years. Individuals and corporations have started focusing on making their living and working spaces more energy-efficient. There are various ways of achieving higher energy efficiency, but the simplest is replacing your office fixtures. You can switch out old light fixtures for new energy-efficient ones during the office relocation.
4. Invest in Comfort
In many commercial businesses, comfort isn't always the biggest priority. Workplace comfort is more achievable for corporate companies, which is why you should invest in it during your office relocation. Try to create comfortable co-working spaces where your employees can interact with each other and relax. Employees who feel comfortable in a workplace simply tend to be more productive workers. In return, your business becomes much more efficient.
5. Go Green
The world's biggest brands and corporations have been 'going green' for a while now. You can incorporate sustainable practices and fixtures into your workplace during office relocation. This will let your employees know that you care about environmental causes and motivate them.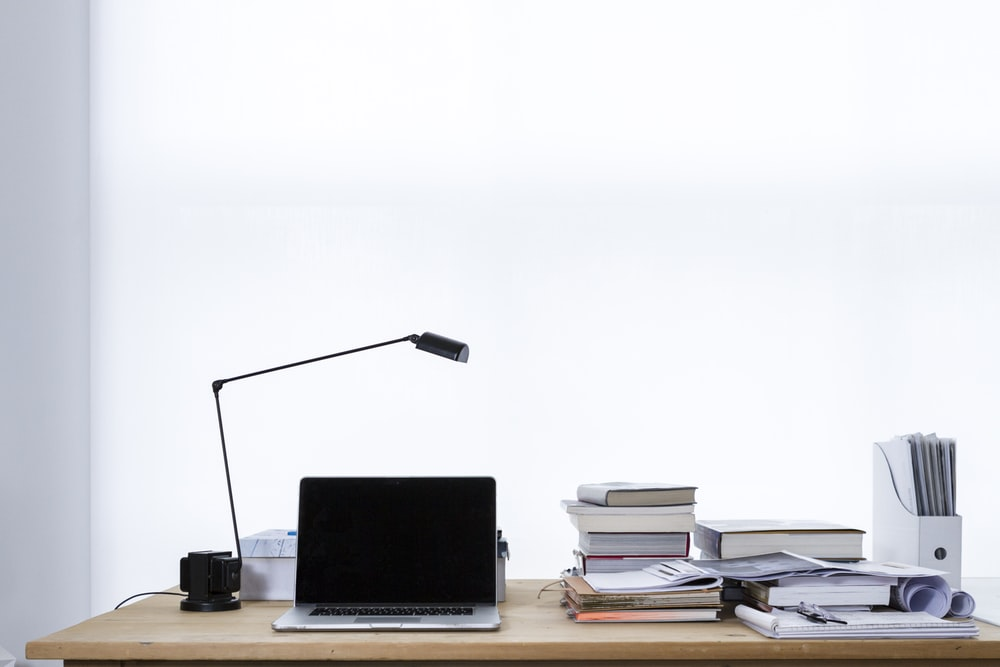 Let Us Help Relocate Your Business!
If you're looking for moving companies in California, Valley Relocation is the one to go to!
We've been providing top-notch commercial relocation services across the state for many years. Through our experience, we've become able to give you the quality moving services you need. We serve industries like hospitality, healthcare, and technology. We also offer specialized transportation services.
Get a quote from us today!