Which student doesn't dream about moving into their ideal dorm one day?
Dorm rooms are a significant part of the college experience for students. They become second homes to the students who spend a good amount of time in their dorms every day for several years. Some studies even suggest that dorm rooms can affect students' grades. That's why it's important for college administrators to focus on the living standards in their dorms.
Colleges that genuinely care about their students often choose to relocate and upgrade dorm rooms to make them more accessible. If you've been called for a dorm room relocation as a professional mover, here are some things you should keep in mind.
1. Doing a Site Survey
Site surveys aren't typically conducted in educational institution relocations, but they can significantly help you out. Doing a site survey of the dorms, you'll be relocating can give you valuable insight into how you should go about it. Some dorms are smaller with less stuff in them, while others are bigger with more clutter. The time and effort that goes into relocating a dorm room can be doubled if you don't conduct a site survey in advance.
2. Bringing Moving Equipment
A site survey, even if it's virtual, will help you determine which equipment and machinery you'll need at the site. Bringing the right moving equipment to lift and move the items in the dorm is important to figure out in advance. If professional movers get to the dorm and discover the need for the equipment they didn't bring, it'll cause delays and stress throughout the process. That's why you should always know what to take to the location.
3. Categorizing Different Items
A dorm room typically contains a wide range of items. College students are now spending a hefty sum to furnish their dorm rooms on average. When you come across different items like books/journals, furniture, fixtures, appliances, etc., be sure to categorize them! Doing so will make it easier to sort through the various items later.
4. Transportation Requirements
Categorizing dorm room items can also make it easier for you to relocate and transport them. Heavy furniture and machines require specialized transportation services to keep them safe during transit. Customers can even pay for specialty fleets with flatbeds or padded storage units to ensure safe shipping of the items. Be prepared to offer a range of transportation services!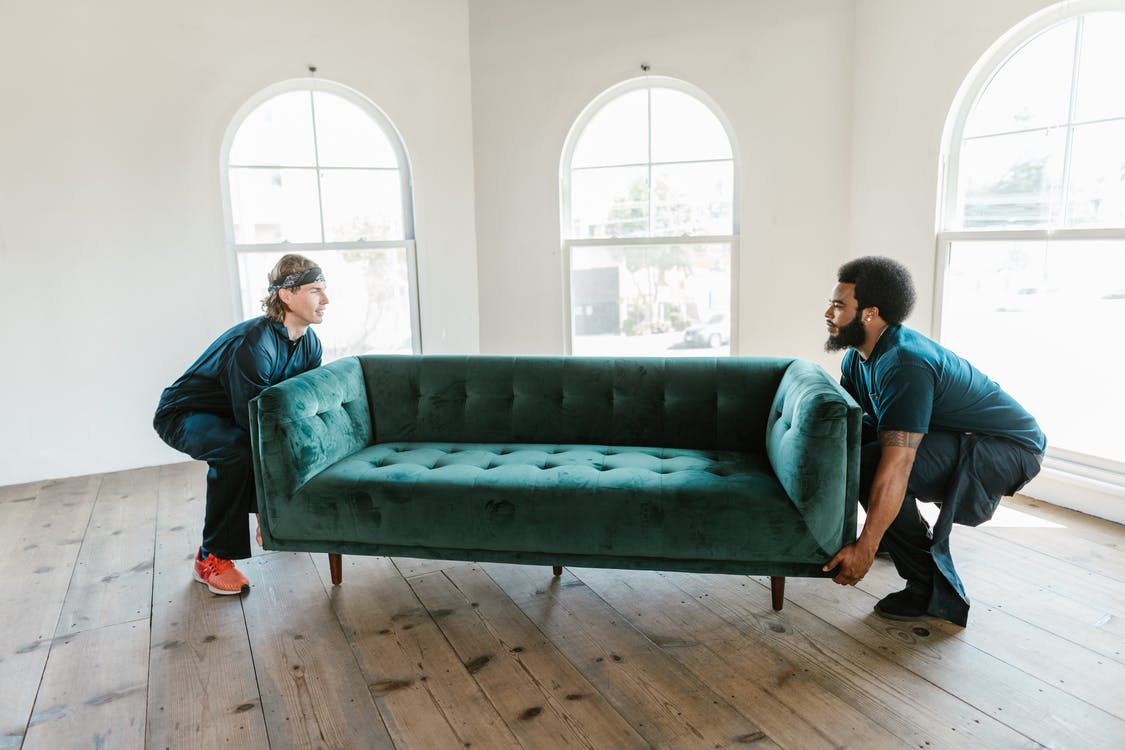 We Can Help with School and University Relocations in CA!
When it comes to conducting large-scale relocations, Valley Relocation can give you the best moving services in California!
We've been helping commercial businesses, educational institutions, and medical facilities relocate for decades. Our services can be catered to your unique commercial relocation needs, too. Whether you're looking for packing and rigging services, high-value product shipping services, or specialized logistics, we're here for you!
Reach out to our team today.