The idea of quitting your 9-to-5 job to start a business is quite overwhelming. The path to a successful entrepreneurial career is certainly not an easy one.
Many people in the US start businesses, but not all of them succeed in creating a fulfilling entrepreneurial career for themselves. According to stats, over 20% of US startups fail during their first two years, 45% during their first five years, and nearly 65% during the first 10 years. In light of these statistics, it's quite clear that only 25% of new businesses successfully survive, and make it to 15 years or more.
That said, the perks of establishing your own business are endless, and certainly worth your efforts, time and risk. You can mitigate your chances of failure in business by relocating to a new city. Relocating won't just help you expand your horizon of creativity; it'll also open your door to endless opportunities.
1. A Fresh Start
Almost all successful entrepreneurs fail several times in their entrepreneurial careers. Steve Jobs, the most successful entrepreneur in history according to some, also encountered the biggest failures in his life. What makes him different from other business owners is that he turned his failure into an opportunity and used it to increase his profits.
If you started up a business at a certain location, but it didn't succeed; there is a potential chance that your business location was not an ideal spot for your business type.
You can give your business a fresh start by moving to a new location. The new environment and business setting won't only help you improve your professional relationships and network, it will also provide you the creative energy and positivity to think of innovative business ideas. New surroundings cast a positive impact on your mental wellbeing and stimulate your creativity.
2. Creativity, Collaborations, Certainty
The three Cs, creativity, collaborations, and certainty—are essential for the success of any business in the world. Whether you start a clothing brand or launch your restaurant, nothing can block your path to success if you master these characteristics.
Creativity: When you move to a new location, you get the opportunity to observe new things, new culture, and a new lifestyle. The change stimulates your mental creativity and helps you think outside the box.
Collaborations: Moving to a new place for starting up a business, help you develop new connections and surround yourself with like-minded entrepreneurs. You get an opportunity to collaborate with other businesses and leverage their popularity to increase your brand awareness.
Certainty: To make sure that your business won't fail you need to select a location that suits your business idea. All businesses can't survive in a remote environment and you need to strategically decide your business location to ensure success. Want to launch a creative agency? Consider opening your office in Los Angeles.
Need Help?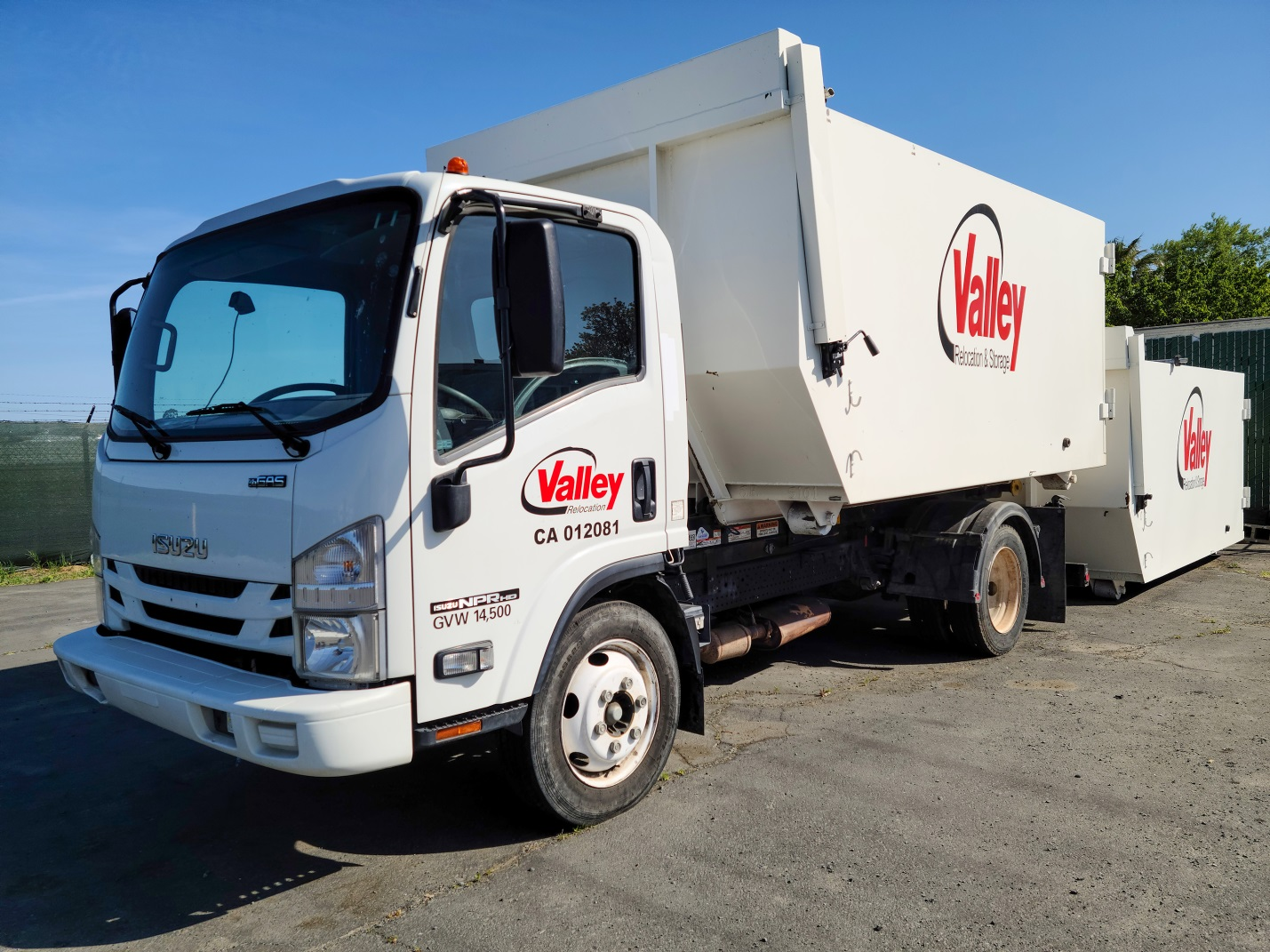 Planning a big move? Valley Relocation & Storage can help you out.
At Valley Relocation, we offer our customers reliable relocation and moving services without compromising their budget. Our services include high-value product shipping, IT equipment moving, industrial equipment relocation, and much more.
Get in touch with us today for professional help in moving your business to another city!