A recent report claims that only 56% of the workers agree their workplace design enables them to work productively. In contrast, only 47% of people believe their office is a place that makes them feel proud to share with clients or visitors. Clearly, organizations could be doing better when it comes to designing a workplace that boosts their employees' morale and benefits their bottom line. Here are some ways office design impacts business performance.
#1- Good Design Improves Employee Engagement and Well-Being
Research suggests that different employees within an organization tend to have unique working styles. While one may prefer privacy to focus in a relaxed and calm atmosphere, others may want offices with built-in spaces for socialization, business meetings, and more to drive productive results. Ergonomic furniture, along with natural plants, well-lit rooms, a place to exercise, and such factors streamline a worker's well-being, which is strongly correlated with job performance. When employees feel the organization strives to streamline their mental, physical, and emotional wellness, their engagement rate increases, which leads to reduced absenteeism, lower turnover rates, and higher profits.
#2- A Well-Designed Office Boosts Company Morale
Making your workplace colorful with a striking yet functional design adds a touch of excitement for potential clients. Sometimes, all it takes is an intriguing painting to tell your story and win more clients. Create a warm and inviting reception with acoustic yet chic furniture and lots of open space. You can choose to incorporate LED lights to show your commitment to being green. Supporting local artists when choosing art and furniture at the office, going healthy with the snack supply, setting up kid-friendly zones for working parents, and similar creative ideas can help showcase your commitment to streamline work-life balance for your staff and your commitment to making the community better.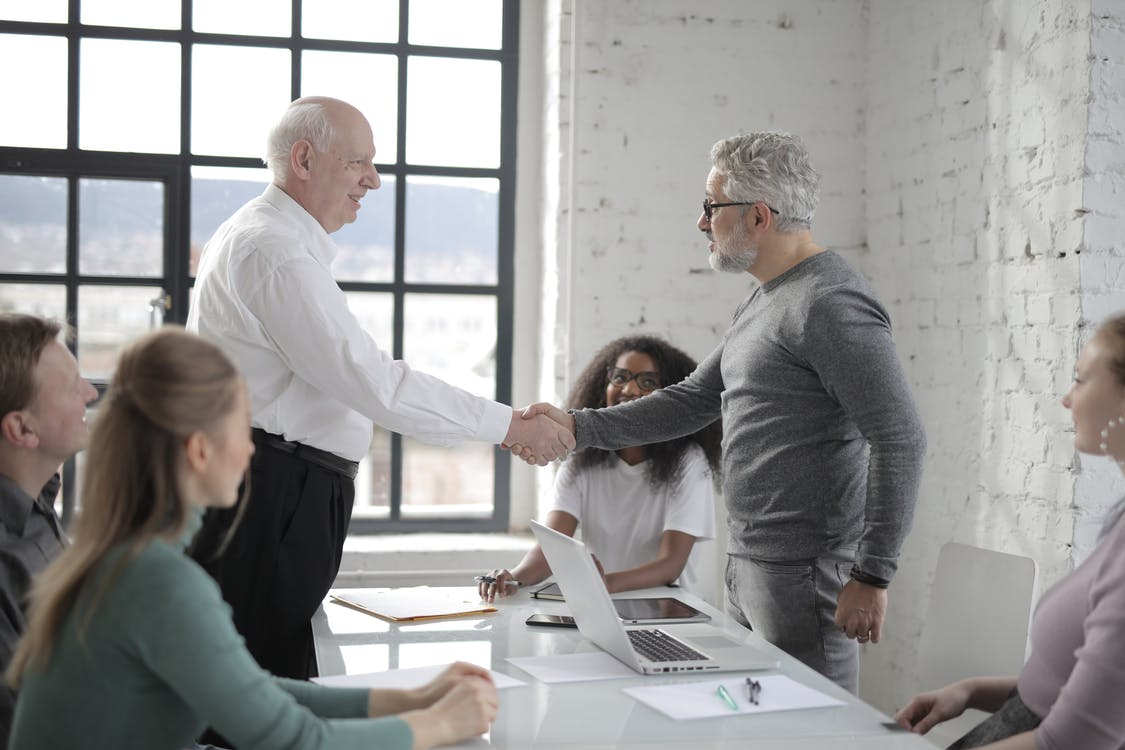 #3- An Attractively Designed Office Leaves A Lasting Impression
You want your office to live up to the various promises you made to your partners and clients. Depending on the industry you operate in, many investors, reps, and customers will be visiting the office space from time to time. The design of your office space should reflect your innovative, tech-savvy, and eco-friendly ways. Whether you want to reflect a playful and imaginative image or an experienced, futuristic, and regal one, the way your office space is designed says a lot more than you think. The truth is, clients do judge a book by its covers, so make sure yours matches what's inside.
For most businesses, an office move is just what's needed to improve engagement and efficiency. If you're interested in moving your business into the future, reach out to our professional commercial office movers to schedule a free site survey. Our experienced team can provide you with some incredibly useful tips to help avoid common pitfalls associated with office relocations.
We're a full-service moving company that offers a whole suite of affordable moving and storage services to clients across San Jose, Silicon Valley, San Francisco, Sacramento, and several locations in California.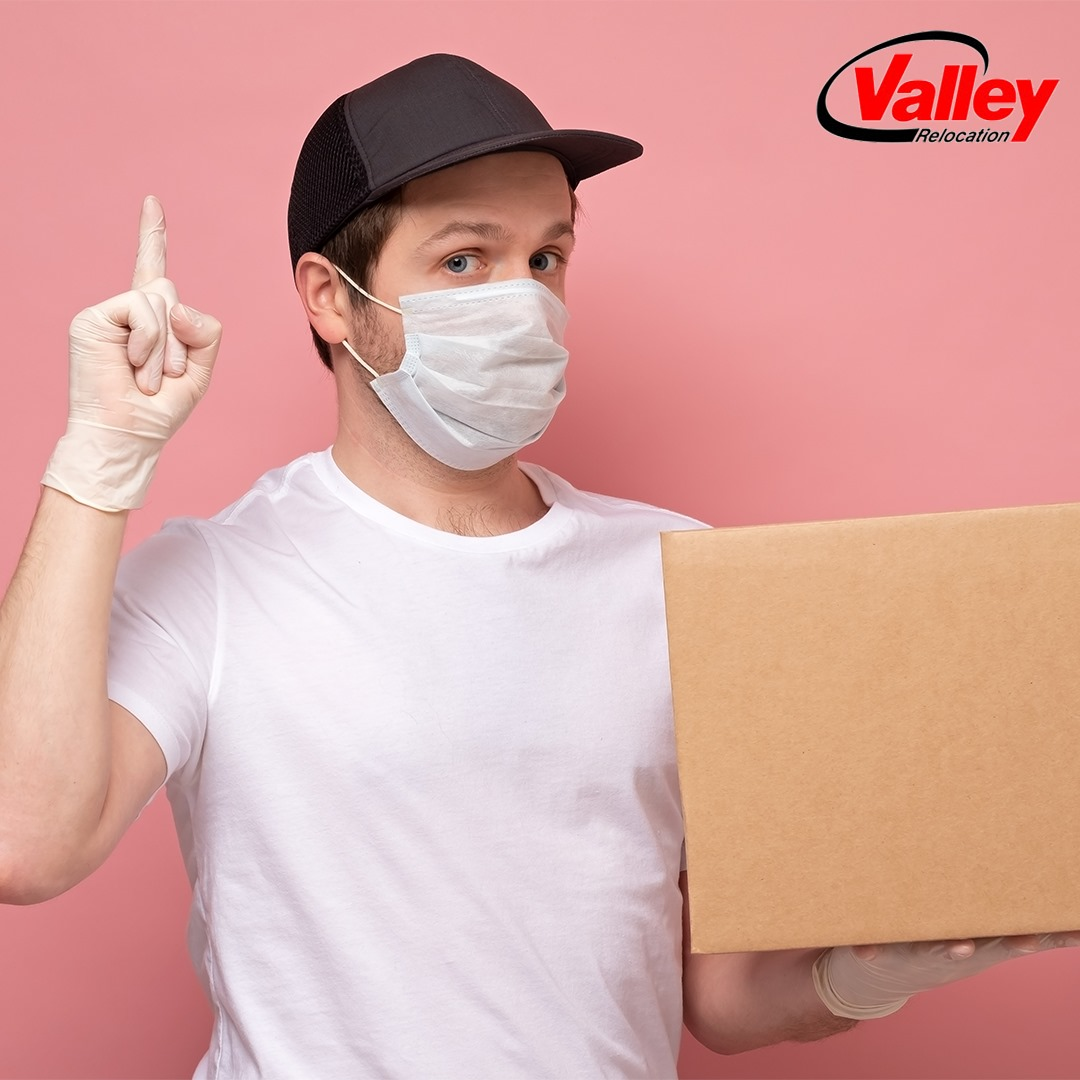 From hospitality relocation to college facility moving, Valley Relocation & Storage offers a wide range of commercial moving and storage services.
Give us a call at 800-284-6285 to learn more about our MAC facility services and facility support services, or speak with a CRST agent near you or a dedicated BluLightTech manager for information about safe and secure IT equipment moving or data center relocation.
We also provide domestic and international high-value product shipping, climate-controlled shipping, transportation shipping, industrial equipment relocation services, and commercial warehouse services as part of our comprehensive commercial moving services.