Business owners consider office relocation for multiple reasons, such as the need for more customer traffic, better opportunities for growth or space. In addition to several benefits, commercial relocation can risk employee and customer relationships and be disruptive.
The first step is to create a robust plan that will help you identify your goals and include mechanisms to analyze the risks and benefits of the move. Explore the factors included before, during, and after an office move.
How to Establish an Effective Plan
Identify the reasons compelling you to consider business relocation. You may have to move your office due to lease issues, limited space, or outdated office amenities in your present location. While planning to expand, you may consider moving to more modernized facilities that substantially improve your organization's image and productivity.
On the other hand, business owners looking for ways to reduce costs may need to relocate. Since office rent is one of the highest costs for a business, you must ensure that you have the financial stability to afford the rent and duration of the lease.
Evaluate and compare the challenges you're likely to encounter before, during, and after the move project. Moreover, consider all the benefits of relocation and ways to maximize them through an improved work environment, skilled employees, space for expansion, or better access to suppliers and labor.
Document potential risks like disruption to production, delivery problems, employee resignation (who are unwilling to relocate), and escalating unforeseen expenses. This will help you incorporate an effective action plan to reduce the risks of the overall relocation.
Include the expense details in the plan and calculate all the direct and indirect costs associated with the move. This will help determine any additional costs and establish a budget. Initially, you may need the money for rent or to buy suitable properties like furniture and IT equipment.
Structure your budget according to the possible repairs, refurbishment, and redecoration of the new office. This may also include the need for disconnecting and installing services in the new workplace.
Moreover, hiring professional movers will help you reduce the costs associated with packing and transporting. Don't forget to include the charges of professional advisers like property agents and lawyers.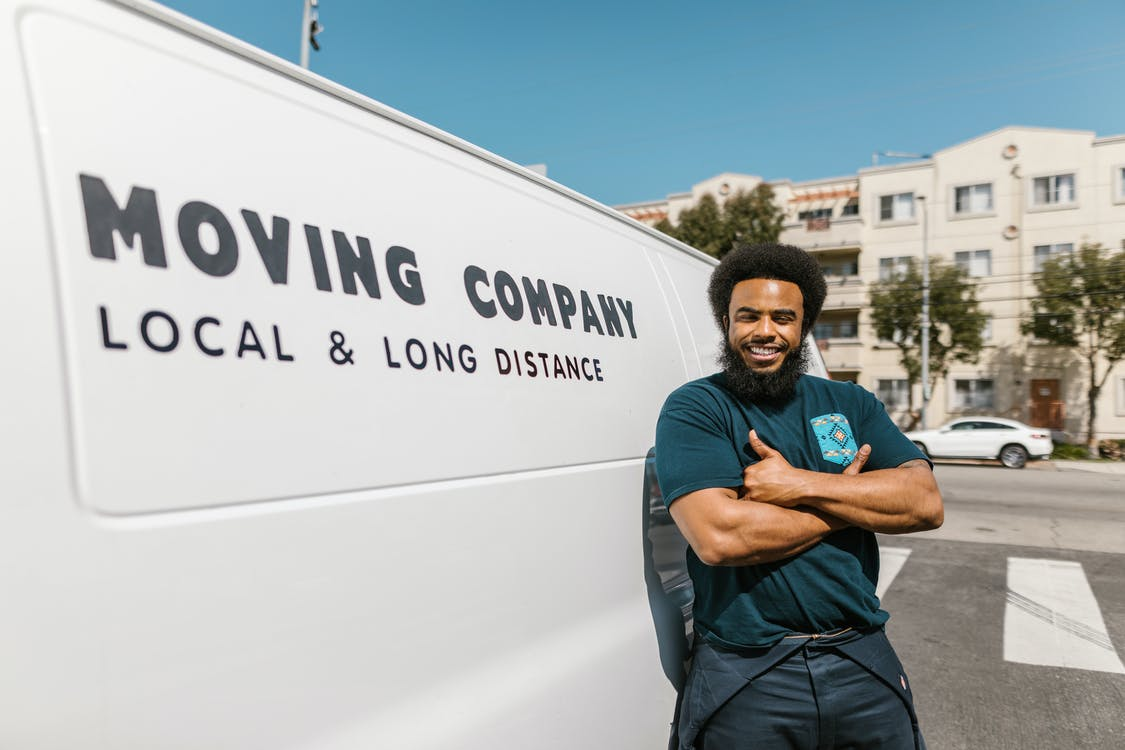 Step 4: List Areas Suitable for Your Office
List the areas you think are suitable to relocate your office and compare the benefits, costs, and facilities against your set criteria. Prepare a list that contains information regarding properties in the region. You can do this by searching property databases on the internet and asking the property agent for details.
If you intend to move to a region that's trying to attract investment in terms of a public-private partnership, government agencies will help you find suitable properties.
Step 5: Appoint a Manager and Representatives
Select a leader and assign the overall project management responsibilities. You can also appoint representatives in each department who will stay in touch with the leader. Prepare checklists for each department so that all representatives are aware of the tasks and deadlines.
Developing a project plan will help you maintain essential production and delivery during the move project. This way, your company can continue to provide seamless services to customers with minimal disruption.
Step 6: Managing Employees
Incorporating a plan for internal and external communications will be most suitable to keep your customers and suppliers updated about the moving implications. Find ways to encourage your employees to ensure a smooth transition and retention. An employee policy will provide the relocation details and expenses available for employees.
Explain the arrangements for employees who are unwilling to relocate and want to resign. Provide them the essential location information covering local stores, leisure facilities, medical facilities, property buying/renting processes, and educational institutes in the area.
Set out the dates of the move months before the project so that they can prepare themselves mentally and keep up with the procedure without any hassle.
Things to do After an Office Move
Walkthrough of the Old Workplace
Once you move all the items to your new office, visit your old workplace to gauge the condition of the facility and ensure that no items are left behind. Take pictures of the old office once all items are cleared to give you an idea if it needs repairs due to damages that may have been caused when the facility was in use.
You should check the meter readings of both your old and new offices after the relocation. This will give you the exact dues pending and help calculate the new billing cycle correctly.
During a commercial relocation, the movers use their materials for packing. Once you've moved to the new office, return all these materials to the crew. Moreover, unpack all the items as soon as possible to prevent any further delay in the business activities and projects.
You can also consider auditing the items that have been moved and creating an inventory list. This will help you identify items that are missing or damaged during the move.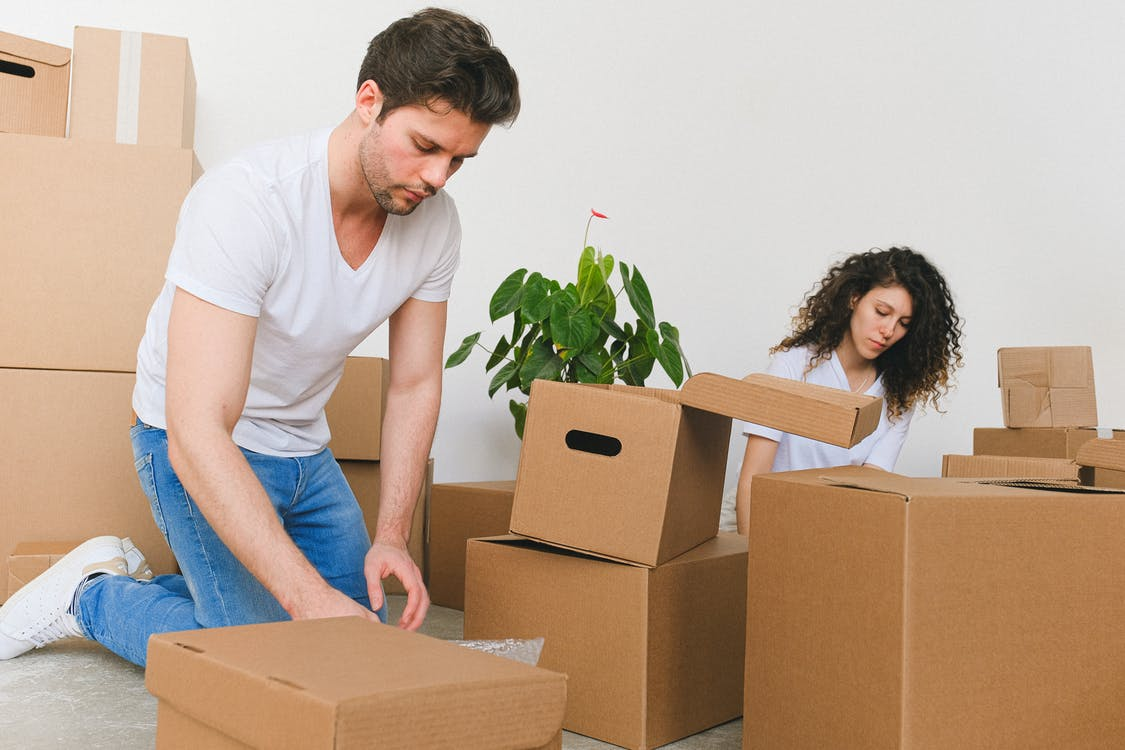 Insurance Claim (If Required)
No one can guarantee the safety of your items during relocation. Some of the bigger items might be damaged during handling or transportation, so you must claim insurance immediately for the loss compensation.
Share the Emergency Procedure and Dos and Don'ts
There may be an emergency in your new offices such as fire, earthquake or theft. Share the emergency procedures with your staff. This will save a lot of your time and ensure that everyone's safe.
And since your new office space will be different than the old one, create a list of dos and don'ts to ensure smooth functioning. Your list can contain things related to cleanliness, parking arrangements, power saving, security, food, drinks, and more.
Safety Tips For Relocating During COVID-19
The ongoing COVID-19 pandemic has drastically changed the commercial moving industry. People worldwide are following safety procedures and protocols that have changed the business approach in terms of workplace transformations.
Explore some helpful tips so you can move with minimal risks during a commercial relocation and refurbishment, no matter how unique your requirements may be.
Opt for a virtual quote to begin the moving process to prevent unnecessary in-person contact. Submit a video survey to help the moving team plan your relocation process and accurately assess the cost. All communication can be handled without having to let anyone step into your building.
Follow the Recommended Safety Protocols
Most of the safety protocols set by the CDC (Centers for Disease Control and Prevention) are well known, but you must still emphasize following them at all times. Ensure that all your employees wash their hands frequently, wear a mask, stay six feet apart and avoid touching their faces.
Contact moving companies that are strictly following the safety rules and comprehensively evaluate all your options. Learn how their operating systems have changed due to the pandemic and choose one that helps you complete the relocation as safely as possible.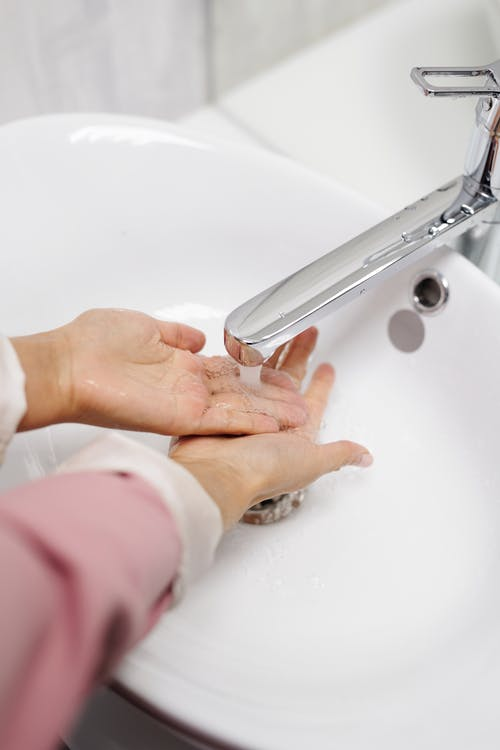 Let the Movers Do Their Job
While most of the staff is working remotely, allowing the movers to pack your office equipment will be safer and more productive. If your employees need to gather their items, plan a schedule for them to come in shifts to manage social distancing.
Most moving companies rent crates when it comes to packing safely. Moreover, if you need temporary storage, the movers should provide proper sanitization services. If you don't plan to store, consider using one-time-use boxes.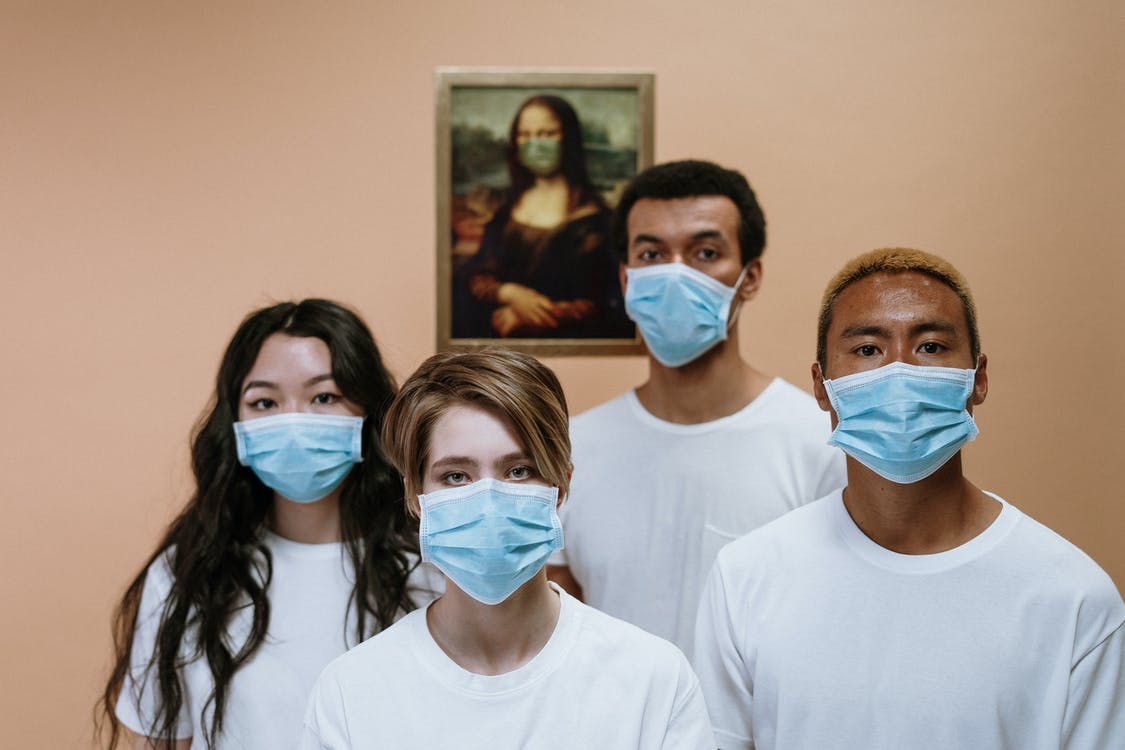 The spread of unwanted bacteria can be prevented by disinfecting surfaces. The CDC suggests diluted household bleach solutions scrub away any harmful germs effectively. Once the relocation is done, get a deep clean service for both your old and new office. In certain cases, property management companies arrange the service.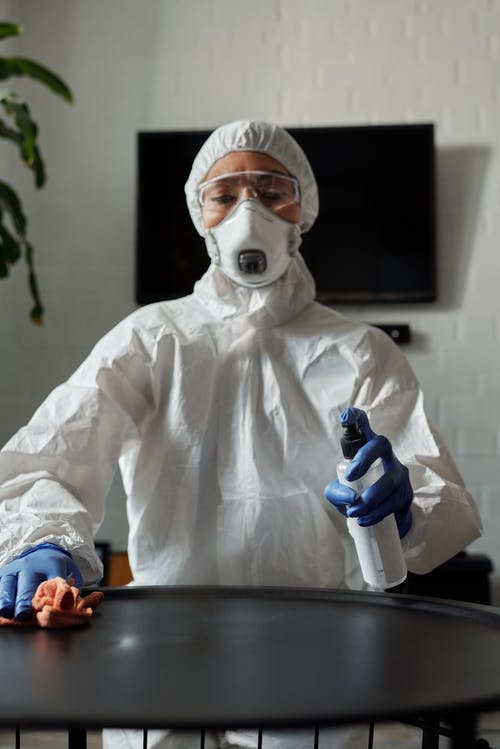 One of the most effective ways to limit interpersonal exposure is to schedule your office relocation during off-hours. Fewer people in the building will lower the chances of someone getting sick. However, you must have 1-2 company representatives to supervise the move.
You can also prepare a room or an area where your employees can stay isolated during packing and moving. Since the movers and packers won't enter the room, this will minimize in-person contact.
According to studies, COVID-19 can't stay active on non-living material for more than 24-hours. Pack and prepare all your equipment with 24 hours to spare to limit the chance of spreading the infection.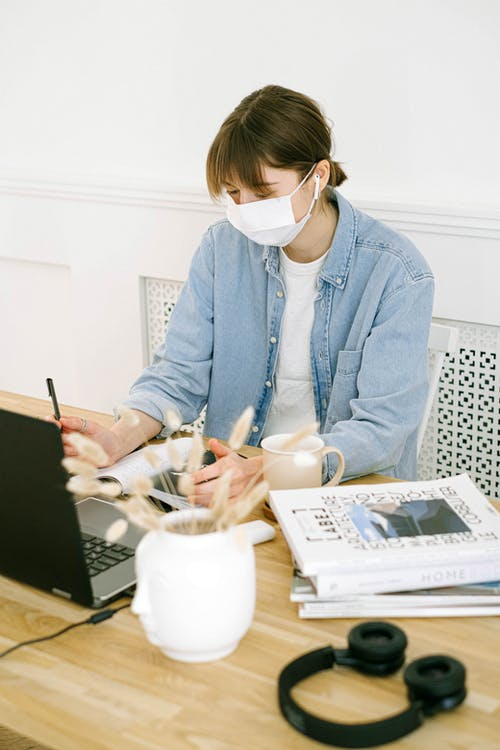 Find a Thought Framework and Collect Data
Identifying a thought framework will help you chart a course of direction. Moreover, consistent messaging and clear goals ensure to keep your employees engaged in the relocation or refurbishment. You should bring clarity to your situation to prepare for smoother change management.
Establish a robust system to collect data from key stakeholders. This will help you gain a better insight into your business requirements in terms of designing the new workspace or refurbishing the current office. Your team, clients, landlord, and partners will provide you with the most valuable feedback. You must stay up-to-date according to the latest government guidelines surrounding the COVID-19.
Understand Your Space Limitations and Plan Accordingly
Conduct a workplace consultancy process to rationalize your new office space to help you identify the existing inefficiencies and limitations. Go through these processes with the workplace experts to understand the possibilities in your workplace.
Whatever you plan for the new office, remember to share it with your team using effective internal communication strategies. During the transformation, your employees must clearly understand the changes, their benefits, and the company's direction. Maintain a feedback system so that everyone can shape their path towards transition.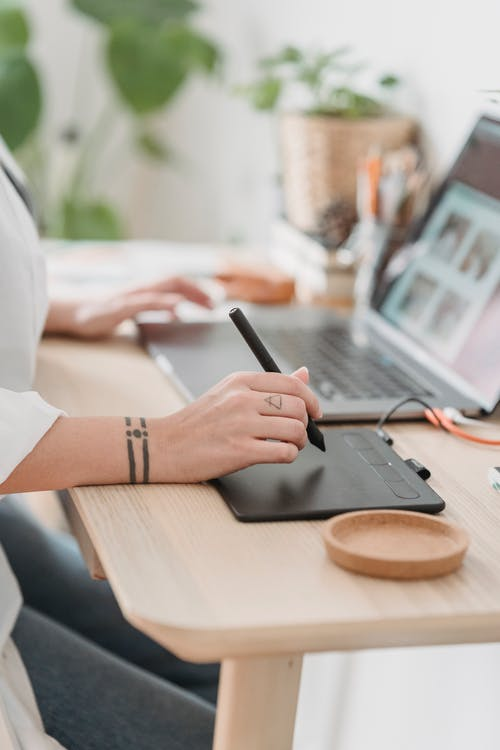 Factors of COVID-Secure Workspace
Flexible office strategies define the future of work. The combination of remote working and office-based working enables flexibility that maintains the agility of a business. It keeps the employees connected and allows them to have greater control over their work.
The ability of a business owner to plan commercial relocation and refurbishment determines the overall success of the transition. In addition, remote working has made it much easier to move an office than pre-pandemic relocation.
Since the workplace is the most important aspect of company culture for coworkers to connect, a composite of physical and behavioral changes will ensure COVID-safety. Physical security includes Factors like:
Bespoke signage promoting social distancing and other safety measures
Placement of workstations at least two meters apart without users facing each other
Hand-wash stations
Dividers and screen between workspace
Behavioral security includes the following factors:
One-way traffic patterns to navigate the workspace, for example, including single-direction stairways
Reduced capacity
Remote working
Desk booking system
Improved cleaning regimes
Strict social distancing
Wearing masks indoors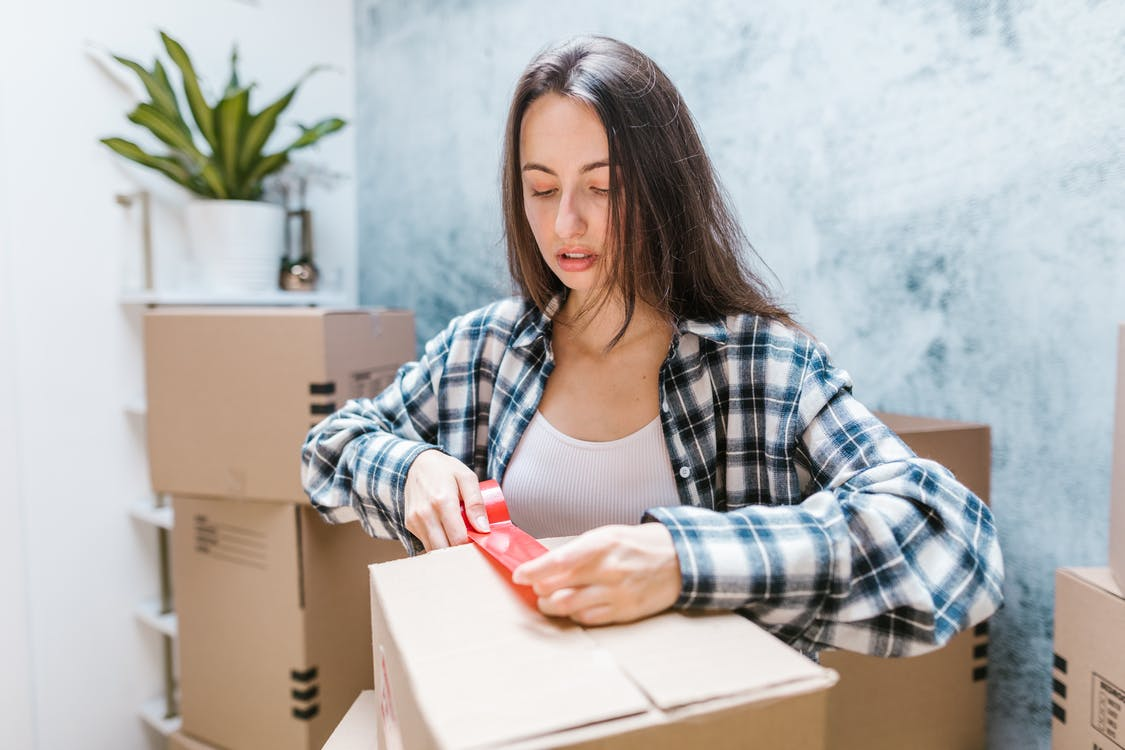 Get in touch with Valley Relocation and Storage based in Sacramento, San Francisco, and San Jose. Not only do we offer business moving services but also deal in restaurant relocation, healthcare facilities relocation, and residential relocation. Our full-service company also ensures post-construction cleanup and post-move cleaning and sanitization.
To learn more, get in touch with us today.