There are currently over 6000 moving companies in the US. Many of these are small companies employing less than five people. Others may lack the experience and expertise required to provide adequate commercial moving services.
On the other hand, businesses continue to relocate each year, regardless of the pandemic. But relocating a commercial space is no joke, so it's no surprise that some commercial relocation projects are absolute disasters handled by inefficient office movers.
No matter how large or small, commercial moves are vastly different from residential moves and require intensive planning with little or no room for mismanagement.
If you've got a commercial relocation coming up, make sure to hire the best moving company you can find in your area.
Here's what your move should look like with a highly professional and experienced moving company.
Intensive Planning
Any well-experienced moving company can tell you that the first rule of a successful relocation process is planning. From deciding on the timeline of the move to site surveys and creating workable floor plans, a professional moving company will plan to the last detail.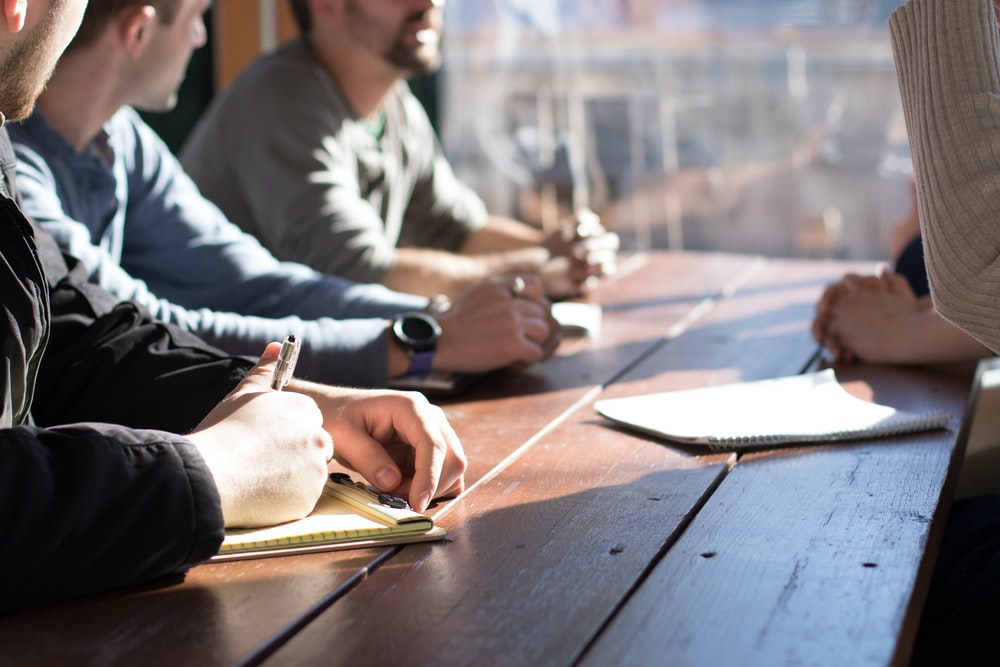 The comprehensive plan will allow everyone involved to identify any loopholes and avoid confusion and surprises on the actual relocation day. Moreover, the planning will ensure that they have everything they need, which will reduce unnecessary delays.
Punctuality
One thing you can definitely expect from professional relocation services is that they will be on time. The best moving companies in San Francisco have large clienteles and packed schedules which essentially means that they can't afford delays any more than you can.
Once you hire professional relocation services, you can rest assured that they will arrive to start the process on time and will be done at the time they've promised to you.
While delays in residential moves can be inconvenient, in commercial moves, delays can be disastrous. They will increase your downtime and result in losses. This is why it's important to ensure that your commercial relocation is being handled by professionals.
Professional and Trained Staff
If you hire a professional California moving company, you'll be assisted by highly trained and professional workers during the move. They're experienced and trained, which means they'd know what they're doing.
Moreover, if your move required industrial equipment relocation—it's incredibly important to ensure that the expensive equipment is handled by people who know what they're doing. Even your regular employees may not be fit for the job of moving the equipment they work with every day.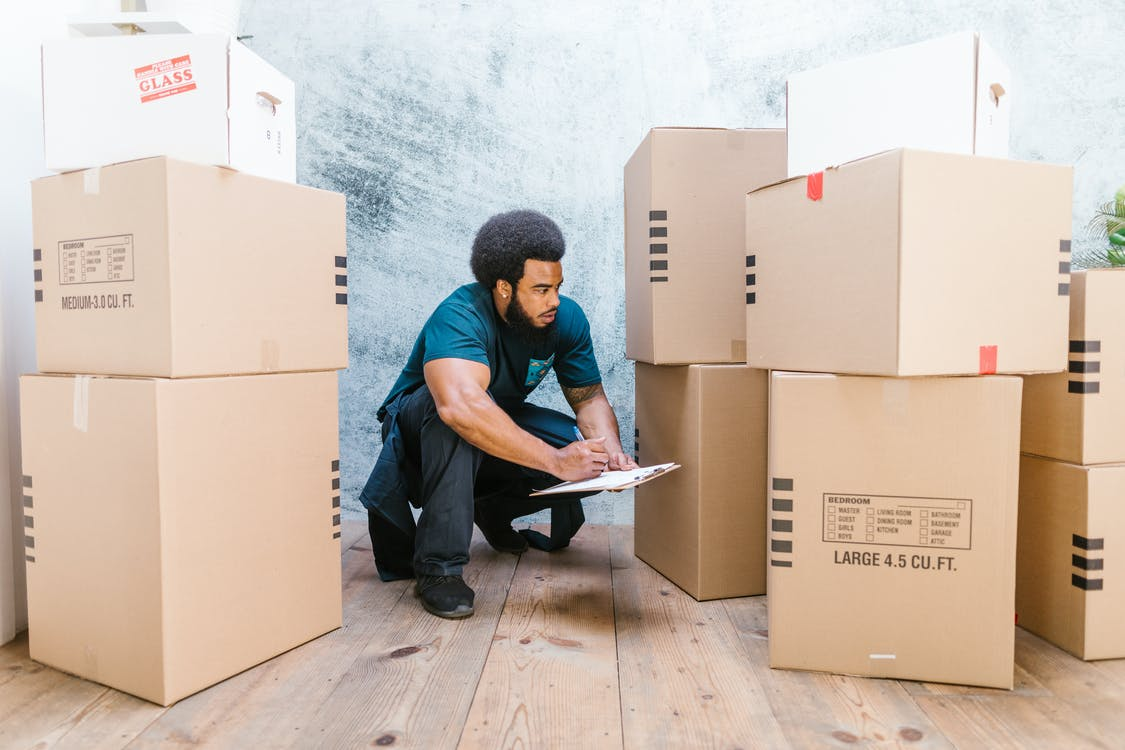 Also, having professionals on board will give you some much-needed peace of mind. It will significantly reduce the relocation stress.
Insured Services
Professional moving companies typically offer insured and certified services. This is especially important if you're moving fragile or very expensive equipment or industrial supplies.
The insurance will protect you against any losses. And a professional company will be upfront about such things, and you won't have to check excessively if they tick all the boxes or not. It will make the relocation process a lot less complex.
Moving Tools and Equipment
Moving requires a lot of additional resources. From packing to transportation, you're going to need a whole lot of supplies. Needless to say, you shouldn't have to buy any of these. Hiring a professional moving company means that you're not just hiring them for carrying around heavy things, but you're also paying them for their specialized tools and equipment. These are some of the things your professional movers may bring along:
Tapes and Labelling Guns (colored labels)
Roll-A-Lifts, Refer Dolly, Four-Wheel Dolly
Various sizes of sturdy containers
Machine Carts and partition carts
Rigging system dollies
Blankets and straps for extra safety
Speed packs
Pallet jack and lift gate
An average moving company would appear on the morning of the move unprepared. But a professional and experienced moving company would know in advance what they'd need because your commercial relocation isn't the first one they're handling.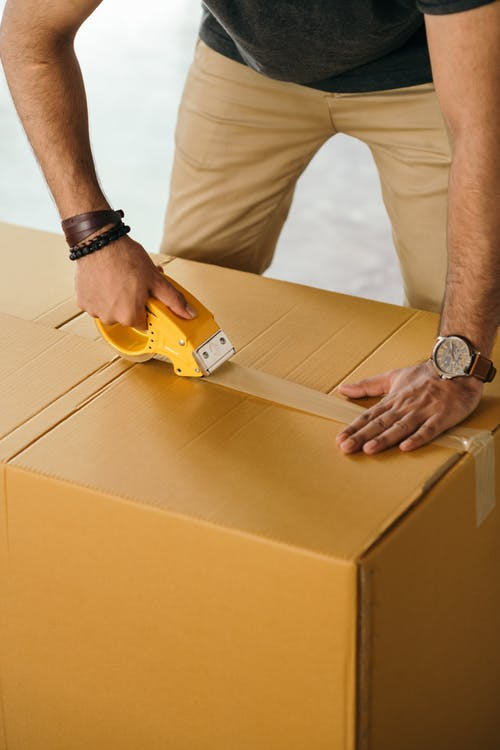 Disassembling Furniture and Equipment
Whether it's an office being relocated or an industrial facility, or a retail business, there will be a lot of furniture and equipment that would need to be disassembled. While putting apart furniture is a walk in the park, one needs to be more careful with equipment disassembly. A wrong move could ruin the equipment, and a missing piece could make the entire thing useless.
Professional office and IT equipment moving companies ensure that the disassembling process is done in an organized manner than makes reassembling everything a breeze as well.
Packing with Precision
Commercial moving services are pros at packing. They've done these enough times to know exactly how to do things right and fast. From sorting out things to organizing them in the right containers—they know what they're doing.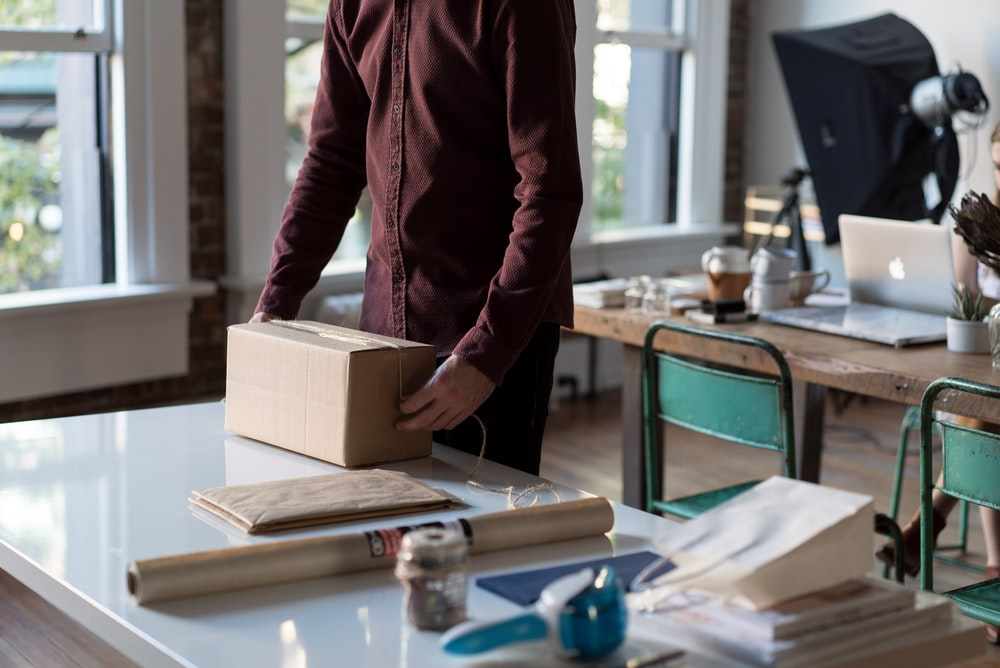 With professional services, the packing process will be super-efficient. The trained staff will know what equipment needs what kind of packing, and they've got enough practice to do things quickly. You won't have to worry about anything going missing or being damaged.
Disposal Deliveries & E-Waste Disposal
Another great thing about professional moving services is that they take care of your disposals. When you move from one location to another, there are bound to be things you'd want to donate or dispose of.
If you don't plan in advance, it's very unlikely that any disposal service would pick up your items on the same day—this can be a hassle unless your moving company can take care of it for you. Some of the best California relocation services do actually offer this option.
They pick up commercial E-waste and any donations from your commercial space and deal with them the way you ask them to.
Temporary and Long-Term Storage
A lot of moving companies in the Bay Area do offer temporary storage services, but not all of the storage facilities can accommodate equipment and furniture for long-term you're your commercial space—their warehouses simply don't have the capacity.
But with a professional moving service, you won't have to worry about storing items. These companies will give you the option to safely store your belongings in their commercial warehouses for any duration required.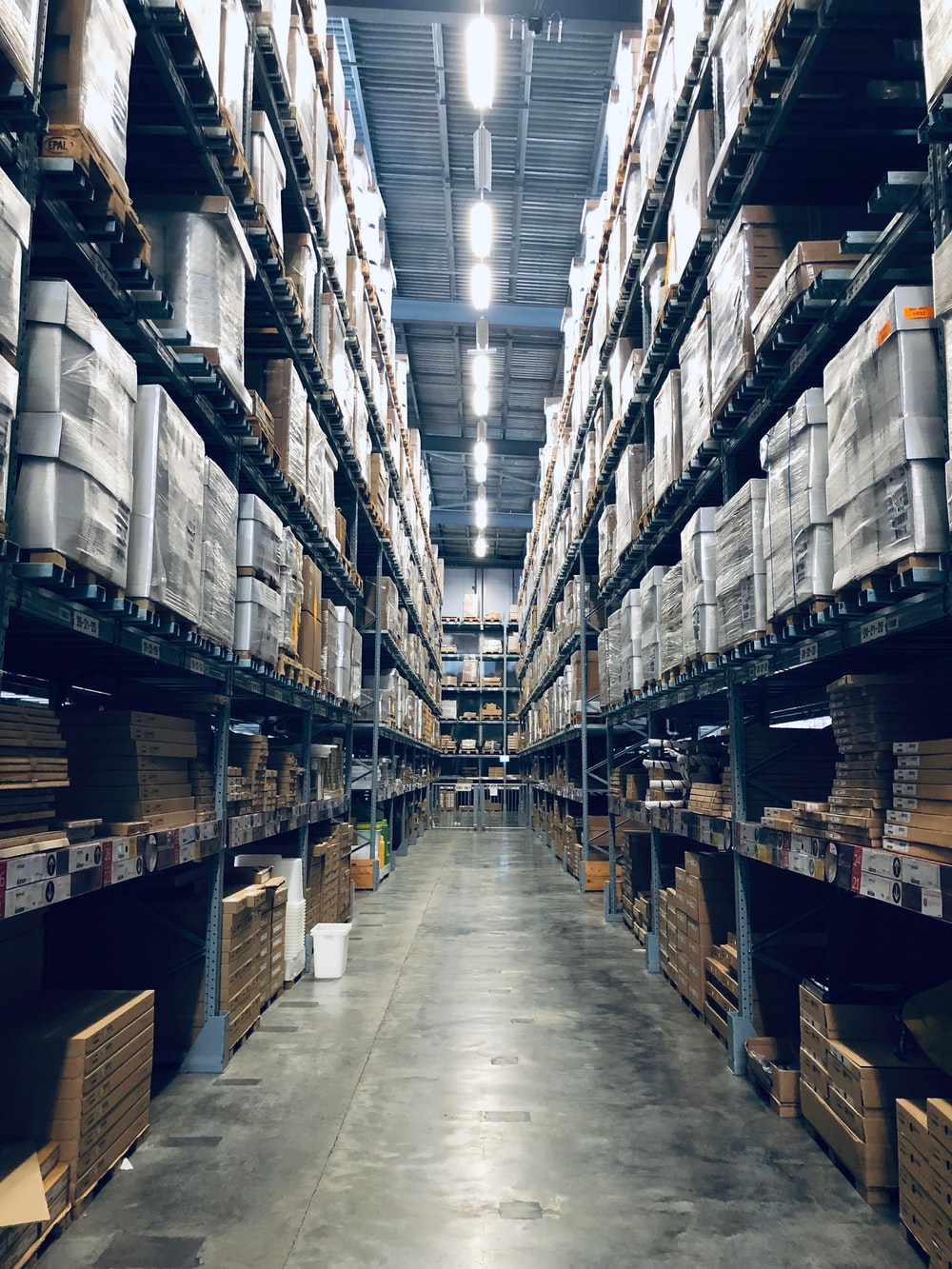 Moreover, with them, your belongings will remain safe and easily accessible.
Heavy Lifting
One of the most amazing things about hiring office moving companies is that they will take care of all the heavy lifting. Whether it's bulky furniture from the waiting area or the IT equipment from workstations, the highly capable workers from the moving company will do all the hard work, while you can focus on other logistics.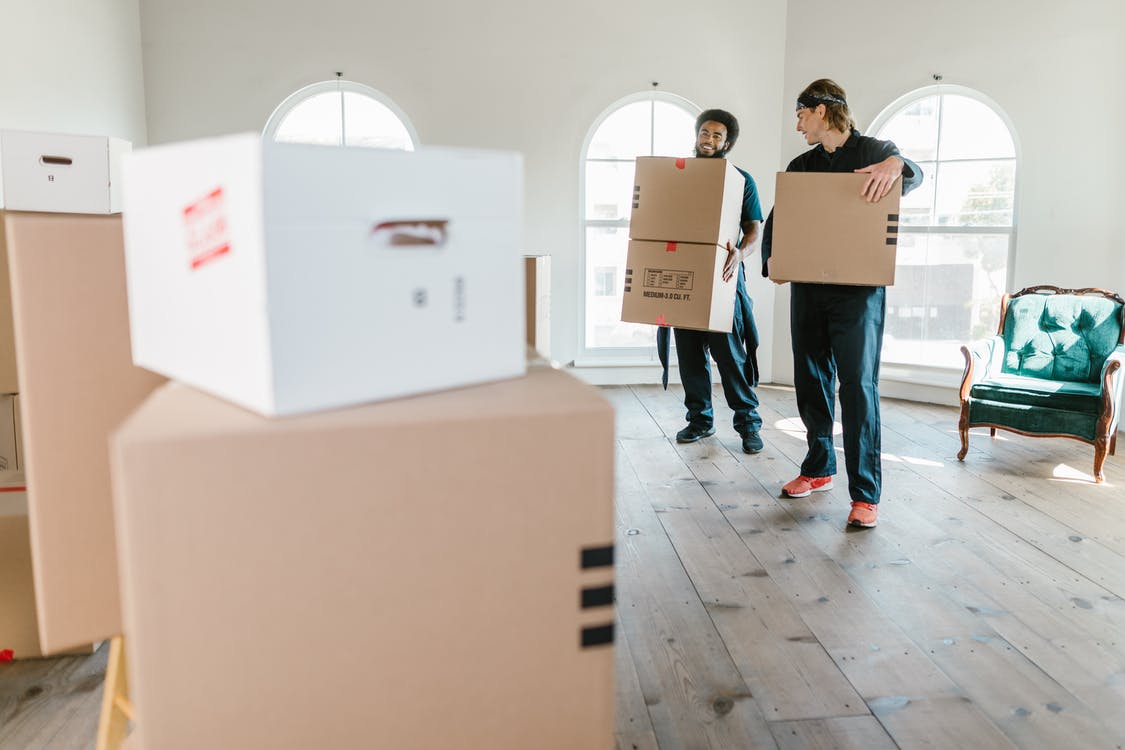 The thing about professional moving companies is that they're very committed to providing the best services and will likely not let any of your employees help with any heavy lifting. Moreover, they will have the right equipment needed to make the heavy lifting a piece of cake.
No injuries or Damages
A professional commercial moving service is well-equipped, and their staff well-trained enough to undertake the entire moving process with great precision and technique. This will ensure two things.
Firstly, there will be no injuries due to mishaps. Injuries during a move usually happen when there is a lack of planning or inexperienced workers involved. With a professional moving company, there is never a chance of such discrepancies. The competent staff will be trained well enough to ensure that there are no injuries during the move.
Secondly, a professional moving company takes commercial moves very seriously. They understand how important the equipment is to your business, so they'll ensure that everything is packed and moved in the safest way possible, thus reducing the chance of any damages and losses.
A Safe Transportation Process
Transporting belongings safely is even more important than packing them correctly. Professionals are super conscious when transporting anything from a commercial facility. These professional moving companies will ensure that your goods remain safe in their trucks, and even the drivers are trained to drive in a safe manner to provide maximum protection to your goods.
The transferring stage during a move is the most crucial.  A professional commercial moving company will ensure that this part of the process goes as smoothly as possible.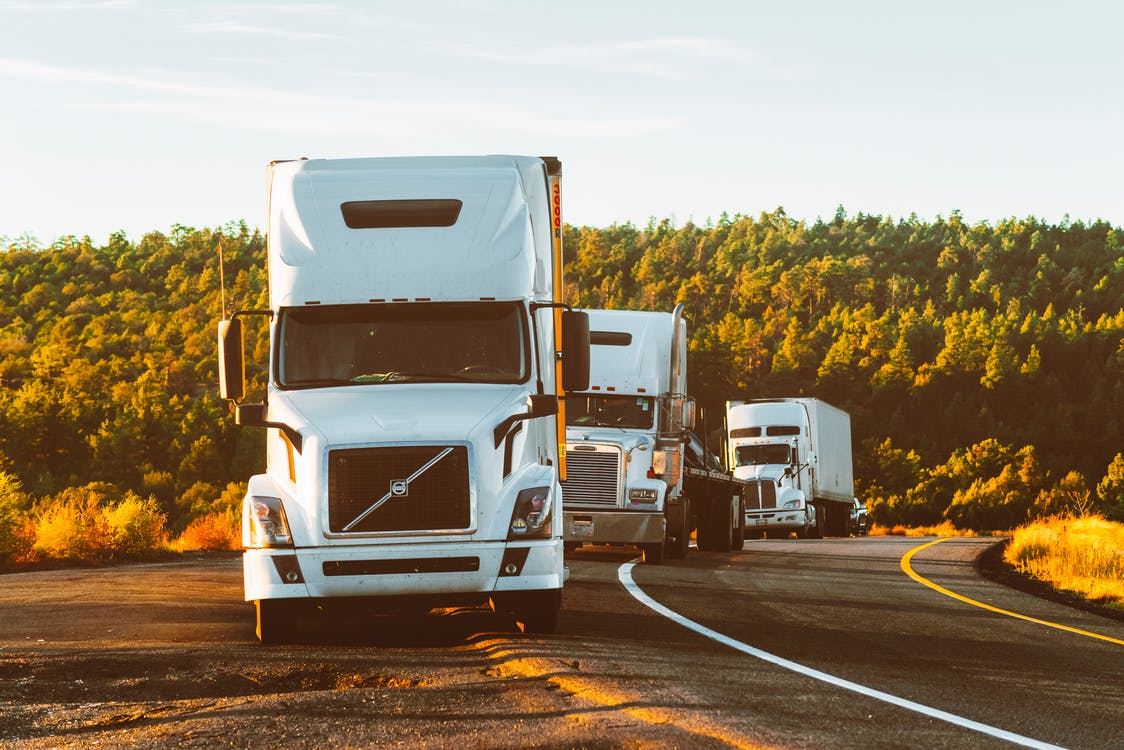 Climate-Controlled Transport
There are several practical ways of making the transport safer for the relocation process and a lot of companies are able to handle it well. But some things can be out of one's control, such as the climate.
But some professional moving and storage services in San Francisco offer climate-controlled shipping and transport options. This is an incredibly useful option for hospitals and pharmacies that are relocating as it will keep their supplies safe. It's also a great idea for other companies, given the pandemic and its inescapable repercussions.
Climate-controlled transport is also a great idea for restaurants and other food businesses and hoping to keep their edible supplies fresh throughout the relocation process.
Reliable Unpacking Services
Unpacking is slightly less complicated than packing, but it's work nonetheless. And let's be honest, you're probably not paying your employees extra for all this hard work—are you?
This is why it's best to hire a professional full-service moving company that does the job all the way. Moreover, it's a good idea to let the same people unpack since they'd understand their packing and labels better than a new person who wasn't involved in the packing process. This will also ensure that there are no accidental damages or injuries.
They'll also take care of all the packing material mess later, and trust us, that's a lot of trash.
Setting Up the New Facility
When you hire a professional moving service, you're essentially paying them to completely take away the relocation burden and stress away from your shoulders.  The process should be as smooth as closing your eyes and opening them in a fully settled new commercial space.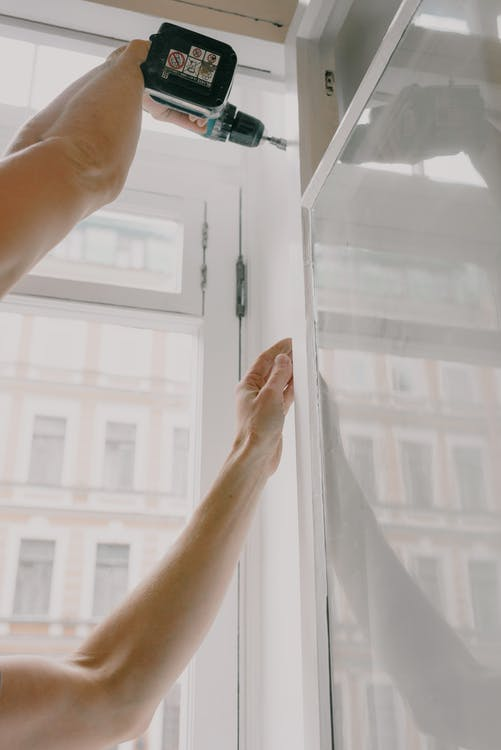 From reassembling all the equipment to making sure everything is in the right place as per your instructions, a professional moving company will take care of it all. This is also a good idea because reassembling anything that was disassembled by somebody else can be a nightmare.
So, make sure to hire a professional moving company to save yourself and your staff from this unnecessary and time-consuming task.
Special Industry Type Support Services
Very few professional relocation services may also offer additional facilities support services. This can make the relocation process ten times easier for your organization. What they essentially offer with these services is the physical relocation of your equipment and hardware. This may sound simple, but it's an extensive and complex process requiring expertise.
Moreover, these industry-type support services also offer options like adding necessary components to your facility's infrastructure or changing and installing things that no longer work for you in the new location.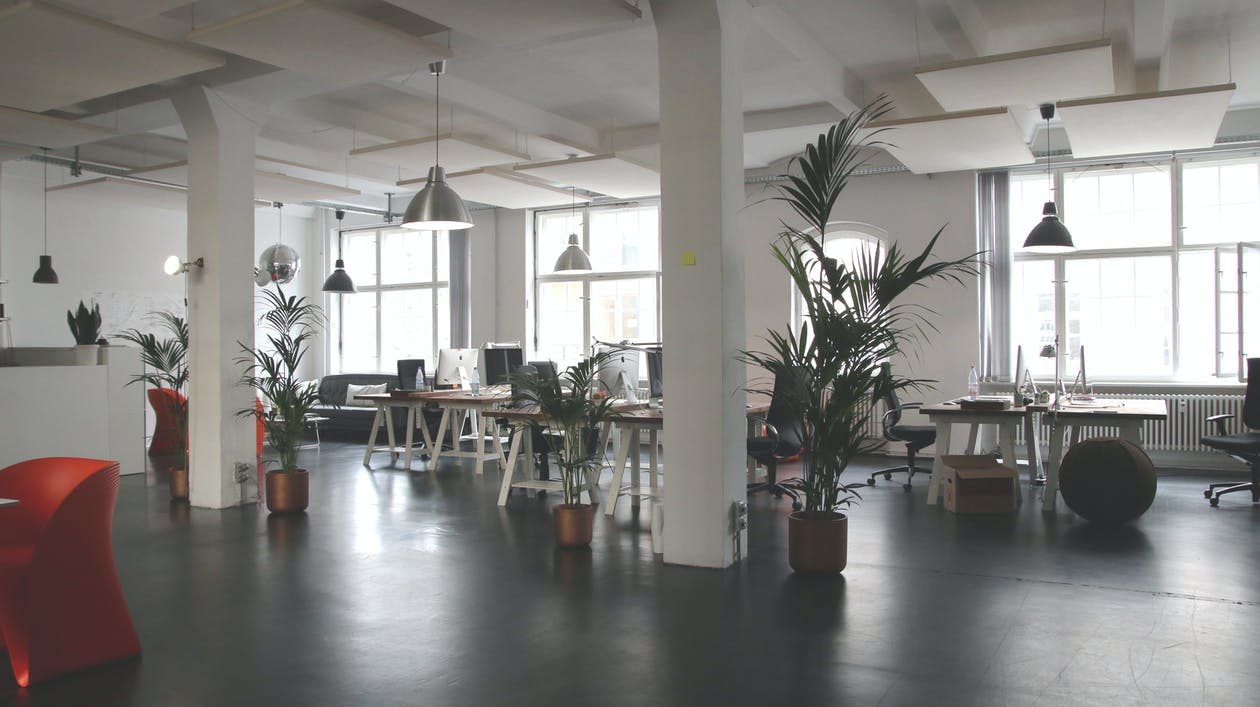 These services are incredibly useful as a one-time option, but some companies like Valley Relocation offer them as long-term ongoing services—depending on when and what your business needs.
Valley Relocation is one of the top-rated commercial moving companies in San Francisco. They are a full-service moving company and offer endless options for moving and storage for commercial relocation projects in San Francisco. Their services also include climate-controlled shipping, domestic and international shipping, residential moving services, and data center relocations.
Though, their MAC facility services and specialized logistics are what make them the best California moving company.
Get in touch with them right away if you want to learn more about their relocation services or need to book a move!