Congratulations! Your company is growing, but can you keep up with its growth?
Startups and businesses are growing faster than ever now. While business growth is majorly a good thing and a goal for many corporations, it comes with its own set of challenges. A big challenge is the limited office space. As your company grows, so will the number of employees and customers. The only way to fully cater to them is by moving into a larger space. Make sure you do it only if and when you need to, though!
Here are some signs that say, "Get a bigger office!"
1. Everything Feels Cramped
An office space doesn't have to look cramped to feel like it. Sometimes, employees complain of limited space to work, store their things, relax, and have meetings. Office cubicles should always be spaced apart by a sufficient distance. If they're not, the office will feel cramped and make employees uncomfortable.
2. Conference Rooms Are Never Empty
Think about how many corporate meetings, training sessions, conferences, and discussions your employees have on a daily basis. Now, think about how inconvenient it probably is for them when there's no space to conduct these meetings. Conference room clashes are a common problem in offices that are running low on space. This is a sign that you need to go for an office relocation and move to a bigger space.
3. Your Employees Are Less Productive
The indoor office environment significantly affects employee productivity. Every business manager knows this, but most don't do much about it. If you notice that your employees are being less productive, it could be because they feel uncomfortable working in the office. You can take the time to ask your employees the reason behind their lack of productivity. If the office space is a prominent complaint, relocate your office to a bigger space!
4. You're Running Out of Storage
Every office has a storage room where unwanted electronics, old files, and outdated documents are kept. There's also a server room full of e-waste in every corporate office. If you feel like you're running out of storage space for these items in your office, that might be a sign to relocate.
5. New Recruits Are Joining
Are you about to hire a large number of new recruits? Will they be working from the office instead of remotely? If the answer to both of these questions is yes, then it's time for office relocation! You'll need a bigger space to accommodate new recruits.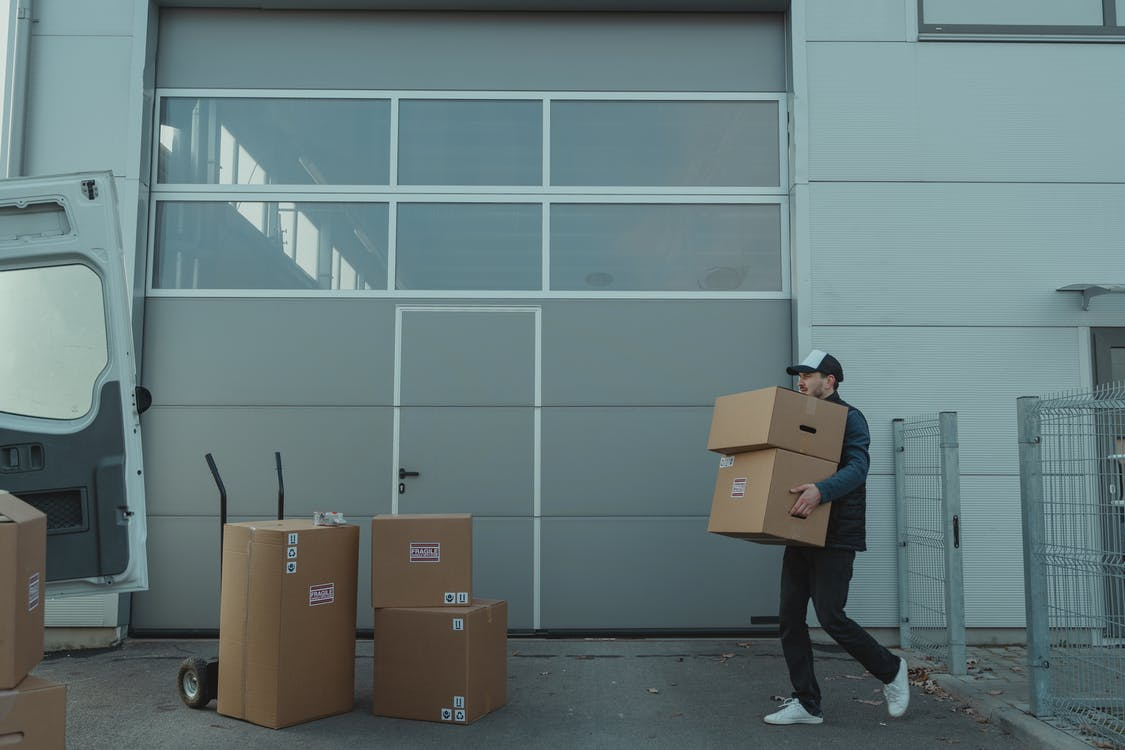 We Can Help You Relocate in CA!
Relocating a commercial business in California is easier than ever, thanks to Valley Relocation!
We can conduct a wide range of commercial moving services to relocate your office as smoothly as possible. You don't have to worry about the quality of service because we've been at it for more than three decades. We use our expertise to provide top-notch moving facility services, specialized transportation services, and more.
Get in touch with us for a quote!