Who isn't excited to live in a dorm room to study and party with your friends all day long? While you daydream about joining your college, you mustn't forget to pack the essential items you need to have the time of your life in the dorm.
If you're one of the 19.6 million college students in the US, you'll need to pack these three essential items for your dorm room.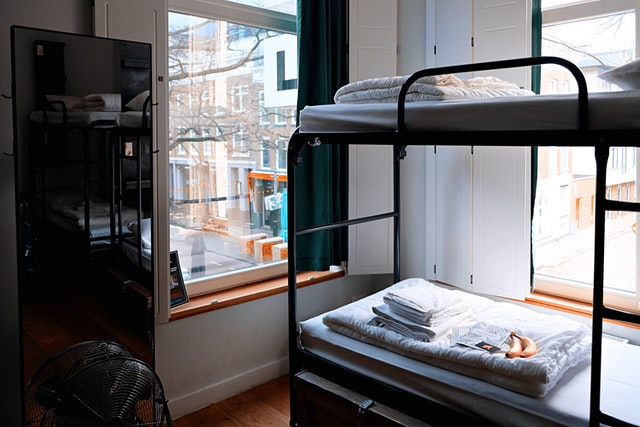 Always Take Study Supplies
You don't want to reach your dorm room and find out that you've forgotten all your study supplies at home. It's better to note down all the study material you need to ace your classes. From pen and paper to a scientific calculator, you need to have everything. You can also take a mini printer with you. Although dorms have their printers, it's always easy to get a print from the comfort of your dorm room.
Don't Forget The Furniture
Shifting into a dorm room is very different from relocating to a new home. While we don't recommend you taking massive sofas and large cupboards to the dorm room, you can still take some furniture to make your dorm room feel like a home.
Since standard dorm rooms are never spacious, bean bags can be an excellent alternative for you rather than bringing sofas. Remember not to fill up your whole room with furniture, as empty spaces are important for hosting your friends. It's better to hire a moving company to transport your furniture to ensure it reaches your dorm rooms safely.
Electronic Equipment Are Essential
In today's technological era, it's no secret that teenagers would forget taking their clothes to the dorms but would never forget their electronic items. You need to pack your laptops for your studies and your gaming consoles to enjoy with your friends.
You can also pack a small refrigerator and a microwave for your room. Although the hostel may have a common kitchen, these items will help you cook up a late-night dinner when the kitchen is closed. These late-night snacks are especially important when you're pulling an all-nighter for the exam the next day.
Electronic items are delicate and expensive; even a scratch on them can be costly. You'd want professional movers to help you relocate these items to your dorm room.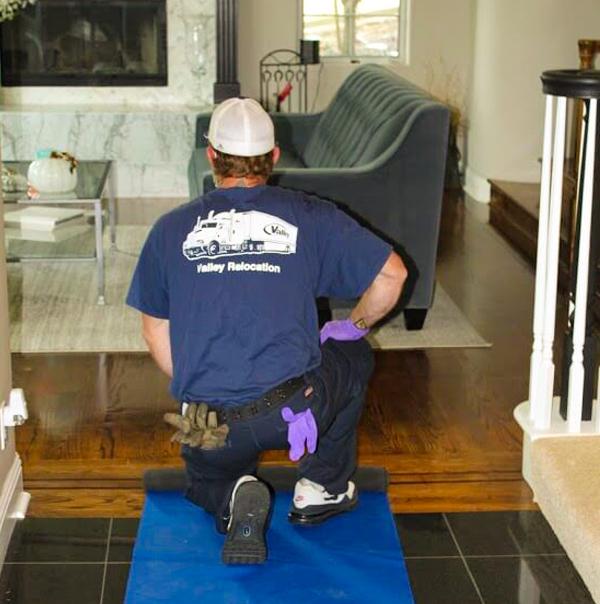 The Best Moving Company In North Carolina Can Help You Out
You only shift to your dorm room once, so you'd want to do it right. Visit Valley Relocation today to get your items delivered to your dorm room safely. We provide both commercial and residential relocation services. We're known for our moving and storage services. Our specialized transportation can deliver your equipment wherever you want. Our thirty-five-year experience speaks for itself as we've always strived to deliver top-notch relocation services to our clients.
Contact us today for any queries.