Relocating your business can be an exciting prospect for you. New places bring new challenges and obviously more avenues for profits. People think that relocating a business can be costly. If you agree, let us prove you wrong as you can relocate on a budget if you follow these three tips.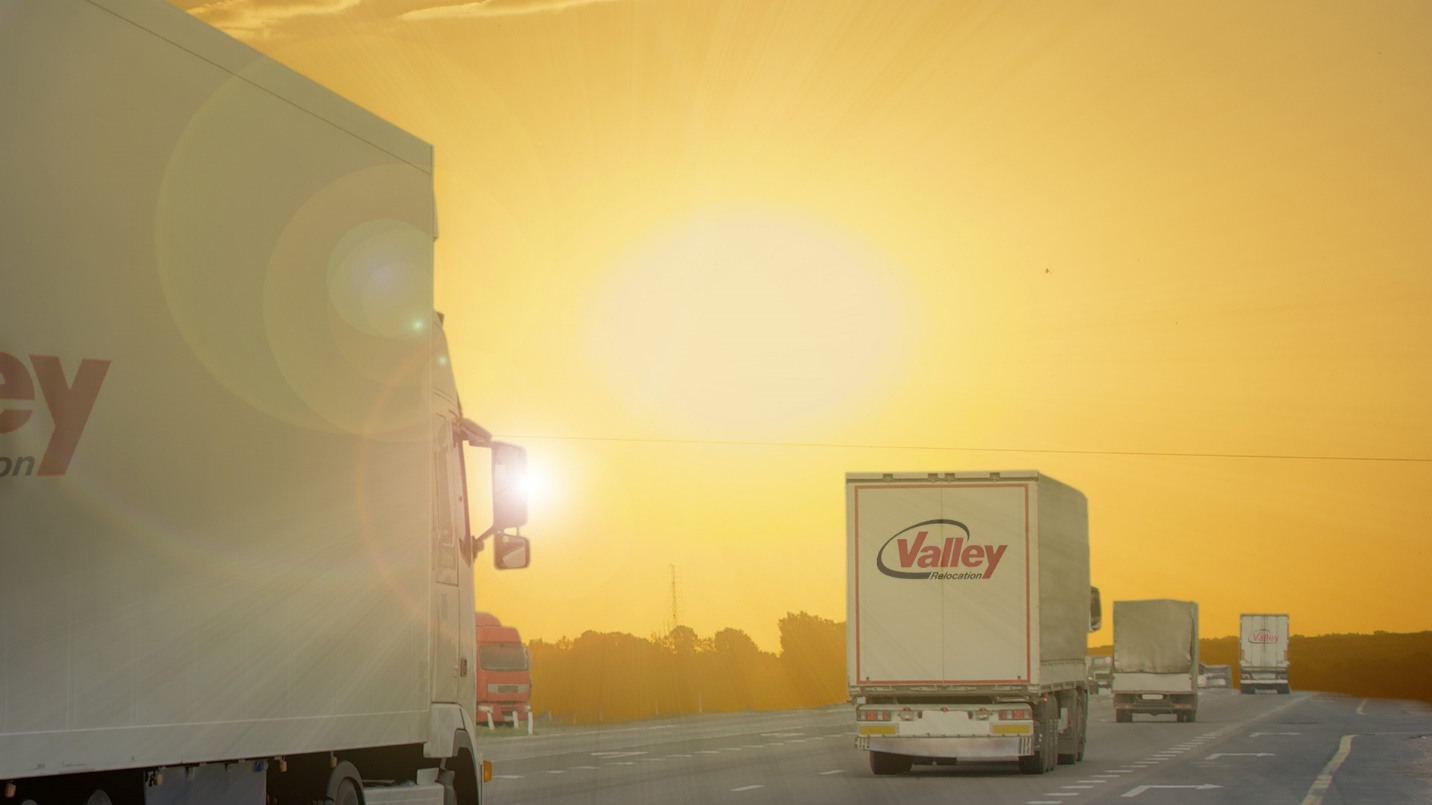 Plan For the Relocation Beforehand
We'd recommend you take a paper and a pen and note down what we feel is crucial for you to consider before your relocation. You need to list down all the tasks, including completion of paperwork, hiring a moving company and equipment needed for relocation.
When you plan for a relocation project beforehand, you're aware of all the costs. But if you plan at the eleventh hour, the costs can skyrocket. For example, if you've planned for a relocation weeks before, you can find second-hand boxes to pack your things to save some buck. But you won't be able to find used boxes if you've planned at the last minute. Moreover, by using second-hand boxes, you can reduce the environmental impact.
Pack Creatively
People don't think about this often, but you can save massive costs if you pack creatively. Rather than buying expensive bubble wraps, you can use towels to wrap delicate items. If you've planned for your relocation, you can start accumulating boxes in which you receive your raw material supply and reuse them when you're shifting. If your company is small and the workforce is tightly knit, you can ask them to bring suitcases and bags which you can use to pack your things.  These small ideas might save low costs individually, but combined, they can make a major difference.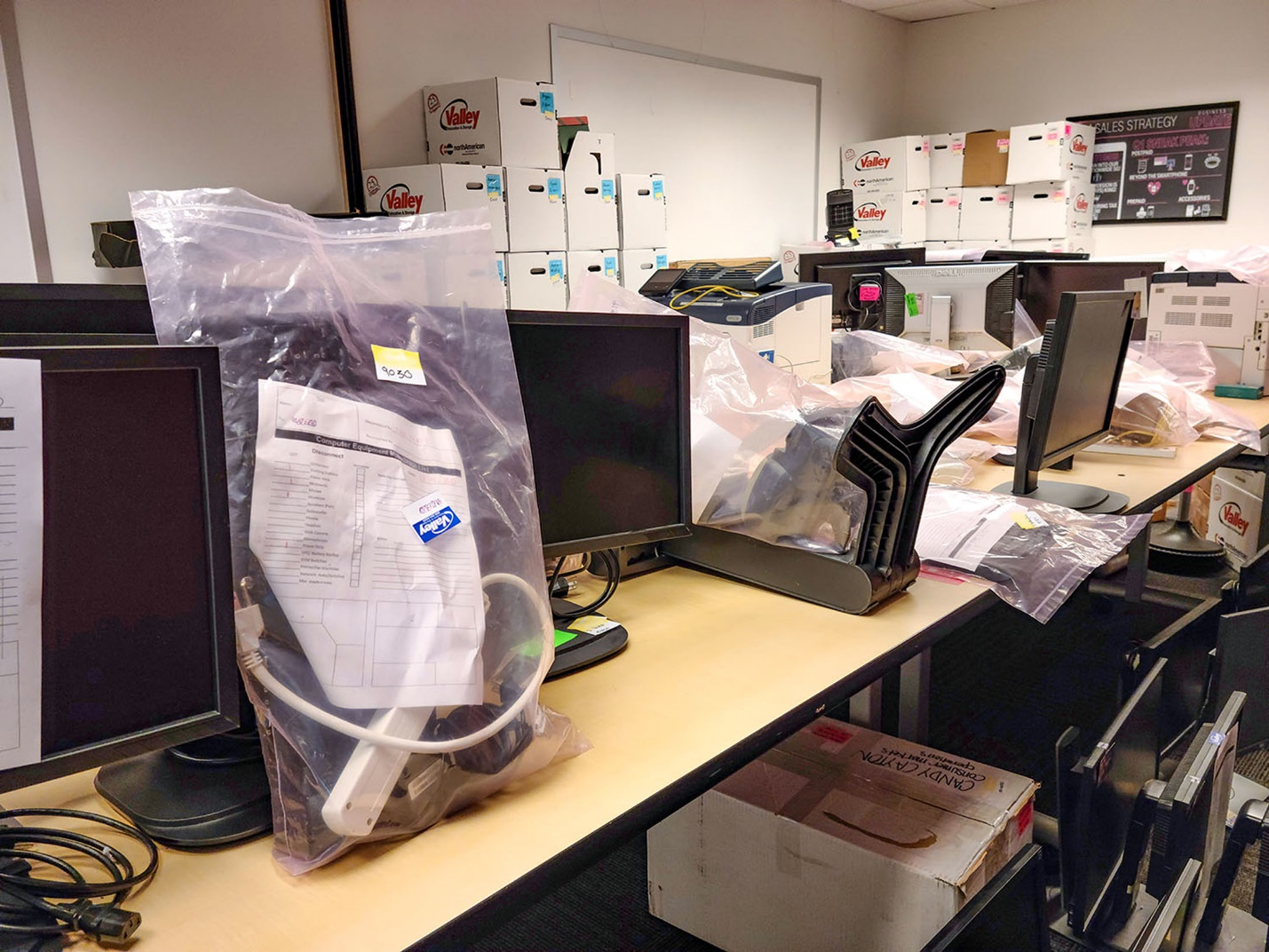 Look up Professional Moving Companies
Moving companies can make or break your commercial relocation. You should be aware of inexperienced companies who may offer you tempting deals to get the contract, but the money you save won't be worth it, as these companies are known to damage products during transportation. Imagine the costs you'll have to incur if they damage some of your precious office equipment. Sounds like a perfect way to be a burden on your pocket.
It's better to research moving companies and hire experienced movers to lead your relocation project. You must talk to the movers and alert them about any delicate chemical items to ensure they take extra care when transporting them.
Avail Top-Notch Moving And Storage Service Today
Looking to relocate your office but can't find a suitable moving company? Visit Valley Relocation today to avail affordable moving and storage services. We've been serving our clients for over thirty-five years now and offer a wide variety of services, including office relocation, specialized transportation, data center relocation, and warehousing. Our expert workers use heavy machinery to move your bulky equipment and handpick the delicate items to ensure they're delivered safely.
You can reach out to us here for any queries.