Food chains like KFC and McDonald's have only reached the top because they took the risk to expand their business. If your food is delicious and you believe people in other areas or even other cities would devour it, what are you waiting for? There's massive untapped potential in the restaurant industry in the US. Even with the pandemic in full swing in 2020, the industry still managed to generate a whopping 659 billion dollars.
You can start expanding your business today or wait and watch your competitors get ahead of you; the choice is yours. Here's an ultimate guide to getting you started: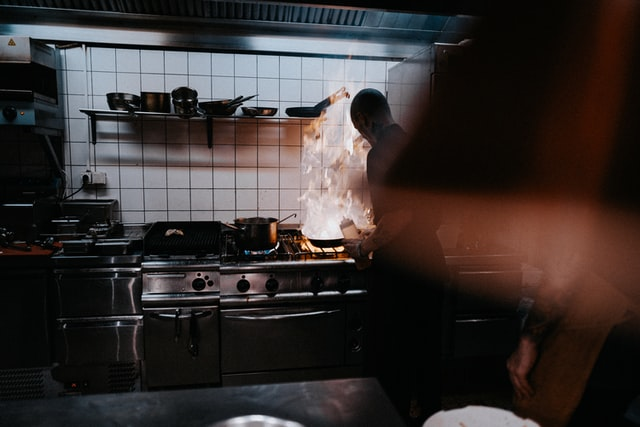 Analyze Your Customer Base
Your restaurant is running well, your customers are super-happy with your food, and your creations are the talk of the town. All is well, but where do you go from here? It's obvious that you'll think of expanding.
However, you can't just wake up one morning and start expanding your restaurant. You need to consider many factors before you can start expanding. The first question is where to expand? You'll want to open new restaurants where your food will be loved. You need to analyze what kind of customers like your food and then open new branches accordingly.
Examine The New Place
The location of your restaurant is crucial. No matter how good your food is, people won't visit your restaurant if it isn't easily accessible. You'd want to have your restaurant on the corner of a busy street so it can catch everyone's eye. But beware; too much attention can overcrowd your restaurant with customers. You need to ask yourself, "Am I ready to handle the rush?"
Moreover, you must assess the competition at the new place. If you're the only restaurant in that area, you might need to rethink the whole situation. Are you the only firm in the area because you're ahead of everyone, or does no one prefer to eat in restaurants here? The answer to these questions can help you make the right decision.
How Will You Transfer The Equipment?
Even thinking about transferring kitchen equipment can get you sweating. Imagine lifting heavy equipment on your shoulders and transferring them to the trucks. Sounds hectic, right?
But you don't have to worry a single bit. You can opt for professional movers who can transfer your kitchen equipment and help you relocate and expand your restaurant in an effective manner.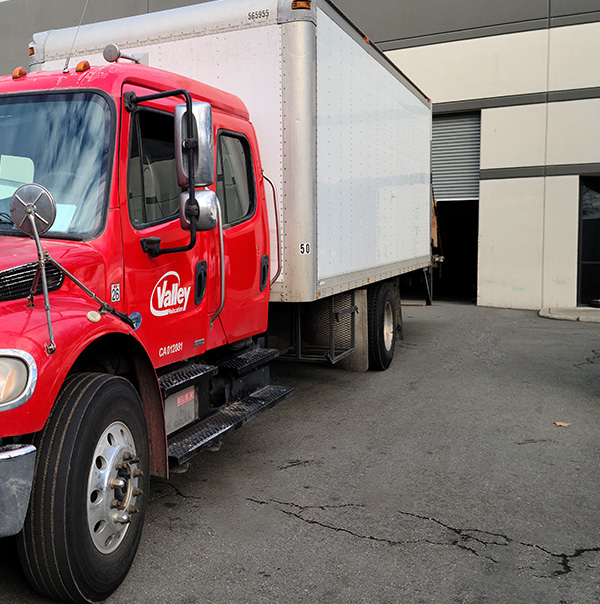 Get Professional Moving And Storage Services Today
Relocating or opening a new restaurant is way trickier than it looks. Even a single kitchen has heavy and delicate equipment, which needs to be placed with care to avoid damage. Visit Valley Relocation today if you're looking to expand your business. Our comprehensive moving and storage services can help you pack your restaurant equipment, move it safely, and install it effectively at your new place.
Contact us today for more details.