Saying no one enjoys packing for a move would be an understatement because moving can be strenuous and time-consuming. People don't enjoy boxing up their belongings and possessions and waiting for the moving company to transport them to their new base of operations or lodgings. Unfortunately, there's no other available alternative, which means having to make do with the process. While moving isn't an enjoyable process, there are numerous steps you can undertake to make the process less overburdening on yourself and your employees.
Relocating an office can be an enormous undertaking, requiring you to uproot your entire setup completely. The process requires moving cubicles, machinery, equipment, and files to a new location without damaging or misplacing anything essential. Packing for a residential move can be challenging enough, but doing it for an entire office with dozens, if not hundreds, of office members can be a monumental task. We've prepared a guide to ease your office relocation worries.
Essential Packing Tips for an Office Relocation
You can simplify your office relocation by following some of these essential tips:
Prepare in Advance
It's almost impossible to determine the amount of time it'll take to pack since the process relies on how many items you plan to bring to your new office. However, most offices have their relocation plans drawn up in advance. We recommend you begin preparing and packing as soon as you receive confirmation about your office's relocation plans. Packing at the eleventh hour always results in problems, such as forgetting to bring necessary items to the new office or misplacing things.
Delegate Responsibilities and Hire a Relocation Manager
Packing for a company-wide affair can be very different from a solo endeavor. You might want to consider delegating responsibilities to teams or individuals to quicken the process. For instance, you can task teams in every department to ensure that their department items are packed and ready to go before your big move.
You can also entrust a senior-level office member with the designation of relocation manager. The relocation manager will oversee the entire process and work closely with the moving company to ensure the office movers transport everything timely and safely.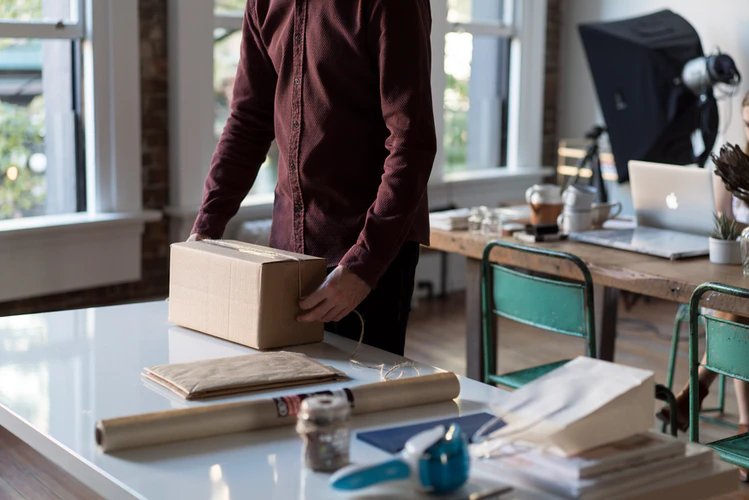 Document Inventory
Documenting your inventory for a move can be beneficial, as it helps prevent items from being misplaced or lost. We recommend keeping a hard copy of the document with you during the relocation instead of relying on a digital file since your phone's battery could run out. You can also create folders to partition your inventory by department. For example, creating a separate folder for the IT department and the HR department could help you keep organized tabs on items for each specific department to ensure that things hit the ground running when the relocation finishes.
Hire a Professional Mover
We recommend hiring a full-service moving company to help assist you with a moving project of such magnitude. Many pitfalls arise when conducting an office relocation, and hiring an office moving company can ease the burden off your shoulders.
In addition, commercial moving is particularly challenging for companies that provide IT solutions or have an IT department. IT equipment is often very delicate and requires professional handling. An IT equipment moving company can ensure that data centre relocation and IT equipment moving occurs with the utmost care.
Moreover, some business office movers also provide MAC facility services, which can benefit companies in the long run. MAC is an abbreviation that refers to move, add, and change. MAC facility services can ensure businesses hit the ground running and don't waste any time setting up after relocating.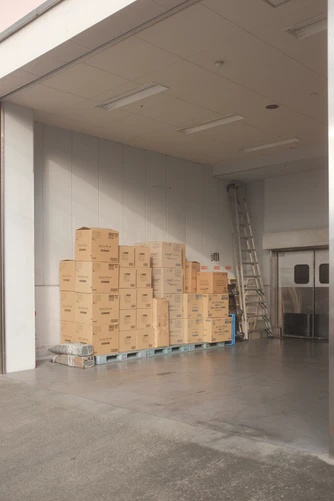 Hiring a Professional in California
Valley Relocation and Storage is a commercial office moving company providing affordable moving and storage services in California. Our experience includes helping clients with data center relocations in San Francisco and providing relocation services in San Jose. We offer our clients numerous services including, full-service specialized transportation and MAC facility services.
Contact us today and let us handle your office relocation.