Relocating an office comes with several challenges. But, one of the biggest undertakings of them all is migrating the data center. With the evolution of technology, IT requirements have also increased. Our team at Valley Relocation are experts in the game and have helped countless companies across the region successfully migrate their data centers. Here are some tips to keep in mind:
1. Set a Goal
Before planning the 'when' and 'how' of the migration, it's essential to understand the 'why.' Take some time to set a goal and determine what you want to achieve. Find out ways you'll measure success and how this migration can help you in the long run. You can talk to your business partners, heads, and managers about this, so the entire company is on the same page.
2. Plan The Move
Once you've got a blueprint in place, this is a green light to move to the next step of the process, which is planning. You need to develop a strategic plan that works with your company's mission and vision. One important tip to remember is to always keep stakeholders in the loop; they will help ensure that your plan is feasible.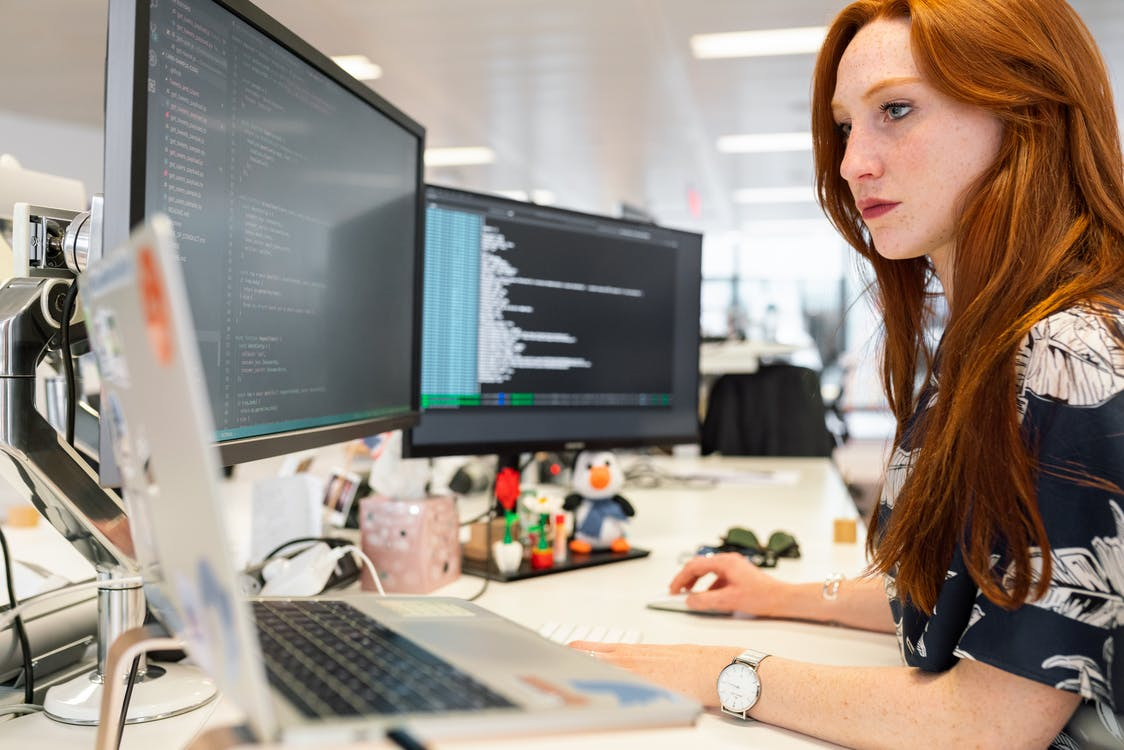 3. Decide What to Move
The next thing to do is assess your equipment and determine what needs to be moved to the new location. You can make lists and go through a thorough screening process to ensure no mistakes along the way.
4. Find a Reliable Moving Partner
This is perhaps one of the most critical aspects of the process. Several companies promise reliability and safety, but their work shows otherwise. This is why we recommend being extremely critical about who you choose. Find a partner who has experienced in data center migration with proven success. Take some time to read online reviews or testimonials to get a fair idea about what their services include. Once you've filtered down some companies, reach out to their customer service representatives and find out if the company can customize their services based on your unique needs.
Relocation Services in Silicon Valley
If you're looking for a reliable moving company in Sacramento, look no further. We, at Valley Relocation and Storage, cover all moving needs of businesses. We offer data center relocations,  high-value product shipping, technology movers, relocation services, specialized transportation logistics, full-service specialized transportation, and more. We can customize our services based according to your company's unique needs.
What are you waiting for? Contact us now for more information!