A comfortable and aesthetically pleasing space plays a significant role in boosting our mood. Employees spend 8-10 hours of their day in the office; this is why the workspace must be purposefully designed to ensure a productive environment. Here are some ways designing your office can affect your business:
1. Increase Team Productivity
Did you know, a purposefully designed workspace boosts employee productivity? According to research, if employees are satisfied with their work environment, they are more likely to produce better results. Studies have also shown that certain factors such as layout, light, noise, temperature, and furniture influence employees' productivity. Take out some time to make a feedback form for your employees to fill. This will help you get an idea of the type of changes they expect or want. You might even receive complaints on the current design or layout, which can be considered when designing your new space. Remember, employees, are the core of every business. You need to ensure they feel their best, to do their best.
2. Improves Office Space Efficiency
If you're looking to expand your team, moving to a larger space isn't the only viable solution. It's important to consider the floor layout plan as well. Adding more workstations will only make the place look more cramped up and can make employees feel claustrophobic. Take help from a design professional to find ways to optimize the available space without compromising on efficiency.
Several offices are taking after Google and Microsoft and opting for an open floor plan for employees to work in different locations and not be pinned to their seats. An open floor plan also encourages conversation and communication between employees, building a stronger rapport. This helps in team tasks and other group meetings as well.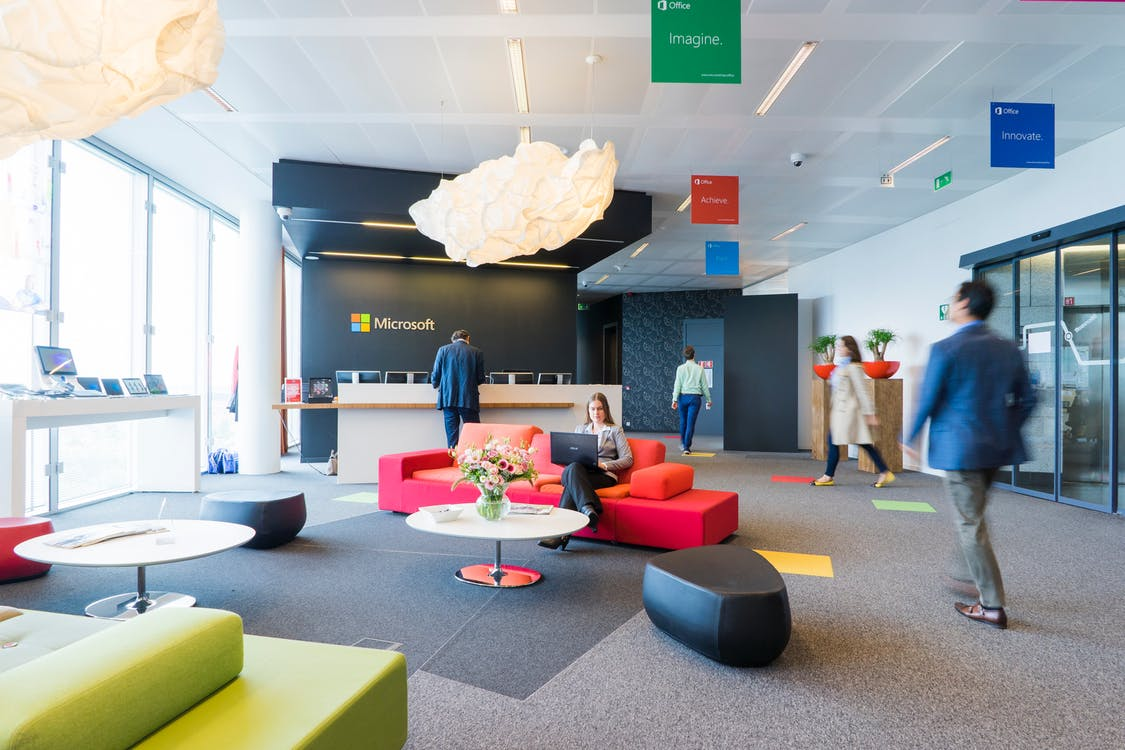 3. Builds a Lasting Impression
Age-old wisdom tells us that the first impression lasts, and true enough, your office space says tons about your business and work culture. When a client, customer, or potential employee walks in, the first thing they do is scan the office. From the ceiling to the floor, the furniture and equipment, nothing is missed. A professional office that's visually appealing makes a solid statement. It feels welcoming, and clients tend to associate your work and business value with the design.
If you're moving to a new office in Silicon Valley, Valley Relocation & Storage has got you covered. Whether it's data center relocations, full-service specialized transportation, high-value product shipping, or specialized transportation logistics, we do it all and more!
Get in touch with us for more information!