In today's competitive modern world, businesses across the globe are constantly making changes to stay relevant and ahead of the game. However, while shifts in business style are essential, the location and setting of your company also matter.
Office relocation is a major undertaking that requires proper planning and organizing to ensure success. While the thought of upheaval and stress may make you reconsider your options, it's important to remember that moving your business can be an exciting, progressive time that brings several benefits. Here are a few:
1. Increased Energy and Motivation
Relocating your office will inject new energy into your employees. The work environment plays a significant role in boosting employee's productivity and efficiency levels. They spend half their day sitting in the office, so it's essential to ensure the place is welcoming and comfortable. An outdated office setting can affect their morale and productivity level, which can harm overall profit generation.
A change of environment will be a breath of fresh air and keep those enthusiasm levels pumping. Your employees will look forward to coming to the office and working to their maximum potential. A new workspace will rejuvenate your business, boost morale and motivation. In addition, if you upgrade to larger office space, you'll be able to increase workload and staff levels as time passes.
2. Innovative Design
With changing times, your business needs to keep up with the latest innovations in the market. A new office can be designed and customized in the way that encourages employees to work productively. This can include a new meeting room, open workspace, break room, activity room, and so on. You'll have more space and a clean slate to implement innovative working patterns.
3. Attract New Clients
When a client walks into an office, the first thing they notice is the design and layout of your space. They base their assumptions about your work quality by simply looking at the environment you work in. A new office location is an excellent opportunity to ensure your office is in line with your brand. It should reflect your culture, standards, and work ethic. A well-furnished office can elevate the image of your company.
For example, let's take Google, the company is known for its smart, creative solutions, and its office is a perfect reflection of that. Clients who walk in the door are amazed by the setting and are more confident about their affiliation with the company.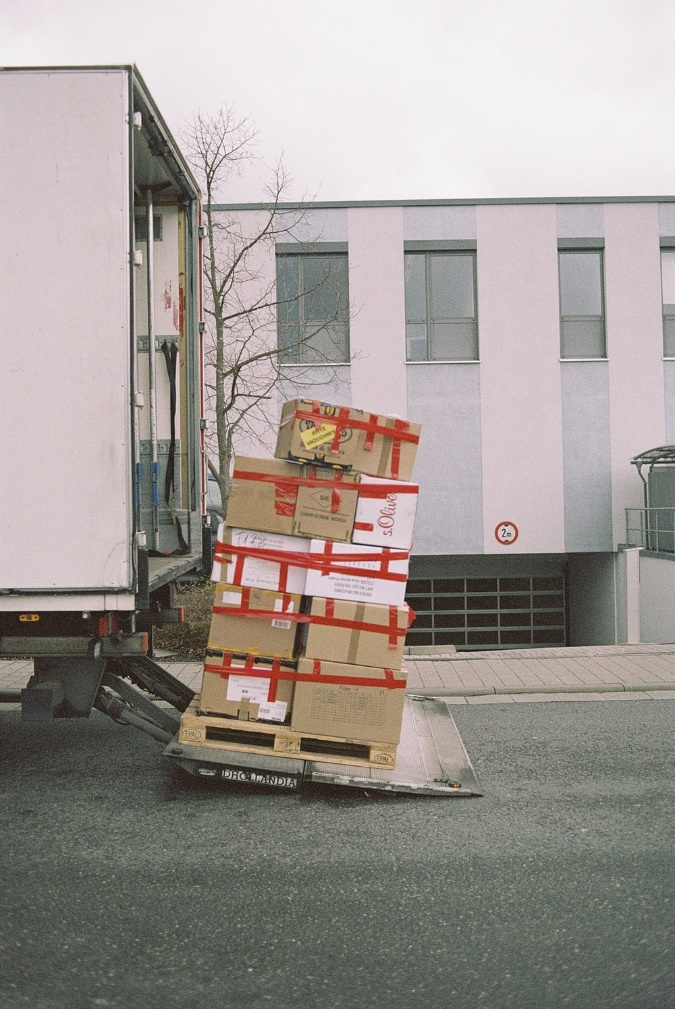 Upgrade to the Latest Technology
Moving to a new workspace will also allow you to upgrade to the latest technology in the market. Employees are looking for tech-savvy workplaces to keep up with the growing customer demands. Although you can upgrade your technology in your current space, it's easier to switch before moving into a new space.
Office relocation doesn't have to be stressful; our experts at Valley Relocation & Storage will ensure a smooth and hassle-free experience. We're a leading moving company in Sacramento, and our clients can vouch for our reliable and efficient services in Silicon Valley. We offer data center relocations, full-service specialized transportation, high-value product shipping, technology movers, relocation services, specialized transportation logistics, and more. Get in touch with us now for more information!