Today's business world is highly competitive, and it pays dividends to stay at the forefront of the race. The companies at the top of their game ensure they're constantly evolving and reiterating with consistent innovation. They better themselves by improving their business conduct as well as the locations they're situated in.
Companies are regularly moving their offices to more modern places every day. The reason behind these moves isn't a pure design or architecturally-focused one. There are many reasons a company's bottom line will improve upon moving to a more suitable location.
With that, Let's discuss some reasons one may need to move their office.
1. It Boosts Employee Productivity
One's work environment indeed has an impact on their productivity. An old office that's not up-to-date or looks exciting to enter can hinder your employees' morale. They won't be as excited to work as they would be otherwise, and their productivity levels won't be as high.
A change of office environment can motivate staff members and boost enthusiasm.
2. More Efficiency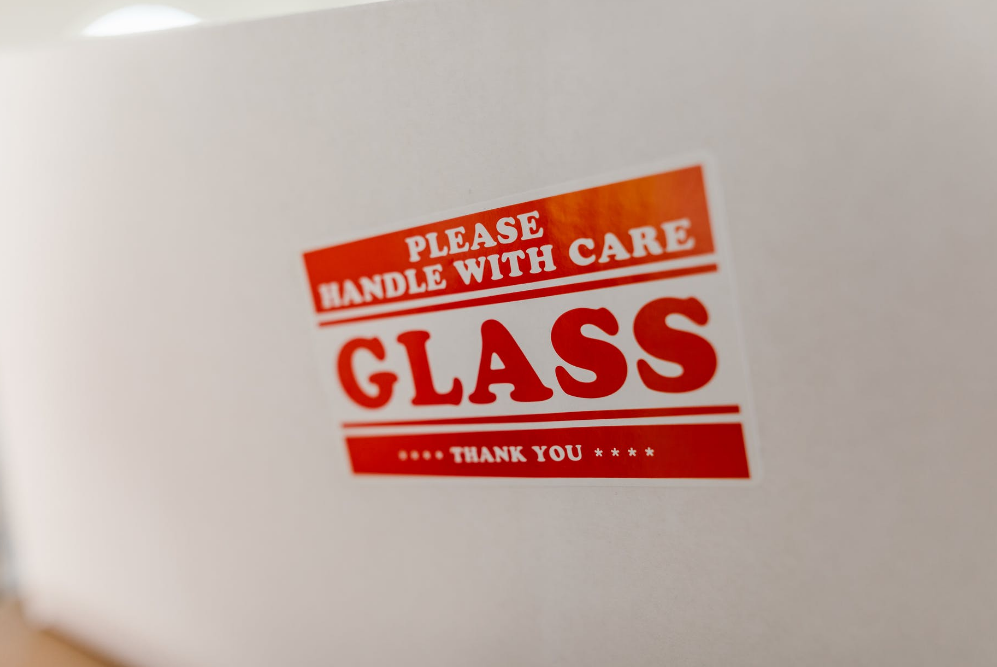 Let's be honest: an office environment today can't function without some necessities, like a fast internet connection, electricity access, and consistent water, to name a few. It may cost owners more to revamp an old office than move locations to a more modern working environment. If you have previous technology you'd like to take with you on your move, you can hire technology movers and work with a full-service specialized transportation company.
3. There's More Room To Scale The Company!
An office can't grow in the same place it's outgrown. The same way a baby chick must leave its nest and form another nest on its own one day, so too must offices blossom to scale one's company to the next level.
Looking for Relocation Services in Silicon Valley? Check Out Valley Relocation and Storage!
If you're looking for the top moving company in Sacramento, look no further. Valley Relocation and Storage cover every unique office moving need for businesses. We offer data center relocations,  high-value product shipping, technology movers, relocation services, specialized transportation logistics, full-service specialized transportation, and more.
Contact us now for more information!