Packing up your entire office is a complex ordeal. You'll need to pack, organize, reorganize, ship, and more. Fortunately, there are ways to make your office move run smoothly. Some moving hacks can be utilized by labeling your items appropriately or unboxing them with ease.
With that, let's discuss some office moving hacks, including specialized transportation logistics.
1. Cut Out Handles In Your Boxes
Cutting out handles in your boxes will make handling them far more convenient. Not only does this hack help protect yourself, your employees, or movers from injury, but it also conserves strength. Therefore, more boxes can be moved by fewer people. All you have to do for this hack is cut out holes in the boxes where your hands would go. Using these holes, you can grab the boxes!
2. Label Your Items, Especially Cords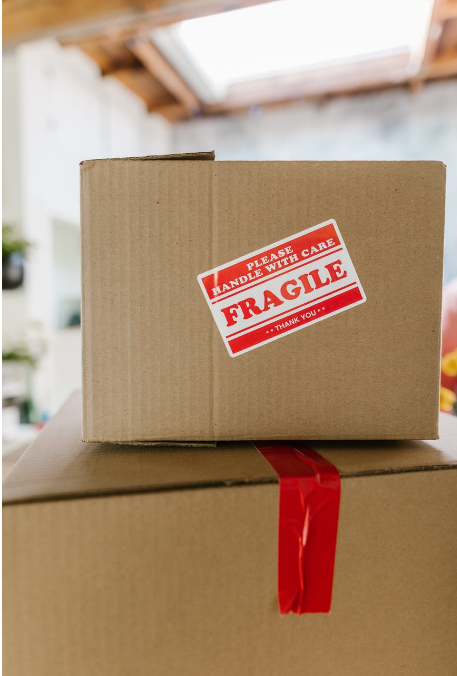 When all your required cords are plugged into their various devices, it's easy to see which cord belongs where. However, it's challenging to determine where each cord would go if you had them all in a box and didn't have them labeled.
Therefore, you should utilize cord labelers to label your cords with which device they belong. That way, when you get to your final moving location and are unpacking, you can easily find the cord for the appropriate device.
3. Pack Your Kitchen Items In The End
The logic here is that your employees will continue to need and use kitchen items until the very last steps of your office move. Therefore, it wouldn't make sense to move them earlier.
A professional mover will already know how to avoid injuries and streamline the packaging and moving process for your office.
Take Advantage of Valley Relocation and Storage's MAC Facility Services That Allow You to Simplify Your Office Move With Relocation Services in Silicon Valley
Among the top moving companies in Sacramento, Valley Relocation and Storage efficiently comprehend that moving needs are unique for each office and business. They may involve high-value product shipping, data center relocations, specialized transportation logistics, relocation services, full-service specialized transportation, and more.
Contact us now for more information!