If you've ever furnished a business space before, you know exactly how much business furniture can cost.
Commercial and corporate companies across America usually end up spending thousands of dollars on business furniture. If such expensive and high-quality furniture gets damaged in any case, companies can incur even higher costs in damages. One of the occasions where business furniture typically gets damaged is during business relocation.
If you're relocating your business office and thinking of moving all the furniture without professional movers, it could be a bad idea. The following potential threats explain why!
Your Staff Lacks Moving Experience
Let's be honest; the team you hired to relocate your business furniture will most likely consist of amateurs. While there's nothing wrong with your moving staff having no commercial moving experience, it's not an ideal situation for relocating your business furniture. Professional business movers have the expertise required to conduct the task with minimal risks. You won't be guaranteed a smooth relocation process without them.
There Are Higher Chances of Damage
Since inexperienced people will be moving your business furniture, there's a higher chance of it getting damaged in the process. You can incur losses you can't afford if high-value business furniture items get damaged. While it's true that professional movers can also underperform sometimes, the chances of them significantly damaging your business furniture are significantly lower.
Finding a Logistics Partner Isn't Easy
There are more than 14,000 logistics companies in the country that you could partner with for your business move. However, finding a reliable logistics company near you can be trickier than you might think. It's important to work with logistics partners that have experience in handling your specific type of relocation. You can avoid the hassle of researching and finding logistics companies simply by hiring a professional moving company. They can provide you with the specialized transportation services you require.
You'll Miss Out On Expert Packing Services
The most critical part of moving business furniture is packing and rigging it properly. The biggest drawback of not partnering with professional business movers is that you'll miss out on expert packing and rigging services. Without such services, you unintentionally expose your high-value furniture to in-transit damages.
In essence, it's just more efficient, time-saving, and strategically smart to hire professional business movers to relocate your business furniture!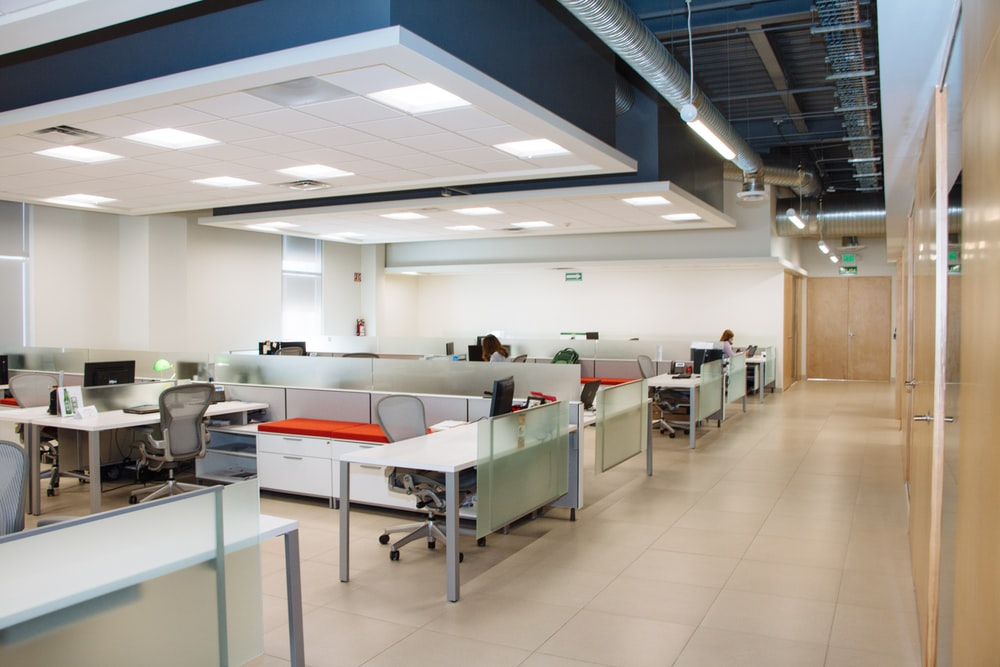 Hire Business Office Movers in California
Are you conducting a commercial business relocation in California? Put your project in safe hands by working with our Valley Relocation team!
Our team is made up of highly experienced commercial movers who can complete your business relocation safely and smoothly. Despite the type of business you're operating, we can cater our moving facility services to your unique requirements. We conduct hotel relocations, business office moves, data center relocations, and more!
Get in touch with us today.