Warehousing and storage is one of the most crucial aspects of the commercial sector in America.
Commercial businesses throughout the country have now started needing more warehouse storage space than ever before. As demand increases, the number of warehouses in the US has also increased significantly in the past few years. It's important to note that while every warehouse serves a similar purpose, commercial warehousing and storage services can significantly differ.
You can ensure that you get reliable commercial warehousing services by asking the warehouse manager these following questions.
1. How Many Locations Do You Have?
Many commercial warehousing or moving companies have access to a limited number of warehouses. It could be beneficial to you to find a commercial moving company that has access to warehouses in at least three different locations. This will make it easier for you to find a warehouse that's closer to your business. It'll also help streamline the flow of goods from the warehouse to your commercial business site.
2. How Long Can I Keep My Items Here?
Depending on the kind of items you'll be keeping in the warehouse, the duration of the storage can vary. Make sure to ask the commercial warehouse manager or commercial mover how long you'll be able to store your items in the warehouse. Some businesses require freight forwarding services, while others might need long-term warehousing. Moving companies like Valley Relocation offer long-term and temporary business storage facilities for commercial customers!
3. Are the Warehouse Employees Trained?
The security and safekeeping of your high-value items in the warehouse depends on the expertise of the workers who deal with it. Ask the warehouse manager if the warehouse employees who'll be handling your storage items are trained well for the job. If you can't find any verifications, certifications, or even previous customer testimonials, you should probably look for other companies.
4. What Safety Measures Do You Use?
Another way to ensure that your items stay safe in a commercial warehouse is by looking at the safety measures already implemented there. Every year, hundreds of warehouse workers get injured due to a lack of safety protocols. Ask the warehouse manager about the safety measures in place at their warehouse. Measures like proper training of employees and usage of proper equipment can significantly improve the warehouse's quality of operations.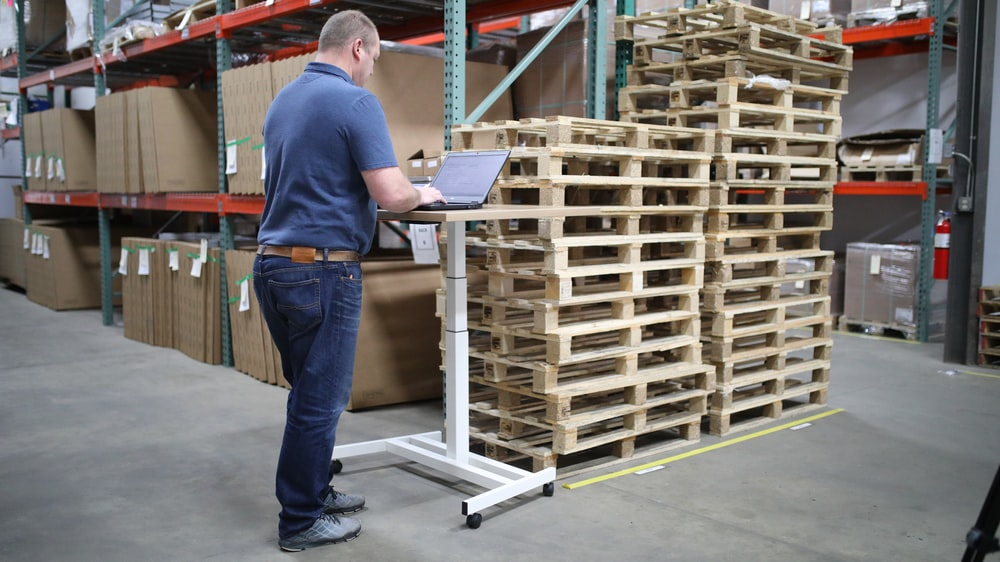 Get Commercial Warehousing Services in CA
If you're looking for reliable commercial movers in California, reach out to Valley Relocation!
We've been providing commercial relocation services to customers across California for a long time. If you're looking for specialized transportation services, our team can provide them for you. We also offer a wide range of moving facility services. You can head over to our website to see the kind of commercial warehousing and storage services we offer.
Reach out to us today!