Are you relocating your office? You're going to need a plan for before, during, and after. An organized and detailed plan can ensure a successful move. Without one, it can become chaotic and cost you time and money by delaying business operations and increasing overheads. Rest assured, you can take plenty of steps to ensure the doomsday scenario doesn't happen.
At Valley Relocation, California's leading commercial moving and storage service, we have first-hand experience with how hard planning can be, especially for those inexperienced with moving. This is why we've put together a list of tasks you need on your pre-move checklist for a smooth relocation.
Six Months Before The Move
An office relocation isn't going to happen overnight. You need to start early. You will need a minimum of three months, but professionals recommend starting at least six months before. This gives you and your employees ample time to prepare for the relocation. There will also be plenty of time to tie up loose ends.
Review Your Lease
Relocating an office is challenging for all businesses, regardless of their size. A business not only relocates its employees, but every piece of furniture and equipment needs to be moved (in most cases). This includes de-installing, moving, and reinstalling it at the new location. A challenging move like this requires commercial business movers, so you need to secure a date and book them the first chance you get. However, even for something as simple as securing the date, there are things you must do first, such as reviewing the lease.
According to Civil Code 1951.2, if you break the lease, the landlord has the duty to mitigate damages. Per the code, the tenant will owe rent for the rest of the lease term. This excludes what a tenant can prove that landlord would not have lost. Moreover, going through the lease will give you a general idea of the extent and the timeline of repairs. Go through the clauses mentioned in the lease to ensure you're not missing anything.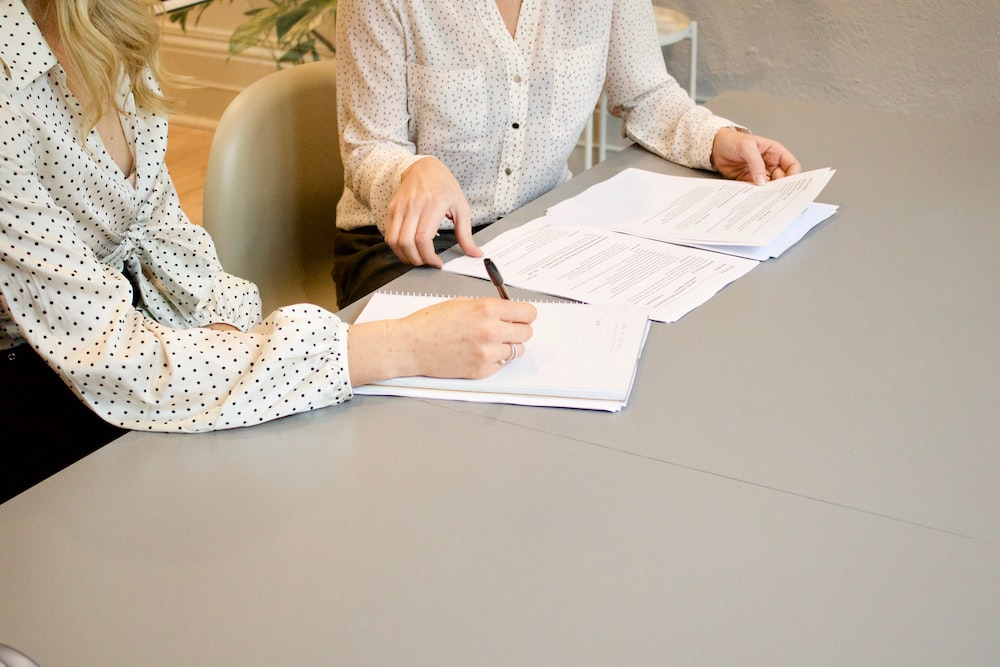 Secure A Moving Company's Services
If you're relocating your office, hiring a professional is the best decision you will make for your move. If you're a small business, it may be tempting to handle the move on your own with the help of your family, friends, and employees. However, moving companies have their busy months, and the service is either hard to secure or more expensive during these months.
Check reviews and get recommendations from businesses around you. Nowadays, you can find a review for nearly every business since people are 63% more likely to hire a business with online reviews. You can also check the Better Business Bureau website to see if the companies you shortlist have had any problems.
Contact the moving companies and ask them for a quote on the move. For this, you need to have all the equipment and furniture you will be moving. On the other hand, some commercial relocation services offer free site surveys and cost estimates. They will visit to do a walk-through and provide an accurate cost estimate.
Figure Out Your Budget
In a business, you need to budget for everything, even a move. If you're relocating your office, is it down the street, across the town, or to a new city? Are you hiring movers for the actual equipment moving, or you'll get the full-service move? What are the services you can forego and those that you absolutely need? All this and more will determine your moving budget. It's best to work it out with a moving company. In addition, to the moving budget, be sure to allot a separate budget for reimbursement or relocation bonus for the employees.
Put Together a Moving Team
Don't involve every other employee when relocating an office. Around 45% of people stress about tasks like packing. If you involve employees, they may feel pressured to help, lowering their morale. Instead of involving all employees, create a task crew or a moving team. They will take charge of coordinating all the moving steps. You could also hire a commercial office moving company that offers planning services. They can coordinate the move in your stead.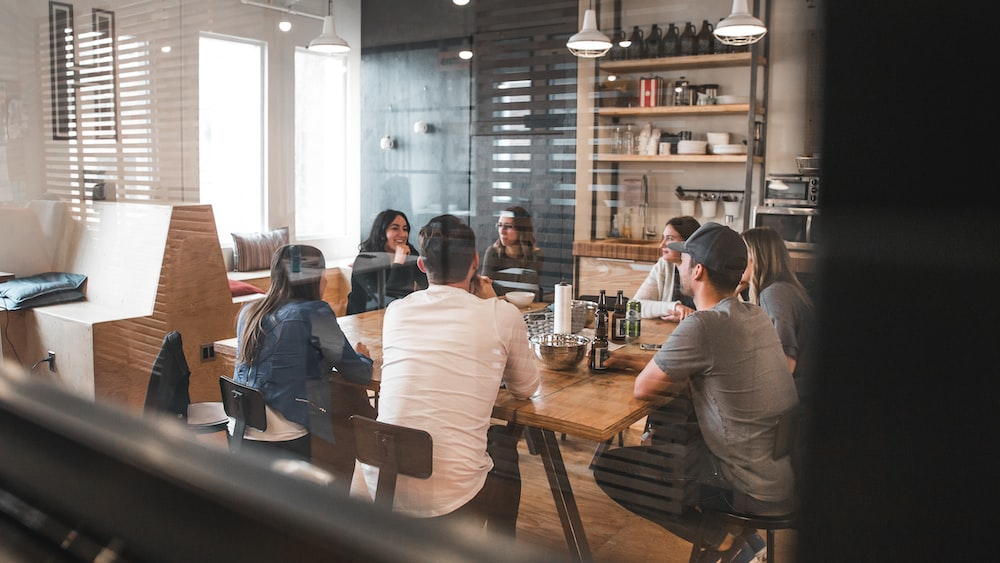 Three Months Before the Move
The first three months are concerned with the initial process of the move. After finalizing the details, it's time to start communicating and securing the dates.
Finalize Moving Date
The number of moving companies has consistently increased over the years due to the high demand. If you went through the local commercial moving companies and received quotes from them, you will likely know which one is right for you. There are several deadlines to take care of, and the move needs to be planned around that. You'll also want to notify the property owner or landlord of the impending move. If you notify your landlord plenty of time before, they are likely to waive the penalty for breaking the lease. Lastly, solidify the moving date with the relocation company.
Communicate With the Team
A lot goes into running an office. Get the moving team or task force together and create a checklist of everything you'll need to do before the move, such as utility transfers, phone installations, address changes, getting employees ready, etc. Inform the employees of the finalized date, so they can make their own preparations.
Inform Vendors & Customers
Your communication needs to extend beyond the employees and the moving team. Your vendors and customers need to be informed as well. Inform all your vendors, contractors, or suppliers to inform them about the move and when the business operations will resume. Your customers should also know when you will halt operations and when you will resume them.
Maintaining a positive customer experience is imperative because it can retain 81% of them. Customers will appreciate being informed. Include the updated address, contact information, and other important details when sending information about the deadlines.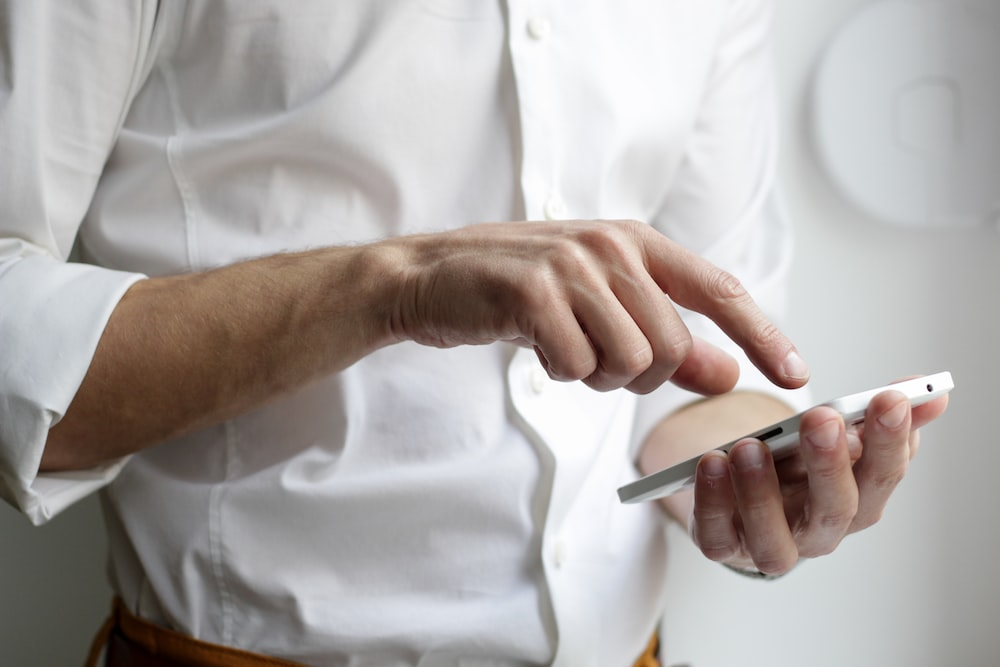 Two Months Before the Move
With two months on the calendar, it's time to get serious about the move.
Handle Utility Transfers & Installation
When you have all your deadlines, you can set up a transfer of utilities and a shut-off date for the old office. Although you can do this step later, with the schedule you will have later, it's best to do it before, so you don't forget or mess up. Transfers and installations will include the internet and phone too. Figure out the plan to set up the internet and how many phones you need. You can get IT involved for a more accurate plan.
Get the New Location Layout
You will want to plan ahead on where all the equipment and furniture will go, and for that, you'll need to map out the office. You can't expect to go around the new location and tell movers to place boxes in certain places when you don't know it yourself. Having a floor plan will make the transition and organization easier.
Figure Out Parking
When you're relocating your office, the first thing you should be assessing the accessibility of the location. Once you've relocated, where will the employees park their cars? Is there underground parking for the building or standard parking? Will they need access cards if it's a parking garage? These are questions you should have the answer to so you can guide your employees when the time comes to resume the office.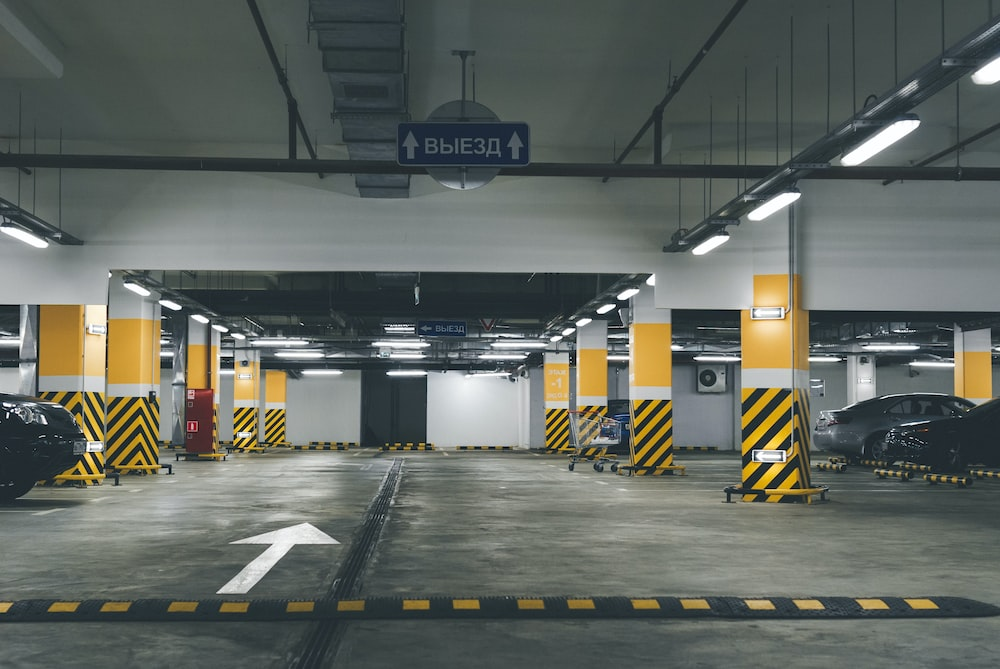 One Month Before the Move
Once you have 30 days to go, most of your ducks should be in a row. Now's the time to stay ahead of the game because you want the move to be made as smoothly and successfully as possible.
Keep Morale High
Relocating an office can be tough on the employees. If you're relocating to a different city, the employees may be uprooting their and their family's lives. They will also be leaving their friends and the familiarity of the old city behind. In times like this, you must keep their morale up. Be empathetic towards their situation and provide support to them. Even if the relocation is within the city, they will have changes to the routine, which is difficult to adjust for many. High employee morale means better engagement which then lowers absenteeism by 41%. You can keep their morale up by communicating earlier, being flexible with the timeline, and celebrating the move with everyone once everything is said and done.
Update Company Information
You're not only relocating your office physically. You must do it digitally as well. Around 94% of consumers find information about a business through online directories. You may have already notified the vendors, customers, and employees about the updated address and phone number. But it's imperative to update information wherever the business has an online presence. Updating the online information will make it easy for future customers to find you.
Two Weeks Before The Move
As the day looms close and you get through most of the checklist, it's time to go through last-minute details and make sure everything is set and ready to go.
Review EVERYTHING
With two weeks left, most of the tasks are already over. If you hire a commercial relocation service, they will inform you when they will come and pack before the moving date. You also need to confirm that everything on your checklist is done. Contact your moving company and confirm if you're set for the scheduled date. Moreover, confirm phone and internet installation, touch base with the moving team, send in a reminder for all employees, etc. Make sure all your data is backed up somewhere.
Donate and Dispose
Around 17 billion pounds of office assets end up going to waste. Most of them are perfectly fine to use too. If you have furniture or technology you won't be taking to the new location, consider donating or disposing of it ethically. Commercial business movers like Valley Relocation offer e-waste donation and disposal services and will handle it on your behalf.
One Week Before the Move
One week to go? Here's what you need to do.
Recheck The Schedule
Recheck the schedule to see the moving date and when the movers will be arriving. Get your moving team together and check if everything is accounted for. This will ease some of the stress of the moving day, knowing you're set to relocate.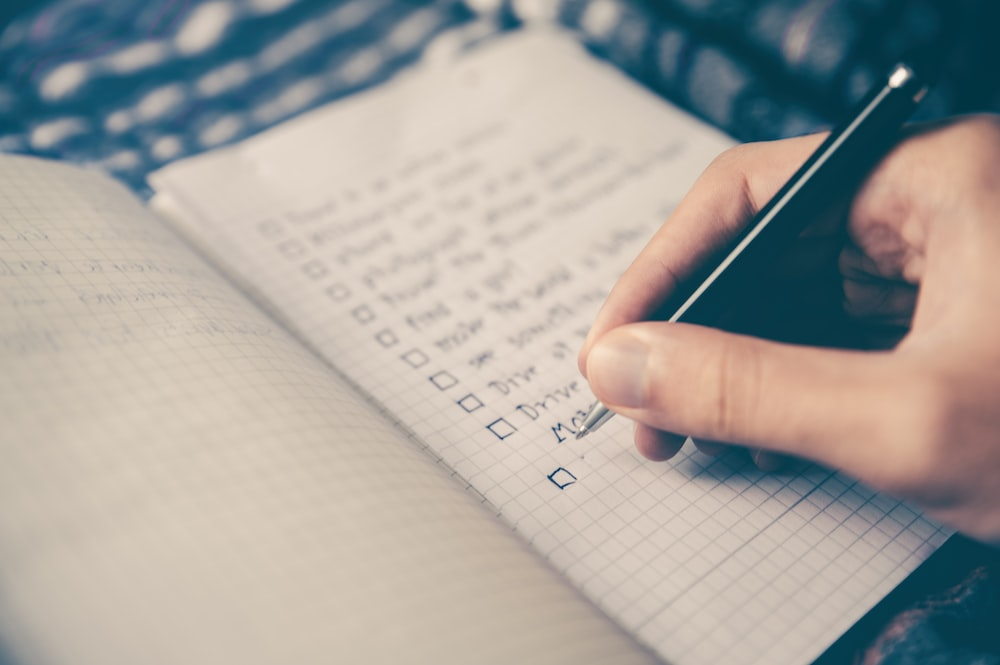 Start Packing
If you haven't hired movers for the packing process and are attempting it yourself, a week before is when you should start packing. Disconnect all technology and wrap it up securely so it doesn't break in transit. Gather all moving supplies you may need to ensure the move goes off without a hitch.
Get the New Space Ready
Before relocating your office, visit the new space and take a walk around. Make sure everything is ready for you to move in and if there's anything that doesn't seem right, contact the new landlord. Check everything from sockets to the bathroom. You want your employees to move into a safe and organized environment so they can remain productive.
Relocating the Office? Valley Relocation Can Help!
Valley Relocation is a commercial office moving company in California that has helped various industries move for over 30 years. Our professionals work hard to make your move successful, starting from the planning process. Don't know where to begin or how to coordinate? We can help
Our commercial moving company even offers facility maintenance services to help you get your security deposit back and MAC services. Let us help you maximize the business output, replace obsolete furnishings and technology, and safely relocate all your items.
Give us a call and get more information about what our commercial moving company can do for you! Our moving service is available in San Francisco, Sacramento, San Jose, and more.