There can be several reasons for a business to relocate, and even though there might be lots of benefits for you, there can be a fair share of obstacles. Mainly because there are all sorts of processes involved, and as a business owner, you have to take into account the well-being of all your resources. This can include your employees as well.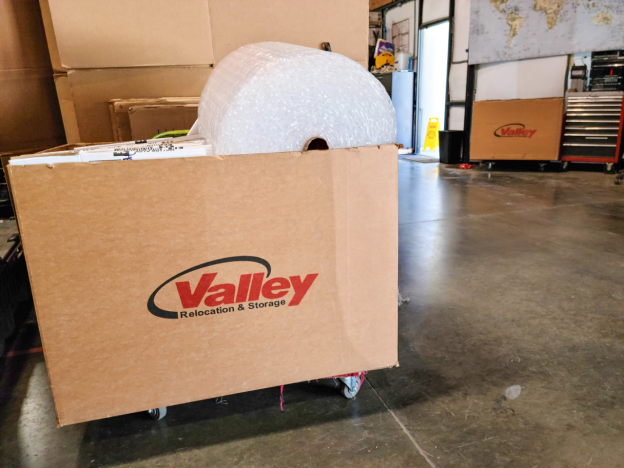 Moreover, the more seamless the transition is, the faster you can resume operations and cut down unnecessary business interruptions.
One of the best ways to ensure you move effortlessly and efficiently is to hire professional moving services. Moving for the first time can be a daunting process, so here are some dos and don'ts you should keep in mind. Let's take the stress out of the business relocation and make it a success instead!
Do Consider The Costs Of Moving
Moving costs should be based on actual figures and operation costs instead of projections. There are always risks involved when relocating, and the most common is getting lower revenues the first few months after moving. This is especially true if you deal with local clients, as you'll need time to get to know the new market.
DO Reach Out For Help When You Need It
Sometimes you underestimate the task at hand and feel like you can manage it without hiring help. However, business relocation is very different from moving homes, especially if it's to another city. You can always use an extra hand, and when there's a lot at stake for your business, it's better to get professional help.
Don't Forget To Get Insurance
Get all your valuables insured so in case you lose or damage any items during the move, including furniture, electronic equipment, and more. A majority of moving companies offer 3-6 months of insurance coverage for the transit time alone. Make sure you inquire about insurance coverage in detail so there are no gray areas.
Don't Forget To Read Reviews For Your Moving Company
Get in touch with the movers and look them up online. If they have positive reviews generally, then it's a good sign to go ahead with them. If you can get in touch with people who have personally used the movers before, do so for a more detailed evaluation.
Don't Take Timing For Granted
Timing is crucial when planning a move in terms of the season and the impact of weather. Moreover, plan the move around rush hour, so you don't get stuck needlessly in traffic, causing more delays in setting up at the new location.
If you're moving during monsoon or there are expected rains, make sure the movers cover your valuables and assets to avoid water damage.
Valley Relocation & Storage is a reliable and efficient Silicon Valley mover service. We offer professional residential and commercial moving services, including relocation services in California and affordable moving and storage in Sacramento. Contact us to request a free quote and get started on your move.