When you're relocating your business and moving offices, there are several factors you have to take into consideration. Moving is a significant indicator of the company's growth and overall success.
And the more seamless the process is, the better it is for your company's future as well. The sooner you set up your new operations, the better it is, but logistics can become a hindrance.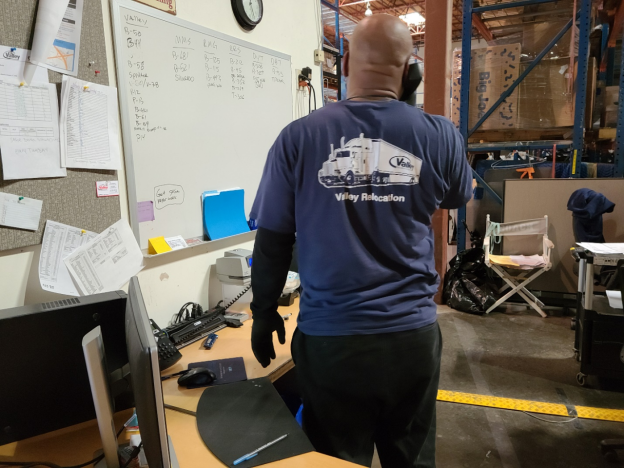 Is there a way you can make the experience more enjoyable for yourself and your employees? Definitely!  Do you need to? Perhaps.
Here's what can happen. Your staff is too accustomed to the workplace they have. When you've been working somewhere for a long time, you tend to have a favorite spot to hang out with your co-workers. You know the best place to get coffee from, and you've settled into a routine. Everything is familiar.
But, when you move, everyone has to adjust to the new place, and overall morale can be very low. How can you make sure your employees are pumped up for the new move and the new place?
Here are a few ideas to get things started.
Inform Your Staff and Use Motivating Lingo
Motivate your employees regarding the move, and the first step is to inform them on time. Share as much information and pictures about the new place as you can so they're familiar with it.
Hype the place as much as possible and highlight the best features such as scenic views and landmarks nearby.
Involve Them in The Decision-Making Process
If you have the budget for it, let the employees purchase their own furniture and products. This will help them look forward to their new office because they had a say in how it looks and setting it up.
If possible, set up a tour with them of the new office space even virtually if you can. Pick out places nearby, such as coffee shops, restaurants, and delis, and distribute menus to the employees. Suggest ideas for places where they can hang out after work or order in for team lunches.
Offer Them Incentives
Another way to get them involved in a new workplace is to set up an office pool and collect ideas. Ask them to name the meeting room, pick out a theme to decorate the break room, or suggest snacks that they want to be stocked in the kitchen.
Offer a reward to the best suggestions and pick a winner. This will engage your employees and get them excited at the same time. You can even offer an early off on a Friday or free lunch at work for their contributions.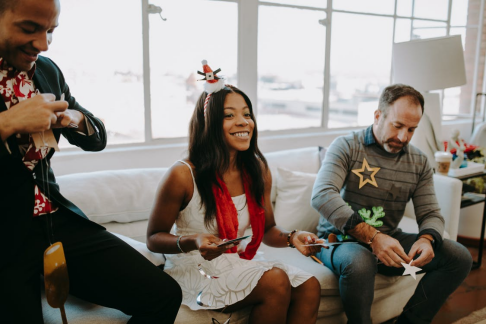 Have An Office Party To Welcome Everyone
Last but not least, leave the old office and enter the new one with a bang! Throw a mixer or have a pizza party to celebrate the incredible new milestone with your team. You'll let them know you value them and appreciate their journey with you so far at the same time.
Valley Relocation & Storage is a reliable and efficient Silicon Valley mover service. We offer professional residential and commercial moving services, including relocation services in California and affordable moving and storage in Sacramento. Contact us to request a free quote and get started on your move.