Around 26.5 million Americans moved in 2021, and while most of these moves were residential, they included commercial moves as well. You likely have a lot to accomplish for business moves and require extensive planning.
At this time, there are a lot of costs, and you might even be considering not hiring professional services to save a few bucks.
We're here to tell you why you shouldn't and go over some disaster scenarios that happen when people don't hire the experts to do it.
Disasters Scenarios in a Commercial Move
The moving industry is huge and employs more than 100,000 people for residential and commercial relocations.
Most of these people are trained to ensure that their client's possessions are packed safely and reach their destination in their present condition.
Sadly, however, there's no shortage of people who think they can do the relocation themselves.
They get whatever boxes they can find, throw some stuff in, put it in a U-Haul, and think they're good to go, only to reach their destination and see things broken or spewed out.
This also holds for business relocation and, in some cases, can have more damages.
A commercial move has more moving parts than a residential move and should be done by a professional and experienced commercial moving company to prevent disasters.
Here are some you're likely to see if you move the business yourself or hire a subpar company.
1. Broken and Damaged Belongings
People often categorize disasters as something huge that sweeps away everything in its path. In comparison, broken or damaged belongings might seem insignificant.
However, as a business owner, regardless of the company's size or the profits, a business is something you put all your heart and soul in. You've likely shed blood and tears to make it a success.
Even the smallest damage can feel huge, so why take the risk of doing it yourself when you can get it done safely by a commercial moving company.
If you believe the cost is too much, remember that different companies charge differently and it's best to look at all the best companies near you and compare their prices.
Commercial movers are a great decision when relocating because they have been specially trained to pack and transfer all your possessions using appropriate moving boxes and supplies.
There will likely be some things that you'll pack yourself, and if you have employees, they'll need to.
Never use boxes that have any damage on them. If you have artwork and mirrors that you're packing, pack them in telescope boxes. Breakables all should be wrapped in newspaper, foam, or bubble wrap.
Any important document should be placed inside file folders and kept in a safe place, while the digital data should be backed up somewhere.
Professional movers are trained on the dos and don'ts of packing. However, during the packing process, make sure too many heavy items are not placed in the same box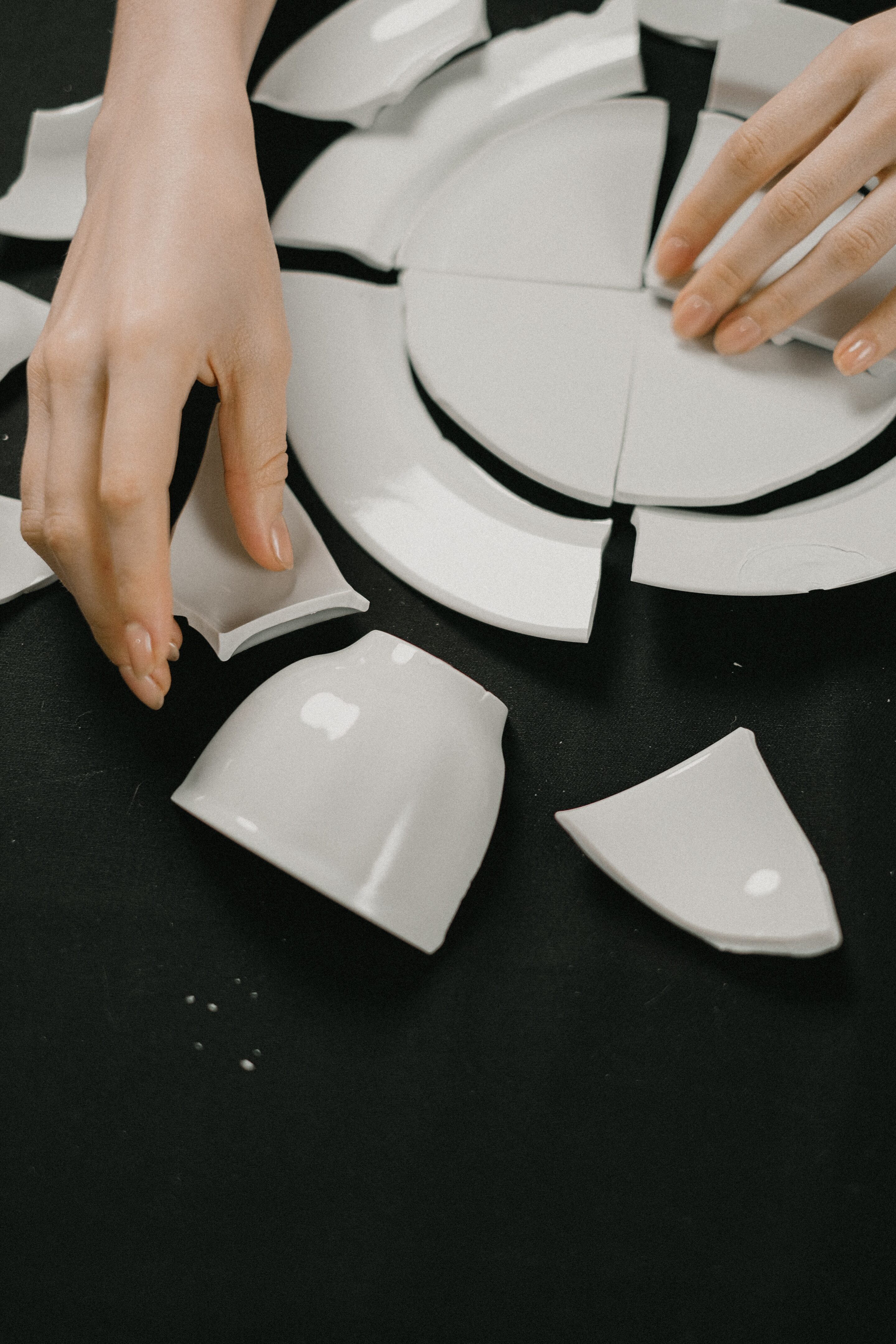 2. Getting Scammed by Inexperienced Companies
Didn't you do your research beforehand? You might get stuck with a commercial moving company that's green behind the ears or just might be scam artists.
Companies like this find ways to mark up the cost of moving and other fraudulent practices.
Hiring business movers like these is a surefire way to pay way more than you intended for a relocation that's not even done right.
They might not even have their license or any insurance. They break items, fail to show up on dates, and can even steal your belongings.
The complaints are piling up, and it's no surprise.The moving industry generates $86 billion per year. As soon as any industry starts booming, some so-called professionals enter it to earn a profit without working.
This is true for the moving industry as well. Always do your homework whenever hiring a service from a saturated market.
Check for complaints on the FMCSA. You can enter the moving company's USDOT number and look at the complaints against them.
3. Items Not Fitting Through the Door
A hallmark of a below-average office moving company is that they will likely show up on moving day and just haul stuff there.
Moving companies like Valley Relocation always do a site visit to ensure that the site is ready for moving. This isn't the only one, so the move will be smooth sailing. Often, large items need relocation that won't just fit through the door.
They need to be taken apart before the move and put back together at the destination. If the company doesn't even do a site visit and checks out the entry points, they won't be aware of what and how to move your belongings.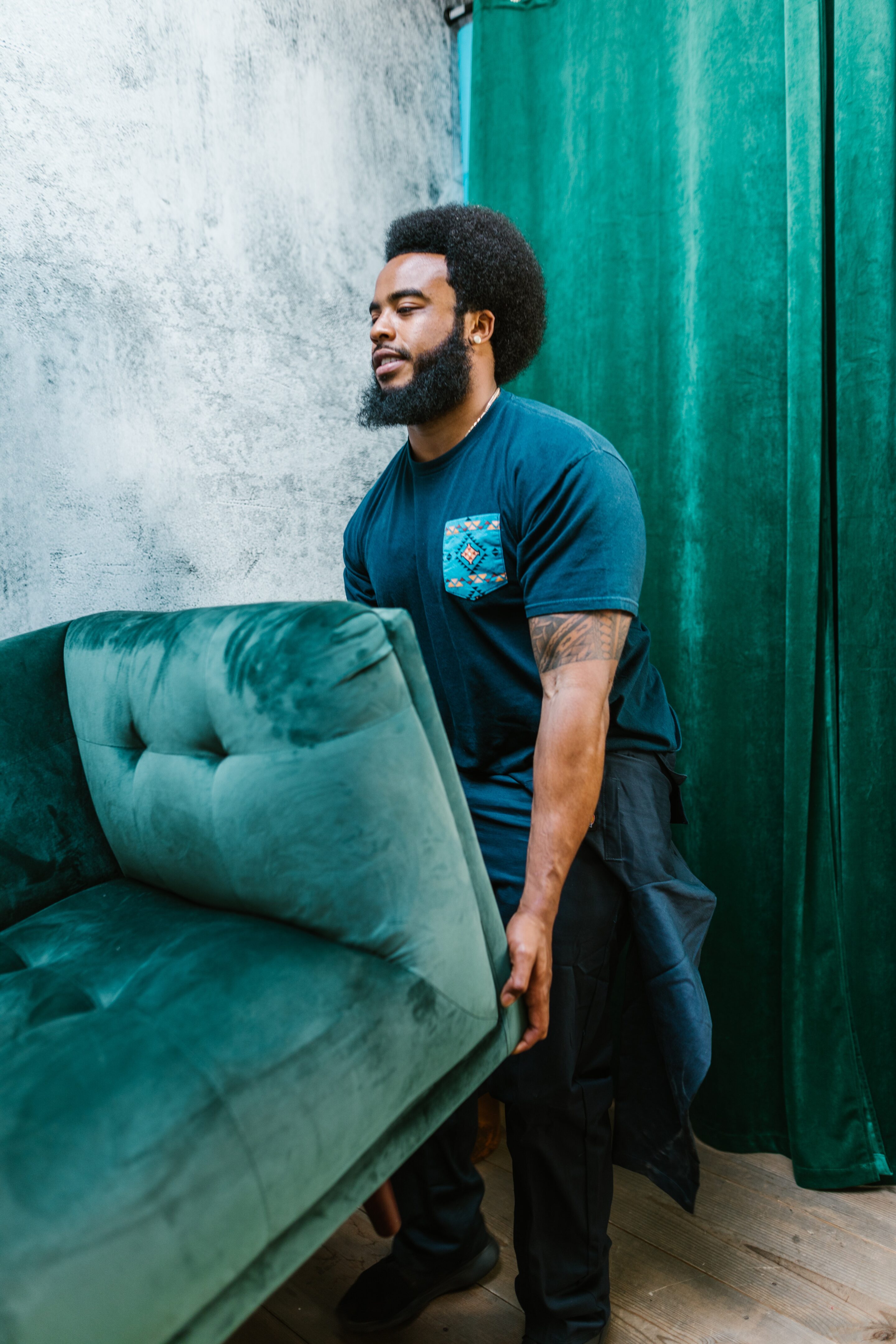 4. Employees/Friends Bailing on the DIY Move
A DIY move for an office isn't a one-man job. If you've really decided to move everything yourself, you likely called some friends or even employees to help out.
One thing you might forget is that moving isn't exactly fun, and your employees or friends aren't obligated to help you.
They might just bail last minute because who wants to spend their free time packing every little thing and hauling the heavy stuff to another location.
You're better off hiring office movers that will show up at their specified time, pack, and move all your things for you. In the long run, it saves time and money since you won't have to keep your business closed for more than a specific period.
5. Movers Refusing to Transport Your Possessions
There are some items and belongings that movers might refuse to transport. A few, such as plants, living creatures, etc., are common knowledge, and you shouldn't be asking movers to transport them either.
However, depending on the equipment's sensitivity,some commercial moving companies might refuse to include it in the items they're moving. That spells another disaster because you'll have to hire another mover to relocate those things.
6. No Permits and COI
You might be thinking that you just want your stuff moved. The office movers not having a permit is a problem for them, not you. This is unfortunately not true.
A company without permits and COI offering moving services is a fraudulent company. We already talked about how a fraudulent company can damage your belongings.
If they don't have a permit or COI, they also likely don't have insurance to cover the damages. 45% of people term moving the most stressful time of their lives, don't make it worse for yourself by picking such a company.
You can take some steps to reduce your stress apart from hiring professional movers to do the heavy lifting.
Read More: Relocation Stress – A Guide to Minimizing Stress During a Business Relocation
7. Estimating Possessions Incorrectly
"Is it going to fit?" that's the question you'll ask yourself when you check out your new location and compare it to your old one. This is also the question you need to ask your movers when they take notes of what they need to move.
The office movers are professionals who've done thousands of relocations and can better tell you about what fits and doesn't.
Also, check the trucks and U-Hauls they have, will those fit all your belongings, or will it need another truck, which can mark up the cost.
8. Failing to Secure Elevators
Heavy items are difficult to move up the stairs, so you'll need elevators. Is the place you're relocating to have an elevator? Great, that's half the battle fought. Yes, you heard that right, half. Unless the building is completely used by your office or the movers are relocating your possessions during a time it's not in use, chances are it'll take extremely long to get your belongings to where they belong. It might be moved to the next day, which can ruin your schedule.
Why Pick Experienced Commercial Movers?
We've talked a lot about what will happen if you don't pick the right movers and the troubles you'll face. Hiring a reputable commercial moving company will be priceless for a business move. Let's take a look at some of the benefits you'll get when you hire professional movers that have the expertise to ensure a smooth move:
1. Less Hassle & Stress
DIYing the move and asking your employees for help with relocation might save you money, but it also includes a steep learning curve. They'll have to figure out the moving requirements, learn how to transport large items, etc.
This isn't their job to do, and hiring commercial movers here will take away the hassle and stress.
People have called moving more stressful than a break-up. Professionals can take that stress away and free time up for you to look forward to starting in a new space.
2. Safe Relocation of Equipment
Equipment is essential to a business. That's why it mustn't incur any damages during a move. It also needs to be taken apart and put back together for the move, which can be dangerous because losing any part will put the equipment out of commission.
3. Insured Against Damages
Damages are common if a DIY move and if you don't pick the right moving company. This won't be a problem if you're working with experienced professionals.
The movers will protect your belongings during the move, and you can rest assured it's happening the way you want. Even if some damages are inevitable, they have insurance to cover it.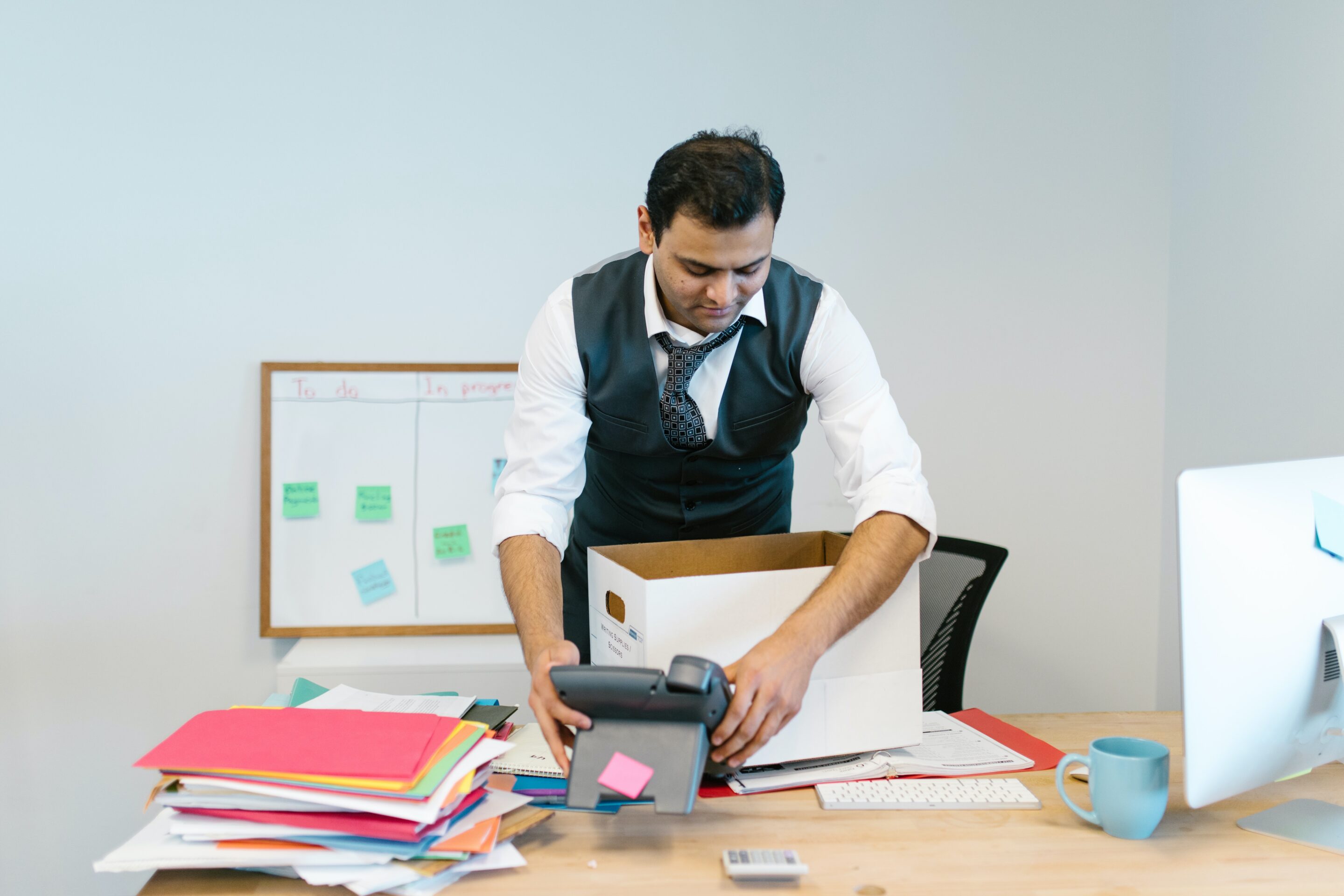 4. No Need to Rent Moving Equipment
If you make a move, you'll also have to find a reliable way to transport. Moving equipment isn't the easiest and cheapest to rent.
Not to mention the hassle of the whole process of renting, transporting, and then returning it. Commercial movers can handle the whole process for you.
It'll save you a lot of time that can be better used in planning the pre-move and the post-move.
5. Cost-Effective
Some people might believe that moving on your own is more affordable. But you'll have to take in the cost of moving boxes, moving equipment, vehicle to transport it, moving the things to the office, and in some cases, you might even need storage services.
Some commercial movers also offer storage services in addition to moving. You can store your belongings that are yet to be moved, and since the company will be insured, it makes moving cost-effective in the long run.
6. Decrease in Interruptions to the Business
Once you start the moving process, the business will inevitably need to decrease its operations or be shut down to prevent mishaps.
The whole process can take months, starting from the planning to opening up the last of the moving boxes.
Commercial moving companies like Valley Relocation also help with planning part of the relocation, making the process quicker. This means your business operations will be up and running in no time.
The Top Business Movers in California
Picking the right commercial movers means saying goodbye to the raging headache of the thousands of minor details you'll have to look at.
Moreover, trusted commercial relocators will streamline the planning, packing, and moving process.
They'll make sure the move gets done as you want, and you don't lose anything important in the business relocation. If you're looking for a reliable office moving company, check out Valley Relocation, which is the place to go for all your commercial moving needs!
We are a full-service moving company with decades of experience, and our commercial moving services are the most noticeable across the state.
We even offer large-scale commercial relocation using specialized transportation services in several areas of California.
The professional movers serve commercial customers in technology, hospitality, healthcare, etc. You can check out our website for more information or contact us for a cost estimate or a free site survey.