Commercial Warehouse and Storage
Nearby Business Storage Space for Temporary or Long-Term use.
Why choose Valley Relocation and Storage to warehouse your items?
Four Locations! Concord, Benicia, Sacramento, & Milpitas Warehouses.
Your nearby Commercial Warehouse and Storage Logistics handler.
 Secure Space
 Pull & Prep
 Deliveries Accepted
 Freight Forwarder / Crossdocking
 Temporary Business Storage
 Long Term Warehousing
 Accessible to Customer
Handling any size storage need is business as usual for us. Likewise, is the occasion when a customer needs to receive goods but lacks a functioning warehouse. That's where we come in. We can receive crated shipments or oversized goods on our customer's behalf. Valley can then deliver the shipment to their business.  
Because we are an agent for CRST, we can ship customers' goods elsewhere. In other words, our Valley Relocation can keep the shipment moving forward. They will make certain procurement, inspection, and palletizing are completed for further shipment and delivery.
Customers benefit by using Valley Relocation's Warehousing.
From restaurants, manufacturers to hospitals, all types of industries utilize our nearby commercial warehouses. We have warehouse managers for all locations. Our warehouses not only store customers' items but our moving supplies and materials. We're always prepared to move!
When customers use our warehousing operations, they, in turn, free up time, money, and resources. In other words, we are saving them the costly expense of a running warehouse facility.
Good Read: Benefits of Outsourcing Warehouse Operations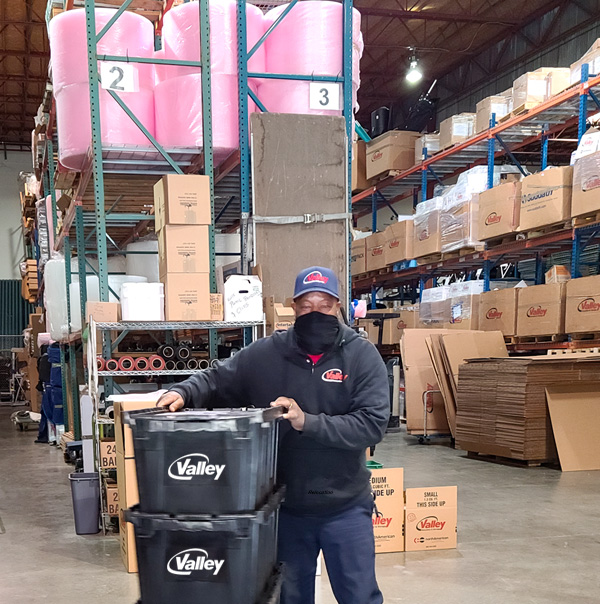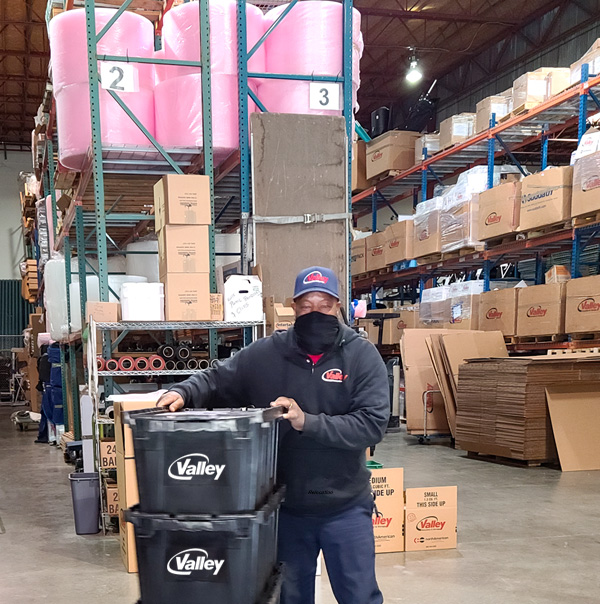 Concord Commercial Warehouse. Valley Relocation's Benicia Commercial Warehouse is only 15 minutes away!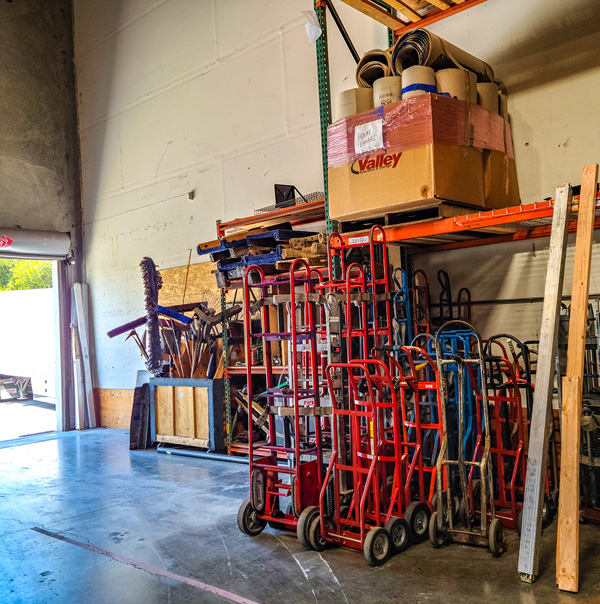 Sacramento Commercial Warehouse – Moving Equipment and Supplies readily available for a move of any size.
Your items in our Commercial Warehouse for storage are secure!
 Our warehouses are easily accessible to all major highways.
Making it convenient to pick-up and deliver customers' items.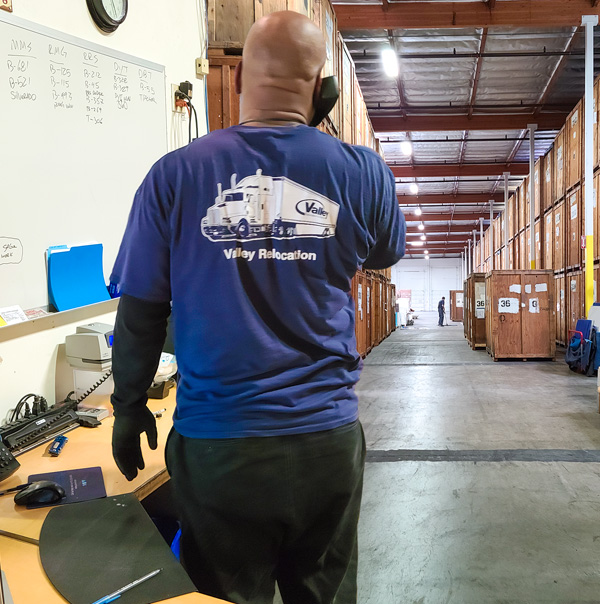 Concord Commercial Warehouse
4020 Nelson Ave., Concord, CA 94520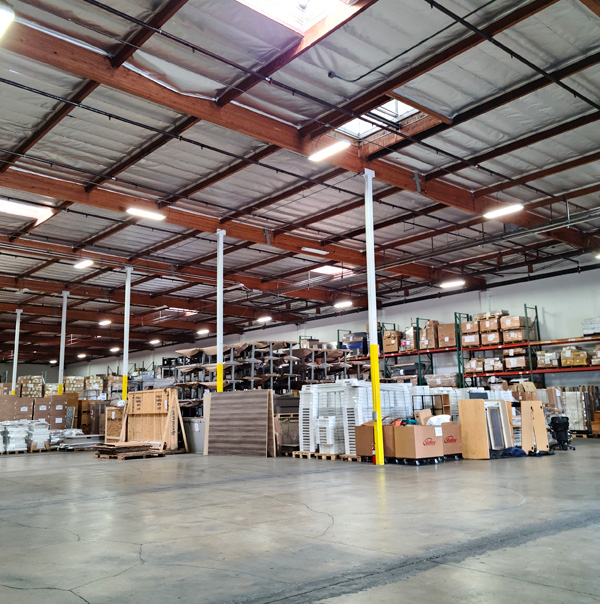 Benicia Commercial Warehouse
Benicia, CA off Interstate 680 
601 Stone Road, Benicia, CA 94510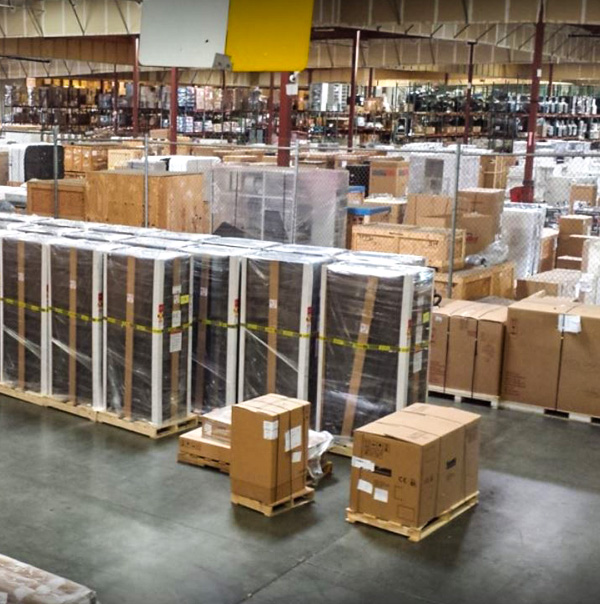 Sacramento Commercial Warehouse
Sacramento, CA off Hwy 80
3065 Ramco St., W. Sacramento, CA 95691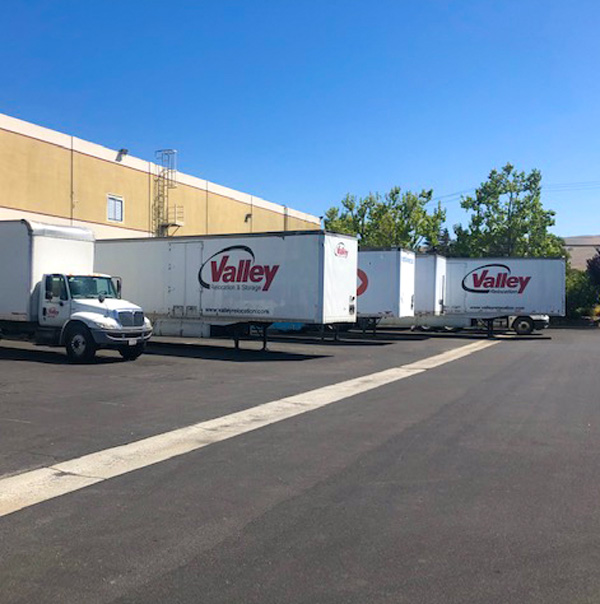 Milpitas Commercial Warehouse
Milpitas, CA off Interstate 680
835 Sinclair Frontage Rd., Milpitas, CA 95035
call (925) 300-4558 warehouse and storage space available