Many hospitals in the US are relocating to the suburbs.
There are many reasons attributed to the shift in hospital trends in the country over the past few years. While many hospitals and medical facilities have merged or ceased operations, numerous others have relocated to different regions. Subsequently, many doctor's offices had to be relocated, too. Despite the purpose of your doctor's office relocation, it's important to ensure that the process goes as smoothly as possible. Due to the critical nature of the move, you should keep the following things in consideration.
Here are some things you definitely shouldn't ignore during your hospital move.
1. Inventory Checking
There are likely many different types of items and equipment in your doctor's office. It's imperative to keep a check on the inventory before you pack and move them. By making a rough inventory checklist, you'll be able to ensure that all of the equipment and items have been relocated safely. Take time to note down each item you're relocating and cross-check the list once they've been transported to the new site.
2. Notifying Patients
It's easy to overlook this part, but it's highly necessary. You should take the time to notify your patients of your doctor's office relocation. A large percentage of patients consider themselves to be loyal to one doctor. Loyal patients who've been acquiring healthcare services from you can feel abandoned if you move without alerting them. You can notify patients of the move, either by marketing materials like flyers and storefront banners, emails, texts, and/or through in-person communication.
3. Hire Professional Movers
Another big oversight many first-time doctors' office owners tend to have is the assumption that they don't need to hire professional movers. Try to avoid making this assumption because moving heavy equipment and temperature-sensitive items isn't an easy feat. You'll need assistance from commercial movers who already have experience in handling similar projects. This way, you'll be able to save up on any relocation damages.
4. Update Your Address
This is a step you'll likely take at a later stage after you've fully relocated. You'll need to update your address wherever necessary. Your doctors' office vendors and postal service providers should be notified of your new address. Any marketing materials that contain your address should also be updated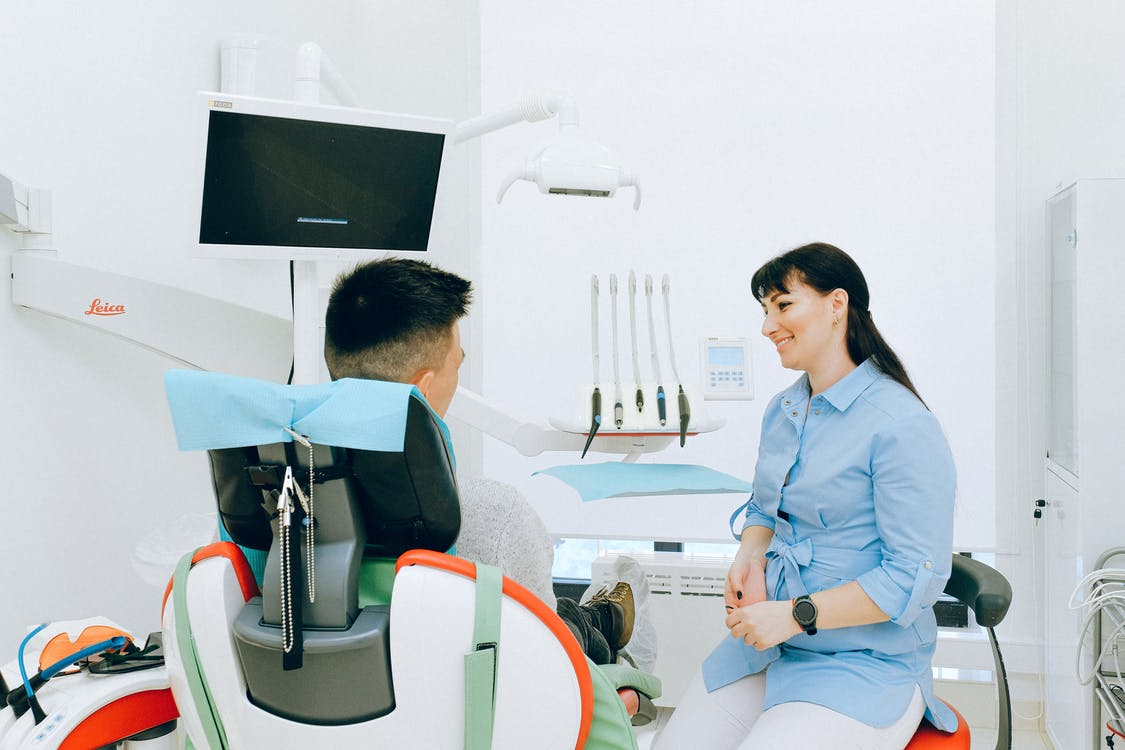 Find Reliable Medical Facility Movers in CA
Whether you're moving to a new doctor's office in the same facility or another one, our Valley Relocation team can help!
As your trusted medical facility movers, we can take the stress of conducting a hospital move off of your shoulders. You can get a wide range of commercial relocation services from our professional movers. We even provide specialized transportation services to ensure that your high-value items and equipment are shipped to their destination safely.
Contact us to get a quote today!