It's often said that the bridge between experience and inexperience is made up of mistakes. However, moving to a new office or home is perhaps not the best time for this trial and error approach.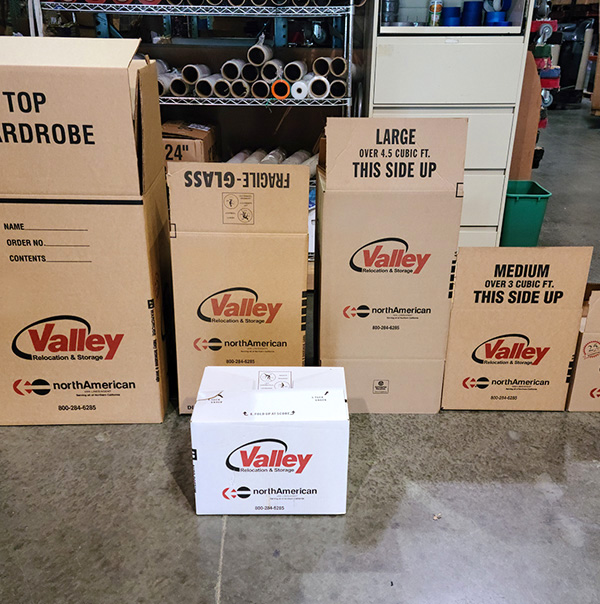 Some moving mistakes can be pretty costly, potentially costing you money, time, energy, and nerves. Of course, having an experienced and reliable moving company by your side can be a big help, but you have to play your part as well.
The following is a list of moving mistakes you should look to avoid.
Not Researching Your Moving Company
Before signing a contract with a mover, you must do proper research on the company. This will help you steer clear of any serious issues on moving day and possibly even more significant problems after that.
Now, if you're moving to another state, make sure the company you're working with has a license from the U.S Department of Transportation and is allowed to operate interstate. The Department issues USDOT numbers to movers who're allowed to operate legally within the country. Fortunately, you can quickly check if your mover is authorized by the DOT by visiting their official website.
Moving On Your Own Without Exploring Your Options
Home and business owners often make the mistake of assuming that hiring a professional moving company always costs more than doing it on your own. This usually happens because they fail to consider the hidden costs associated with moving on your own. We're talking about things like renting moving vehicles and moving equipment, buying boxes and packing materials, bearing fuel costs, hiring personnel to move the stuff around, and in case you're moving interstate, additional expenses, such as lodging, food, and road tolls and taxes.
Ideally, you should explore and evaluate all available options before choosing one that works best for your set of circumstances. Thinking that you can handle the moving process on your own is one thing; having the time, the money, and friends to help you out is entirely another.
Not Requesting a Site Survey
While some relocation mistakes don't make a notable difference to your home or office, some can cost you dearly in terms of efforts, money, and time. One good example of the latter is failing to request a move site survey.
It would be best if you always got cost estimates from multiple moving companies so you can compare quotes and conditions and choose the best option. However, some movers are willing to offer quotes over the internet or the phone and accept a clear mistake.
You should never agree to a cost estimate without having a representative of a company perform an in-person survey of the job site. This will ensure that you get an accurate price quote and help you avoid unpleasant surprises further down the line.
Valley Relocation & Storage is a reliable and efficient Silicon Valley mover service. We offer professional residential and commercial moving services, including relocation services in California and affordable moving and storage in Sacramento. Our team of professional movers and drivers is well-equipped with the knowledge and skills to make your move secure and successful. Contact us to request a free quote and get started on your move.