If you're thinking of moving your business for any reason, there are a few things to keep in mind. One of them is don't let your employees pack and move for you. This can have long-term, negative impacts on their productivity and morale.
This blog will discuss why that's the case and why you should consider hiring a commercial moving service.

If you've employees who will be relocating and packing for you, think about the added costs it will take to relocate your company. From travel arrangements to cost for moving your office and equipment to a new location, it all adds up. And the employees would be paying for packing material and moving transport costs which won't make them happy.
Negative Impacts on Productivity and Morale
Employees may be internally upset with you for packing and helping you move. Many will feel that you're discriminating against them in favor of new employees who have yet to be hired for the new location. If you're a busy company, this will put a lot of stress on your employees and could cause some to begin looking for jobs elsewhere.
Employees will not understand why you asked them to pack and lift heavy objects and even if you pay them overtime, they won't be able to understand the benefits of relocating your business that may outweigh these negatives. This would negatively impact your relationship with them and even affect their productivity.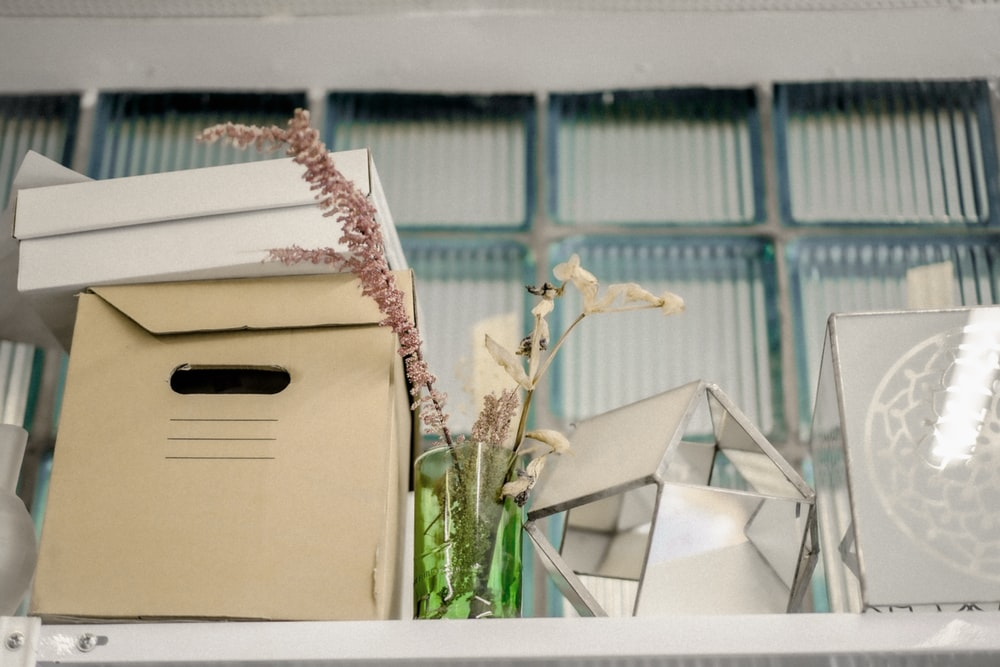 It's Not Part of Their Job Description
You don't hire employees with a job description that involves packing and helping the business relocate. Most employees have very specific job descriptions, and it usually doesn't include moving help. If you force them to do a job that wasn't mentioned at the time of hiring, they can may lodge a complaint to the HR and even file a lawsuit!
The Time Involved
The time involved is another factor to consider. With employees moving your business, it takes much more time than hiring a professional moving service for a new location. If you've employees who work long hours, this could cause them to become overstressed. Employees may feel as if they are working long hours. Moreover, employees are not experts in packing and moving, so it'd eventually take more of your time.
It Can Cost You More in the Long Run
Asking your employees to help you move and pack can actually cost you more!
Even if your employees are happy to help you out, they're not experts in moving fragile but expensive stuff and electronic equipment. A slight mistake can cost you damages that're not insured. For example: an improper packing of laptops can cost your thousands of dollars.
So, it's always better to hire a professional moving company to help with your move. At Valley Relocation, we offer commercial moving services that allows for a quick and safe move for your business. We also provide office moving services, IT equipment moving and more.
Contact us to learn more about our services.